8 Best Data Migration Software for 2023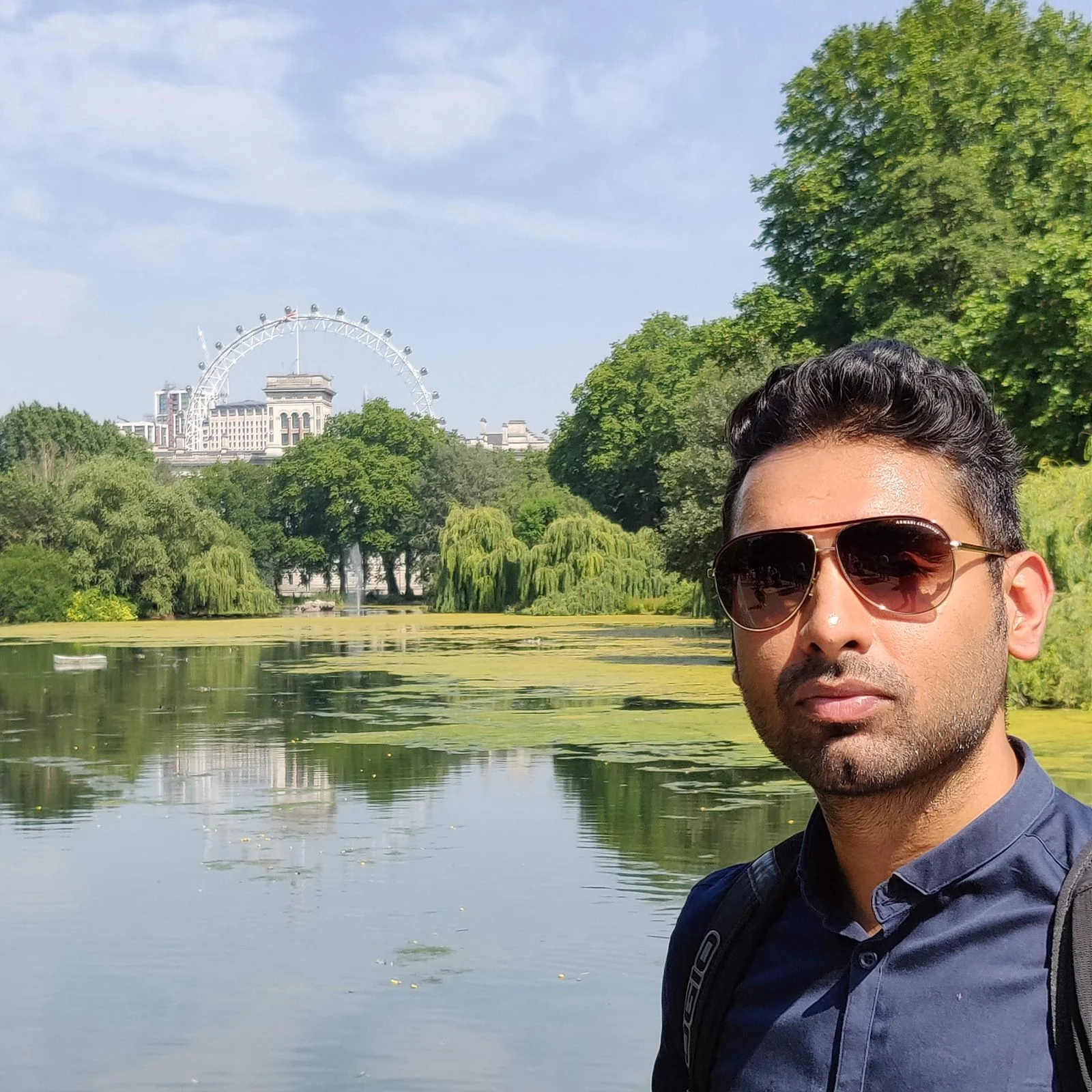 Florence is a dedicated wordsmith on a mission to make technology-related topics easy-to-understand.... | See full bio
To curate this list, we analyzed more than 20 different options.
Finally, we arrived at the 7 best data migration software available right now.
We reviewed each of them based on:
Features
Ease of use
Strengths and weaknesses
And pricing
On top of that, you'll get pointers on how to choose the right solution for your specific needs. And we'll show you how to use data migration tools to help move your information from one system to another.
Let's get started!
Read More
What Is Data Migration Software?
In simple terms, data migration is the transfer of existing data from one storage system, environment, file format, or application to another. Both home and business users need to move data from time to time. In the case of the former, it could simply involve transferring a few files from an old computer to the new one. These days, businesses often need to migrate from on-site infrastructure to cloud-based storage.
Data migration software comprises tools employed to carry out the activities involved in the process. They facilitate the transfer of data in several ways, including validating, transforming, and loading the data onto the receiving system. The best data transfer software blend qualities like effectiveness, reliability, and fast performance to complete the transfers.
File migration tools are necessary for many reasons. Individuals and businesses often have to replace old and legacy systems that no longer function as they used to. Sometimes, it's a matter of space or performance – you could be upgrading to a solid state drive from a hard disk.
As I mentioned earlier, firms may also need to move from local storage systems and applications to cloud-based alternatives. This optimizes business operations, reduces downtimes, and boosts productivity.
It's possible to move data manually or use the tools made available by the source system. However, as is often the case, this can be tasking and time-consuming. Furthermore, it can result in data loss if you aren't careful. The best data movement tools are significantly more convenient and take away that considerable risk.
Types of Data Migration
Data migration processes can involve different types of transfers. Let's discuss each briefly.
Application Migration
Application migration involves companies switching from one vendor or platform to another. For instance, a company may need to move from a customer relationship management (CRM) system to a more effective model, taking along the information they have built up on the former software. Migration here usually involves data transformation, as vendors often operate proprietary models.
Storage Migration
This is the most common form of data migration and involves the transfer of data from one storage medium to another. If you have had to move your files from an old computer to a new one, you have carried out a storage migration. Many tools are available to facilitate this process, from basic ones to more advanced, feature-rich software.
Cloud Migration
Moving to the cloud comes with several benefits, including flexibility, reliability, ease of access, reduced risk of data loss, and cost saving. As a result, many businesses and even individuals find cloud migration attractive. The process usually involves some form of storage migration as entities move their data from on-premise infrastructure.
How To Choose the Right Software
Whatever the reason for transferring your data, you'll need to implement the right migration solution for your needs. With that in mind, there are different factors to consider when choosing the best migration software.
Ease of Use
Depending on the details and scope of your data migration, the process can be a complicated one. It can get even tougher if the tool you pick has a steep learning curve. Ideally, you want software with a user-friendly interface. But good visuals don't always translate to ease of use. The best solutions are usually intuitive and try to simplify the process, even for beginners.
Performance
Migrating a folder filled with photos or music can be frustrating if the transfer moves at a snail's pace. Imagine how that would be if you intend to migrate an entire operating system or heavy data. The top transfer tools are built with performance and scalability in mind to cut down the time it takes to move your data.
Pricing
There are several free data migration tools. However, there's usually a trade-off between cost (or a lack of it) and functionality, reliability, performance, and support. Free solutions are also usually not visually appealing or easy to work with. Still, ideally, you would prefer not to pay too much for data migration software. Ultimately, the offered quality, features, size, and scope of your project will determine how much you must pay.
Customer Support
If you run into any issues, available and timely help can make all the difference when migrating data. Access to support can come in different forms, including:
Forums and community
Resource base and user guides
Email
Live Chat
Phone support
Providers that offer the last two are usually able to respond much quicker to inquiries and proffer help if you run into a dicey situation.
How To Use a Data Migration Tool
Data transfer processes can be wildly contrasting, depending on the type of migration and the tools involved. That said, let's briefly look at what's involved in a storage migration using EaseUS Todo PCTrans, a PC migration software.
Say you want to directly transfer files from your old Windows computer to a new one, the software offers a feature aptly labeled PC to PC. It allows you to move data if both computers are connected to the same local area network (LAN).
It's a pretty simple process, even for a newbie. Here's how to go about it:
Launch EaseUS Todo PCTrans and select PC to PC.
Choose the PC to connect with. The software will list other computers that have EaseUS Todo PCTrans installed and running.
Select the content you wish to transfer. These could be files or applications. Click Transfer to start.
That's all there is to it. Wait while the transfer initiates and completes. The time frame depends on the size of the selected content.
Wrap Up
Data migration software will ease the usually tedious process of moving your files from one system to another one. But not all solutions are on the same level.
In this article, we picked out the best options available. Each tool above has proven to be cost-effective, easy to use, and reliable.
FAQ.
---
It can be, depending on how extensive your data is and the systems involved. That's why you need transfer tools – the convenience they provide makes data migration significantly easier.
Why do data migrations fail?
For several reasons, including:
Poor choice of migration software
Lack of required technical knowledge
Inappropriate target systems
Poor understanding of old or legacy systems
How is data migration done?
Data migration requires a switch in storage, cloud, or application systems. It can be done manually or by using the tools provided by the source systems. However, specialized software can carry out this task more conveniently while saving time and reducing the risk of data loss.
Does Windows 10 have a migration tool?
Yes, Windows 10 has a migration tool called Windows Easy Transfer. It helps users transfer files and settings from one PC to another. However, compared to the best solutions, it's rudimentary at best.
Aditya Rayaprolu
Aditya is an Azure DevOps and Infrastructure Virtualization Architect with experience in automation, infrastructure management, and designing and implementing virtualization solutions. His expertise encompasses both on-premise and cloud-based systems. Aditya's articles on TechJury serve as a reliable resource for individuals and organizations looking to harness the power of cloud computing, embrace automation, and leverage infrastructure-as-code practices.
Leave your comment
Your email address will not be published.