-> Published on: 25-05-2023







-> Benefited Readers - 34 and Counting
Must-Know Browser Usage Statistics in 2023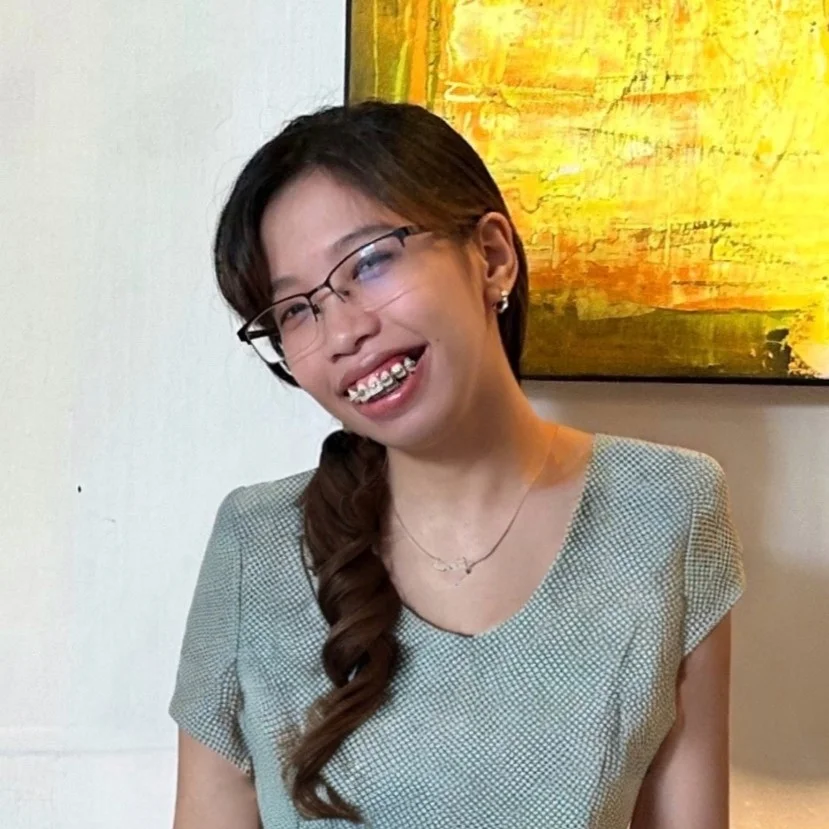 April is a proficient content writer with a knack for research and communication. With a keen eye fo... | See full bio
Google Chrome holds over 60% of the global market share for internet browsers. With a market share of over 18%, Apple's Safari browser was the second most widely used internet browser worldwide.
These two hold the most users among the many options of web browsers available. After that, no other browser possessed a market share of more than 5%.
If you want to know the most popular browsers today, continue reading, and I'll show and discuss with you the latest browser usage statistics.
What is the Most Used Browser?
Google Chrome, Apple's Safari, and Microsoft Edge are the most widely used browsers. Mozilla Firefox is also on the list, but it's seen a steady decline over the years due to Google's dominance.
Internet Explorer used to dominate the market for web browsers and was historically one of the most prominent ones in the industry. However, it didn't develop along with technology. Its slow response time and constant freezing issues made it a laughingstock on the Internet.
In 2022, Internet Explorer shut down, and people had a way of commemorating the good, old browser:
Today, 6 out of 10 internet users prefer Google Chrome as their internet browser, making it the most popular and used browser worldwide. Let's look at other usage statistics so you'll know why Chrome is the most used and preferred browser.
Statistics on Browser Usage
Google Chrome has undoubtedly been the best browser. Since 2013, it has been the most widely used browser in the United States and has also assumed a dominant position in other nations.
Chrome and Safari have 61% and 11.4% market shares in the European browser market, respectively. As of December 2021, Chrome held a market share of approximately 64% of all web browsers worldwide.
If you are a digital marketer or planning to become one, web browsers can help you. This section will discuss the most significant statistics on browser usage worldwide.
1. As of June 2023, Chrome had a market share of 76%.
(W3Counter)
According to a recent report, Chrome is the world's most widely used web browser, with a market share of over 70%.
Apple's default browser, Safari, comes in second with an 11% market share. The remaining percentage accounts for other browsers like Microsoft Edge, Firefox, Samsung, and Opera.
Chrome is the fastest web browser built into the software, and six out of ten users have significantly preferred it.
2. Google Chrome is the preferred browser by 61.80% of all desktop and mobile users.
(BrowserStack)
Google Chrome is widely used, both for mobile and desktop, which is always split equally in terms of usage.
With that, Google Chrome remains the most popular among desktop users, with a market share of 77%. Other browsers are significantly lower, with Safari having 9%, Firefox having 7%, and Edge and Internet Explorer having 5% and 2.%, respectively.
Regarding mobile-based browser usage, Chrome continues to lead with 66.08%, while Apple's Safari comes in second with 23.97%. The Samsung Internet browser significantly improves, jumping from third place with a 4.37% market share.
3. Chrome still takes 51% of the US market, but Safari is used 32.8% across desktop and mobile devices.
(DataProt)
Opera may be one of the forgotten browsers out there, but it's still up and running. In fact, Opera's one of the most reputable browsers with a built-in VPN.
According to one avid user of Opera, here's why they chose the browser over others:
No wonder Opera is the most popular in Africa, with 12% of the market share. In some areas, Opera's usage rate is lower than that of Edge and Internet Explorer. Only in this region has it been able to draw in more than 10% of the user base.
In Europe, 7% of internet users use Firefox, as it's still present on several devices.
On the other hand, Mozilla is constantly looking for ways to shield its users from trackers. Because of that, some people even think it's the best browser for security.
4. Google also holds the largest desktop search engine market share, accounting for over 90% of users globally.
(Kinsta)
Chrome holds a sizable market share and controls about two-thirds of the market for all web browsers combined and more than two-thirds for desktop browsers.
Firefox is often regarded as a Chrome alternative. Its market share of 9.76% is slightly lower than last year. Apple's Safari, which accounts for 8.75% of usage, is second to Firefox in terms of use. However, Safari and Firefox frequently face tight competition.
Final Thoughts
Web browsers are the most common way consumers can access the Internet. With various options, the best browser will always depend on your needs and preferences and your device's operating system.
Without a doubt, Chrome is the most widely used browser globally. More than 80% of South American internet users utilize it. However, usage statistics for this browser vary significantly by region, dropping to 52.8% in Oceania and rising to 81.7% in South America.
FAQs.
---
What are the five most popular web browsers?
The five most popular browsers are Google Chrome, Firefox, Microsoft Edge, Apple Safari, and Opera.
Why should you be aware of browser usage statistics?
Your digital strategy can benefit from looking at browser and mobile usage data in several ways, such as identifying problems with the user experience for site visitors and knowing which devices to target with ads first.
Is the Brave browser becoming popular?
Brave announced having 20 million monthly users in November 2020; in September 2021, it had 36 million active monthly users.
What is the top mobile browser market share?
Google Chrome is the preferred browser by 61.80% of all users, making it the browser with the most market share.
Leave your comment
Your email address will not be published.
You may also be interested in.