-> Published on: 19-05-2023

-> Benefited Readers - 153 and Counting
Does TruthFinder Have A Free Trial?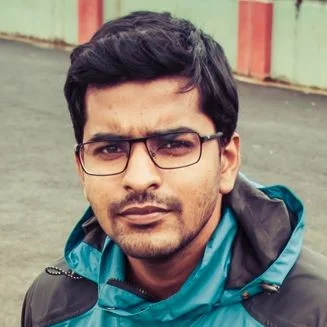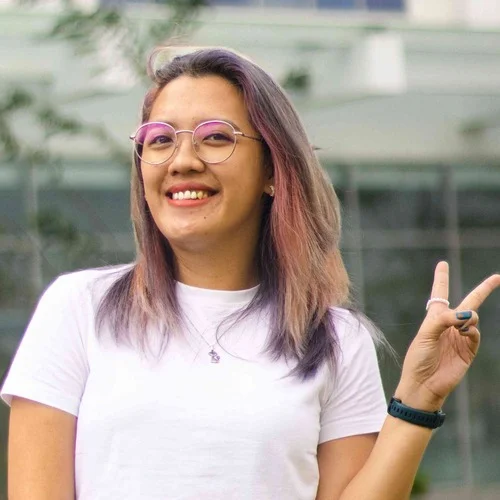 Girlie Defensor
Joined June 2023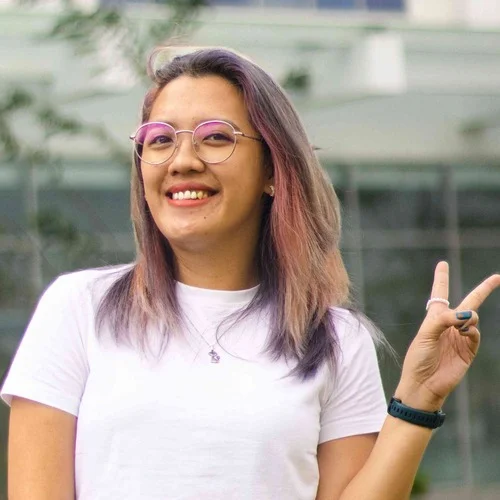 Girlie is an accomplished writer with an interest in technology and literature. With years of experi... | See full bio
TruthFinder offers one of the best background check services in the industry. It has legal access to public records and can scour the internet for information quickly.
This site helps people find other information, such as contact details, social media accounts, employment history, educational background, and criminal records.
However, TruthFinder's premium services do not come for free. It is a subscription-based service offering extensive reports whenever you search for someone's information starting at $4.99 monthly.
How about a free trial? Does TruthFinder offer that kind of promo? Find out the answer to that and its reasons below.
How Can You Get A Free Trial For TruthFinder?
TruthFinder does not have a free trial promo. Instead, it offers a 5-day trial for $1. After the trial period, you can choose whether to continue your subscription at $4.99 per month or cancel your subscription.
Without a subscription to TruthFinder, you can still run a background check for free. However, the full report will only be available to its subscribers.
If you're determined to avail TruthFinder, follow these steps to subscribe to its trial offer:
1. Go to TruthFinder's special offer page.
2. Input your full name and email address.
3. Select the payment method you would like to use. TruthFinder has different payment channels you can choose from.
4. Once done, click the Start My Trial button.
After checking out, you can initiate a quick people search using TruthFinder.
Just enter the person's first name and last name. To narrow down the search results, you can also add the state where the person comes from.
Email Address Verification
To complete your TruthFinder account, make sure to verify your email address. Here's how you can do it:
1. Once you purchase a subscription, check your inbox for an email from TruthFinder. It should look like this:
2. Click the link asking you to log in.
3. Once a new page opens, click Send verification email. You may change the email address by ticking 'use a new email.'
4. You will receive another verification email with the subject head Verify your TruthFinder Account.
5. Open the email and click the Verify your Account button. This will automatically lead you to your new TruthFinder account.
Note: Check your spam folders if you cannot see verification emails.
TruthFinder Price Points
TruthFinder has 3 different plans based on what feature you want to use. These plans vary in price and features:
People Search ($28.05 monthly)
Reverse Phone Lookup ($4.99 monthly)
Reverse Email Lookup ($29.73 monthly)
You can visit TruthFinder's pricing page to see the inclusions of each plan.
✅ Pro tip:
TruthFinder offers a 17% discount coupon if you pay 2 months' advance for the People Search Plan. This lessens the monthly price from $28.05 to $23.28.
TruthFinder Safety
The company promises that the TruthFinder website is safe. Its business model is designed to keep its users' data secure.
TruthFinder Alternatives
If you are on a budget, other reliable people search sites are available. Since TruthFinder does not offer free service, you can check the following free and cheaper alternatives:
Wrap Up
Background check services like TruthFinder greatly help the public double-check the people they meet. Some people also use it to track a long-lost relative or friend accurately.
With TruthFinder, people can access multiple public records synthesized into one report. This gives clarity and simplicity for public use.
However, be extra careful in running a background search on someone. Intentions should be clear without any malicious motives.
Having ulterior motives will harm the rationale behind this platform. Considering that cyberattacks are rising, it is vital to avoid putting anyone in danger with the personal information gained from the site.
FAQs.
---
What is TruthFinder's billing schedule?
If there is no cancellation of the 5-day trial, the full subscription will start. This means you will be automatically charged $28.05. After 30 days, the membership will renew each month unless you cancel before the next term.
How do I cancel my subscription?
Call (855) 921-3711 for cancellation between 7:00 and 16:00 PST, Monday to Friday (except holidays). You can also log in to the dashboard to do online cancellations anytime.
No, TruthFinder still pays for the records that they use on their site.
Are TruthFinder accounts private?
Yes. Accounts in TruthFinder are entirely private.
Leave your comment
Your email address will not be published.
You may also be interested in.