13 Worth-Knowing HBO Statistics for 2023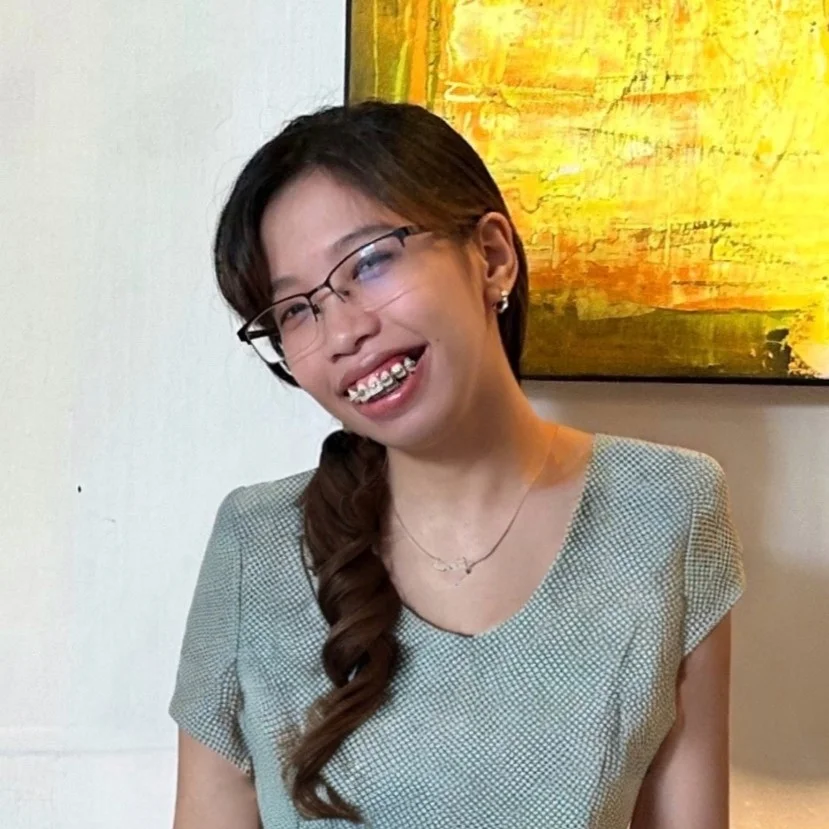 April is a proficient content writer with a knack for research and communication. With a keen eye fo... | See full bio
It's fair to say that HBO's success did not occur overnight. HBO, launched in 1972, is one of the best established American pay-TV networks, thanks to WarnerMedia Studios & Networks. Being one of the oldest pay-TV networks in the US has contributed to HBO revenue growth and reputation. In addition, Spanish speakers in the US can also enjoy HBO Latino (in Spanish), making the TV network one of the most versatile in the US.
So how did the premium television network manage to grow steadily despite the competition and become one of WarnerMedia's most profitable assets? Consider the following HBO statistics to understand its reach and revenue model.
Interesting HBO Statistics
HBO users have tuned in to the Home Box Office (HBO) since November 1972. So in almost half a century, the TV network has learned how to shine.
In the US, the service boasts 48.6 million HBO subscribers.
HBO and HBO Max combine 76.8 million users globally.
HBO subscription revenue reached 7.7 billion in 2021, up from 6.09 billion in 2020.
HBO Max has a 14% market share in SVOD services.
HBO is available in 150 countries.
HBO has received prime Primetime Emmy nominations for 17 consecutive years—more than any other network.
20% of subscribers are devoted to a particular program on HBO.
The pay-TV network has needed to evolve and reach out to new audience groups to grow HBO subscription numbers over the years. Consider the following stats to see how HBO has remained relevant.
How Many Subscribers Does HBO Have?
1. As of the first quarter of 2022, there were 48.6 million HBO and HBO Max subscribers in the United States.
(Statista)
The number of subscribers in the fourth quarter of 2021 was 46.8 million compared to 41.5 million in the previous year.
| | |
| --- | --- |
| Year | Number of HBO and HBO Max Subscribers, in millions |
| Q4, 2019 | 34.6 |
| Q2, 2020 | 36.3 |
| Q3, 2020 | 38.1 |
| Q4, 2020 | 41.5 |
| Q1, 2021 | 44.2 |
| Q2, 2021 | 47 |
| Q3, 2021 | 45.2 |
| Q4, 2021 | 46.8 |
| Q1, 2022 | 48.6 |
General HBO Stats
Not every pay-TV network has managed to create a successful presence. Note the following 14 most significant HBO stats that highlight its reach.
HBO is not just a premium cable network. Users can also subscribe to HBO Now for over-the-top (OTT) video services. HBO Max (formerly HBO Now) - primarily designed to compete with Netflix and Hulu - comes as a separate service with a unique set of programs, including Game of Thrones.
2. HBO subscriber count extends to 150 countries.
(DMR)
One of the most meaningful HBO statistics includes the geographic range covered by the network. Subscribers can follow their favorite program in 150 countries. HBO Max subscribers are more likely to reach out to the platform to catch up on new programs abroad.
3. HBO has received Primetime Emmy nominations for 17 consecutive years.
(DMR)
Quality is at the heart of HBO's success. As of 2017, the network counted 111 HBO Primetime Emmy nominations. In 2019, HBO received nearly 140 Primetime Emmy nominations—a testimony of the quality of its content, which keeps users engaged.
HBO Revenue Stats
You don't stay in business for almost 50 years as a premium TV network without knowing a few tricks on how to drive revenue growth.
4. HBO revenue from subscriptions reached $7.7 billion in 2021.
(Statista)
HBO earns money in various ways, including subscription options, content licensing to other networks, selling merchandise, and advertising. But in 2021, subscriptions alone accounted for $7.7 billion in revenue. Viewers who discovered Game of Thrones, for example, would have contributed to the revenue via subscription, watching on a different network, or purchasing merchandise.
5. In 2016, 20% of Time Warner's revenue came from HBO.
(DRM)
In addition to Warner Bros. Entertainment Inc, HBO is one of WarnerMedia's most successful assets, contributing to 1/5 of Warner's overall revenue—remarkable for a 50-year-old pay-TV network.
6. HBO generates a $2-billion operating income.
(Wikipedia)
After all essential expenses, HBO's operating income amounts to approximately $2 billion.
7. Domestic revenue per HBO and HBO Max subscriber is $11.15.
(Deadline)
Subscribers are keen to stay with the network due to the content quality. In the US, the average revenue per subscriber is $11.15. When you consider the over 45 million subscribers, it's easy to understand the impact of the network.
HBO Demographics
HBO demographics reflect the digital move to appeal to new subscribers.
8. More than 20% of US seniors had never heard of the more recent HBO subscriptions.
(Digital in the round)
HBO stats show that American subscribers aged 65+ have never heard of digital subscriptions, HBO Go, or HBO Max (HBO Now). HBO needs to promote service diversity and help seniors move to their more recent platforms to maintain engagement and growth as the population ages.
9. The most likely HBO subscriber to HBO Max is the Millennial.
(Digital in the round)
HBO fails to appeal to young viewers despite targeting a young audience via app downloads and streaming. Price is likely the issue, as only Millennials—who are tech-savvy and have extra income—state they would probably purchase an HBO Max subscription, with 8% stating they would be very likely to buy a subscription. Boomers—and nearly 30% of Generation Z—are unlikely to purchase a subscription.
10. The new HBO subscriber is likely to have downloaded the HBO app.
(Digital in the round)
With almost 87,000 new users downloading HBO Max on their smartphones and an average of 16,000 HBO Now app downloads per day, there's no doubt that many HBO users in 2022 will watch TV on their phones. (HBO reaches out to new audience groups via free app trials.)
HBO Subscribers
HBO subscribers are a diverse and eclectic audience.
11. HBO subscriptions worldwide account for 142 million users.
(Statista)
HBO launched its Spanish language service to address the Latino community in the US and South America. HBO accounts for over 140 million global users, including over 45 million in the US. Naturally, users will have different content expectations and needs.
Investments and efforts toward new and engaging content—such as Game of Thrones featuring a primarily British cast—are also aimed at a broad audience.
12. 20% of subscribers are attached to a particular program.
(Digital in the round)
Unfortunately, one of the main disadvantages of creating and promoting unique content is that subscribers select their network service to access a specific type of content. Approximately one in five users say they would stop their subscription if a particular program ended.
13. HBO consumers are willing to pay $2.58 for HBO access.
(Digital in the round)
Reaching new users digitally is a double-edged sword. While HBO can become more visible to remote audience groups, it can also be affected by the smartphone-app economy. Viewers are not willing to pay typical subscription costs to watch content on their phones.
Wrap Up
HBO statistics reflect a forward-thinking network constantly pushing the boundaries of content and media infrastructure. It's no wonder that HBO remains relevant as one of the oldest pay-TV networks due to market understanding and constant content improvements. Yet, relying on digital technology also creates a divide between generations of viewers in terms of technology access and income availability.
Many smartphone users are unwilling to pay to watch their favorite programs online, while many who have extra income are not aware of the digital services. We can only wait for HBO's next move to appeal more to Generation Z and Boomers.
Leave your comment
Your email address will not be published.
You may also be interested in.