How To Change Your Location on YouTube TV?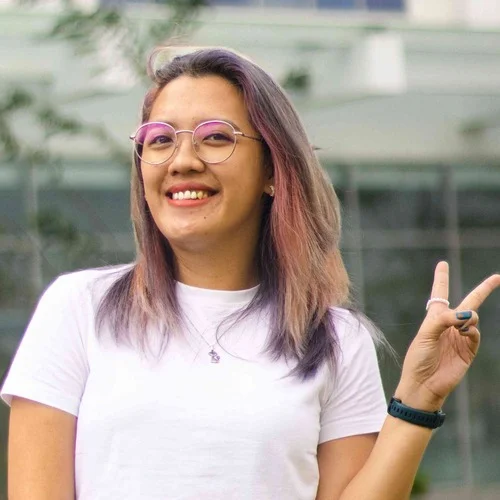 Girlie Defensor
Joined June 2023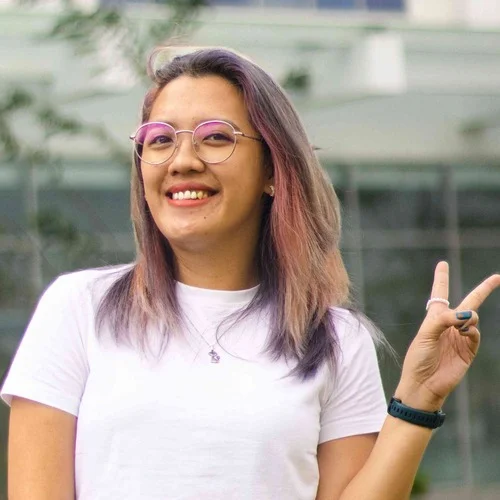 Girlie is an accomplished writer with an interest in technology and literature. With years of experi... | See full bio
With an extensive selection of live TV and on-demand content, YouTube TV is the go-to streaming service for cord cutters.
But, the streaming service is only available in the US, and even then, the programs you can access vary based on your location.
Luckily, there are ways to bypass these geo-restrictions.
Here's how YouTube TV location restrictions work and how to change your location on YouTube TV.
YouTube TV Home Area Rules
What subscribers can watch and record via YouTube TV depends on their home area and playback area.
Your home area is your home location. When signing up for the streaming service, YouTube asks users to provide their zip code and verify the area via their device's location permissions to ensure they get access to the right networks.
Your Youtube TV current playback area is any area that's outside your home area. YouTube detects it based on your current location tags.
When you travel outside of your home area, you cannot watch local networks that are only available in your home area. You only have access to the local programs in the area where you travel to.
On top of that, YouTube only allows users to record programs in their home area.
Here's an example:

If you live in Boston, Massachusetts, and provided the respective zip code when creating your YouTube TV account, the streaming service will remember it as your home area. When you leave Boston for a trip to New York City, YouTube will mark New York City as your playback area.
While in New York, you'll only be able to watch the networks that are available to New Yorkers, but you won't be able to record any of these programs since they're not available in Boston– your home area.
How To Change Your Location on YouTube TV
If you're looking to watch YouTube TV in different locations, here's how you can bypass the geo-restrictions:
Change Your Home Area
If you've moved to a different area and want to record the programs available there, you can change your YouTube TV location.
To do that:
Launch YouTube TV.
Select your profile picture.
Click on "Settings."
Select "Area" and then "Home Area."
Click "Update" and select "Update Home Area".
YouTube TV will change your home area based on your current YouTube TV location settings (which the streaming service automatically detects).
When changing your home area, keep in mind:
You cannot change your home area more than twice in one year.
You cannot change your home area unless you're physically in that area.
You have to use YouTube TV at least once every three months in your home area. Otherwise, you may lose access to your local networks.
Use a VPN
The easiest way to access content that's not available in your area, without having to change location on YouTube TV, is to use a VPN.
Choosing the right VPN for this purpose can be tricky. Streaming services like YouTube TV, Netflix, and HBO put a lot of effort into identifying and blocking traffic that comes from VPNs– and they constantly come up with clever ways to stop users from getting around their restrictions.
A good VPN for YouTube TV should:
Be able to get past geo-blocked content.
Has a zero-logs policy.
Has a large number of US servers.
One of the best VPNs on the market for bypassing geo-restricted content is NordVPN. It offers 5,500+ servers worldwide– 1,970 of which are located in the USA.
If you need a VPN for your Android device, Surfshark is the way to go. It has a double VPN, a private DNS, and a camouflage mode, that makes your connection look more regular traffic.
Looking for more options? Here are our picks for the top five VPNs for streaming.
Spoof Your GPS Location
If you want YouTube TV to change location, there's a good chance that the service will ask you to verify it by allowing it to access your device's location– regardless of whether you're looking to change your home or playback area.
If you don't have a VPN, are not in your home area (to change it), or YouTube TV has you in the wrong playback area, you can simply spoof your location to watch YouTube TV in different locations.
To do that you'll need to download and install a GPS spoofing app.
Android devices
A popular choice among Android users is the Fake GPS Location Spoofer app which doesn't require users to root their phones.
To spoof your location with Fake GPS Location Spoofer:
Go to the Google Play Store.
Find the app and install it on your device.
Allow the app to access your device location.
Choose "Developer Settings".
Tap/click "Select mock location app" and select "FakeGPS Free".
Return to the map on the app and search for the location you want to fake.
iOS devices
iOS users can try iTools from ThinkSky:
Download the app from the App Store.
Plug your device (iPhone or iPad) into your computer.
Navigate to "Toolbox" and select "Virtual Location."
Select "Developer Mode". This will download the iOS Developer Disk Image file.
Search for a location and select "Go" to find it on the map.
Select "Move here" to fake your location.
Another location spoofer for iOS that doesn't require you to jailbreak your device is Foneazy MockGo.
How To Delete Location From YouTube TV
The short answer is: You can't.
YouTube TV requires users to add their zip code and automatically tracks their location so it can offer programs in their area.
Bottom Line
If you're wondering how to change your location on YouTube TV, there are a few ways to do it: You can change your home and playback area in the app, use a VPN, and even spoof your location to bypass geo-restrictions.
If you opt for a VPN service, make sure you choose a reliable one that works with YouTube TV. Streaming services keep getting better at detecting and blocking VPN addresses, so it's important to find one that can stay one step ahead.
Leave your comment
Your email address will not be published.
You may also be interested in.