How to Delete Tinder - A 2023 Step-by-Step Guide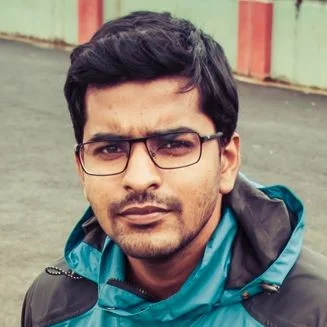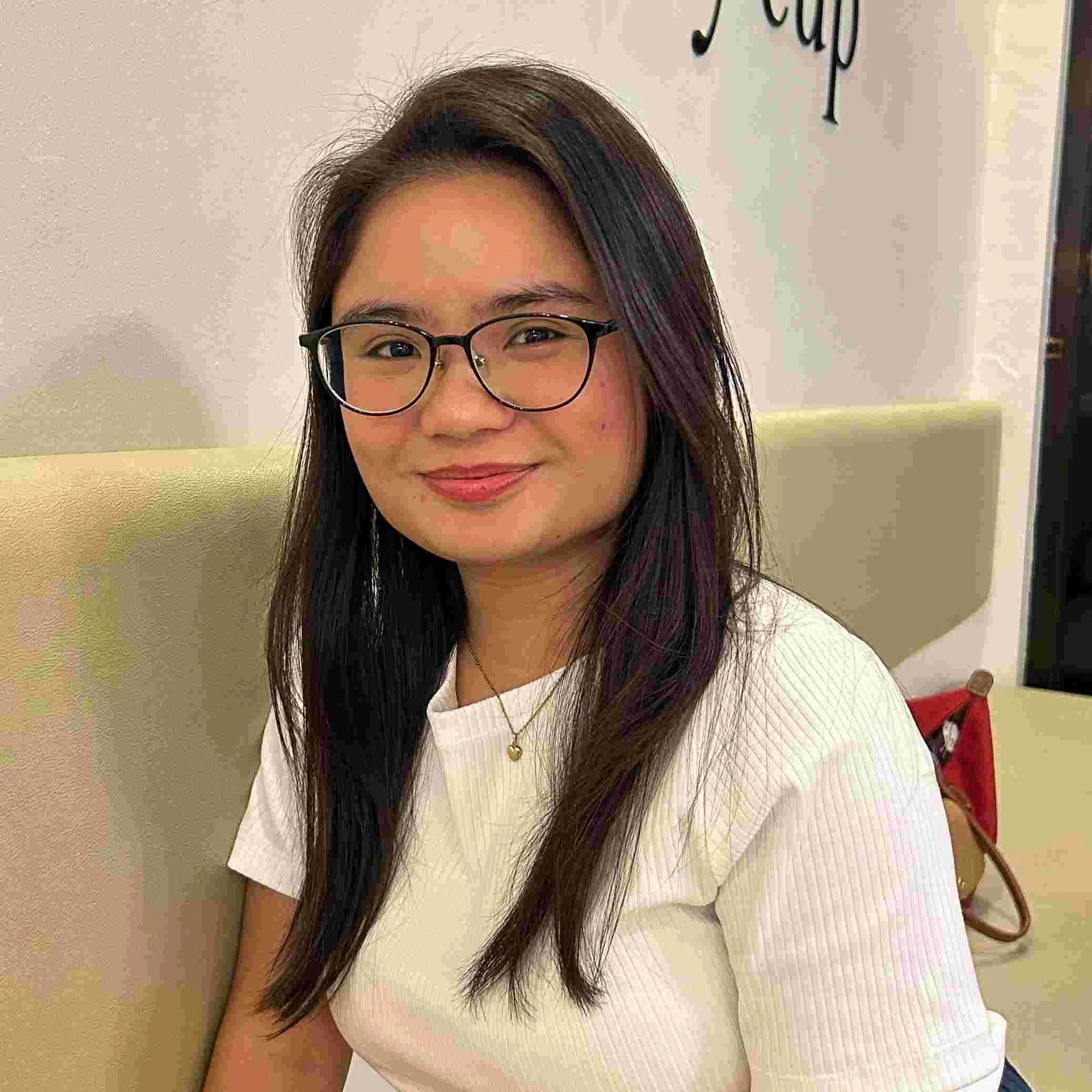 Lorie is an English Language and Literature graduate passionate about writing, research, and learnin... | See full bio
Don't want to use the ultimate online dating app anymore? No worries!
We'll show you how to delete Tinder in a few simple steps.
But first, let's see the alternative:
Hide Your Account Temporarily
If you want to take a break from meeting new people but still want to keep your account and the matches you've made, we have just the thing for you.
Here's how to hide your profile on Tinder:
Log in to the app or Tinder.com
Click on your profile icon
Navigate to Settings
Scroll to the Discovery section
Swipe left the Show me on Tinder button to turn it off
What happens after hiding your Tinder account?
You won't be recommended to other users.
You can chat with your previous matches.
The people you already liked can match with you.
The advantage: You can unhide yourself at any time without losing data.
How to Delete Tinder?
If you're ready to stop using Tinder permanently, the deletion process is the same on Android, iOS, and web browsers.
Just follow these steps:
1. Sign in through the app or on Tinder.com
2. Tap on your profile icon
3. Go to the Settings menu
4. Scroll to the very bottom
5. Click on Delete My Account
6. Confirm deletion on the next screen
7. Answer why you're deleting the profile or skip the question
Once the process is complete, you'll lose all your data — personal information, matches, chats, and all other settings.
While it should all go smoothly if you follow the steps, that's not always the case.
Why Can't I Delete My Tinder Account?
You may run into some issues when trying to disable Tinder. It's frustrating not to know why, so let's throw light on the subject:
Here are the top five reasons you might struggle with the task:
You're shadowbanned: Violating terms and conditions can make Tinder penalize you. Bullying others, posting nude photos, or too many right swipes can get you in trouble.
The point of shadowbanning is that the user doesn't know it's happening. So you may be blocked from the platform and be unaware of that.
The solution: Contact Tinder and ask for assistance to close your Tinder account.
You have an active subscription: Tinder offers extra services for a monthly fee, such as more super likes, undoing a swipe, additional settings, etc. You have to cancel the monthly subscription before you permanently delete your profile.
The solution: If you subscribed through the Android app or Tinder.com, tap on your profile picture, then Settings – Manage Payment Account – Cancel Subscription.
If you have used Google Play Store or Apple ID to subscribe, you must cancel from there.
You're trying to delete a second account: If you've deleted a Tinder account before, made a new one, and are now trying to deactivate it again, you might be targeted as a spammer.
Tinder considers that suspicious behavior and can forbid you from terminating the profile again. It's a precaution against users who keep closing and creating accounts.
The solution: Contact support or remove all your information and photos for the time being.
A system bug: The system might falter just as you're trying to cancel your Tinder account. Unfortunately, stuff like that happens.
Possible solutions:
Restart your phone
Close and reopen the Tinder app
Log out and log back in
Update the app to the latest version
Delete the profile from Tinder.com
Switch between Wi-Fi and mobile data usage
The server is down: Tinder has over seven million users in the United States, so sometimes, the server can overload.
The solution: If that's the issue, there's nothing you can do but wait. Give it a couple of hours and try again.
Wrap Up
If you're sure you're ready to say goodbye to online dating and delete your Tinder account, the process is pretty straightforward. That is, if you haven't broken any community rules.
Follow the steps outlined above, and it should take less than a minute to get it done.
However, it's important to note that once the deletion is complete, you'll lose all your matches, messages, and other data forever.
So, if you're thinking about taking a break for a while, it might be better to just hide your account temporarily rather than deleting it.
FAQ.
---
What happens when you delete Tinder?
When you deactivate a Tinder account, your profile info, messages, images, and all other settings permanently disappear.
Also, keep in mind that uninstalling the Tinder app from your mobile device doesn't disable your account.
Is Tinder easy to delete?
Yes. Deleting Tinder takes less than a minute.
The process is straightforward if you're not shadowbanned or experiencing temporary app or website issues.
Can I delete Tinder and start again?
Yes, you can. Just follow the instructions above on how to delete Tinder.
You can restore an old account with the same logins, but all your previous data will disappear. Alternatively, you may also create an account with new credentials.
Remember that deactivating old profiles and making new ones too often is considered spammy. Hence, Tinder can forbid you from deleting them.
Leave your comment
Your email address will not be published.
You may also be interested in.