How To Get Around Hulu Home Location [Best VPNs To Do It With]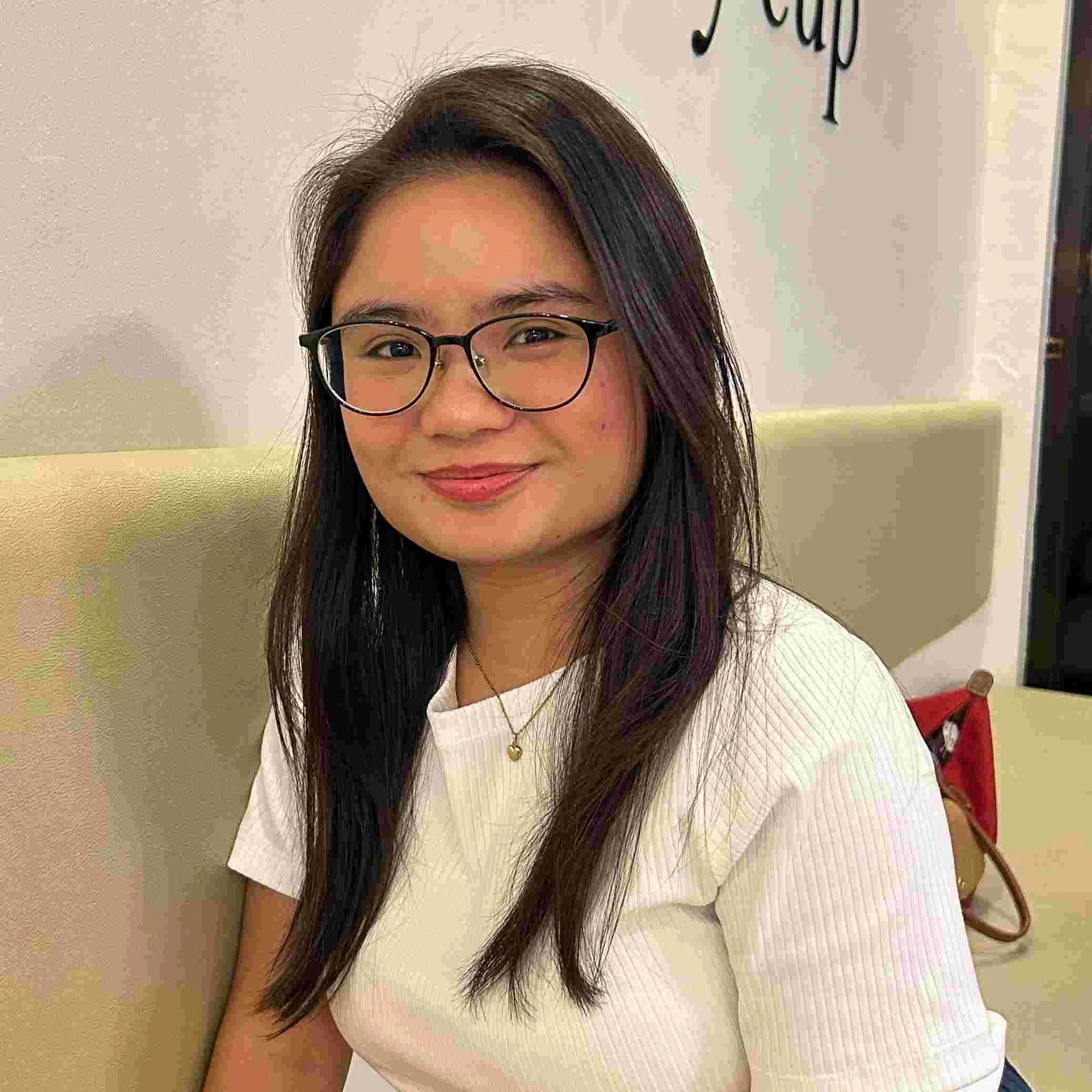 Lorie is an English Language and Literature graduate passionate about writing, research, and learnin... | See full bio
Like most streaming platforms, Hulu imposes geo-restrictions in line with its licensing agreements.
But, there is a way to watch TV shows and movies that aren't available in your area.
Here's how to get around Hulu home location tracker.
What Is Hulu Location and How Does It Work?
If you're subscribed to a regular Hulu plan, which lets you stream content like movies and TV shows, your Hulu location is your physical location.
Hulu, like many other streaming services– such as Netflix, HBO Max, and Disney+ – relies on users' physical location – their IP address– to determine what content they can access on its platform.
This means that if you live in New York and travel to Chicago for the weekend, you might not be able to open certain titles that aren't available there.
And if you travel outside the U.S., you won't be able to access Hulu at all– the streaming service only offers its services to those who live in the U.S. The only exception to this rule is US military bases.
Live TV subscribers are required to take an extra step; The platform asks them to set up a Home Network or a Hulu Home location, which is the Internet connection you designate as "Home."
Your Home location on Hulu determines what regional sports networks are available to you. The local affiliate networks, on the other hand, are based on your physical location.
This lets you stream regional sports events from your mobile device (provided that you checked it on your Home Network through your phone) while away from home, and watch TV that's available in your current location.
Why Change Hulu Home Location?
Well, since Hulu uses your location to serve you live TV networks, that means you are missing out on other networks outside your area.
This is the main reason why you might want to change the Hulu Home Location.
Other reasons why you might need to make Hulu location changes is if you get a new ISP, move to another area, or plan to stay someplace else for more than 30 days.
How To Change Location on Hulu
Hulu lets its Live TV subscribers change their Hulu location (read: Home Network) up to four times a year.
To change your Home Network:
Visit the Hulu website and log into your account.
Go to your Account page.
Click Settings and select Privacy.
Click Set or Change Home.
This won't let you access content that's not available in your current location.
If you're wondering how to trick Hulu live location tracker and get access to the more than 70,000 TV episodes and movies available in Hulu's library, you'll need a good VPN.
To bypass Hulu's geo-restrictions:
Subscribe to a VPN that has servers in the US, like ExpressVPN.
Download and install the VPN app on your device.
Open the app and connect to a US server in a different location.
Open the Hulu website.
Does Hulu Know If You Use a VPN?
Streaming services like Hulu are always on the lookout for VPN traffic to prevent users from accessing content that's not available in their region. These restrictions are determined by the rights holders (for example, sports leagues) and Hulu has to respect these or face a fine.
That's why if Hulu detects VPN traffic, they usually block all access to the platform– until you turn your VPN off.
But, how does the platform know that you're using a Hulu location trick?
Shared IP addresses
Most free VPNs or proxies use shared IP addresses, which means that the service assigns the same IP address to multiple users who are connecting to a specific server. This makes it easy for Hulu to flag the traffic as VPN traffic as they can see that more than one user is using that same IP address.
IP addresses known to belong to VPNs
Services like Hulu also have access to lists of shared IP addresses that are known to belong to VPNs and when they see someone trying to access their platform via these IP addresses, Hulu automatically blocks them.
DNS server location mismatch
Hulu also detects and blocks VPN use by checking for conflict between the IP address and your DNS (Domain Name Server) settings. If your Hulu home location happens to override the DNS setup, it will expose your real ISP and if Hulu recognizes this mismatch, they will know that you're using a VPN.
Best VPNs for Hulu
The best way to hide your IP address is to subscribe to a good VPN service.
Here are some of the best VPNs on the market that can help you unblock Hulu content.
Surfshark
Surfshark is a powerful, yet affordable VPN that can help you bypass the Hulu Home location restrictions.
The VPN does not offer dedicated IP addresses to users, but it has many different servers in each location.
More specifically, Surfshark has more than 3,200 servers in over 65 countries– including more than 600 fast servers in the U.S. that allow for a smooth and uninterrupted streaming experience.
NordVPN
If you're looking for a VPN that can perform a Hulu home location hack, then you should consider NordVPN.
The VPN boasts one of the largest server networks on the market, with over 5,310 servers in more than 59 countries. In the US, NordVPN has over 1,970 servers in 15 locations.
The best part about it is that NordVPN offers static, dedicated IP addresses to US users. A dedicated IP address can help you get around Hulu's restrictions more easily since it's exclusively assigned to you.
What's more, NordVPN has a SmartPlay feature that combines DNS with VPN technology, which is specifically designed to evade blocks.
CyberGhost
CyberGhost offers some of the most advanced VPN features in its price range and is one of the best streaming VPN tools you can find on the market.
Like NordVPN, CyberGhost offers dedicated IP addresses to US residents to reduce the chances of your online activity being flagged as VPN traffic. It also comes with a split tunnelling feature and an ad blocker.
On top of that, CyberGhost has more than 7,000 servers located across 91 countries– more than most of its more expensive competitors.
TunnelBear
One of TunnelBear's greatest strengths is its simplicity.
The VPN delivers excellent performance and speed and has great features like GhostBear, which makes your VPN traffic look more regular and allows it to bypass any restrictions and blocks imposed by streaming services like Hulu.
It also has a kill switch feature that disconnects you from the Internet to prevent any DNS leaks in case your connection to its servers drops.
What truly sets TunnelBear apart from its competitors is that the VPN is independently audited and is constantly working on improving its servers and expanding its network. For now, it lets users choose from 13 different US locations.
Bottom Line
Hulu is one of the toughest streaming service providers to trick– at least location-wise. The platform requires users to set up a Home Network, which determines what regional sports network they can access. Luckily, this doesn't apply to its content library, where you can open any geo-restricted title with the help of a good VPN.
FAQs.
---
How to trick Hulu live location?
Hulu uses your IP address to determine what content you can access on the platform. To hide your IP address, you'll need a VPN tool or a proxy.
How to get around Hulu's home location?
The only way to bypass Hulu's geo-restricted content is with a good VPN. One of the top choices include NordVPN and SurfShark.
Leave your comment
Your email address will not be published.
You may also be interested in.