How To Play Old Wordles [On The Official Site and Wordle Archives]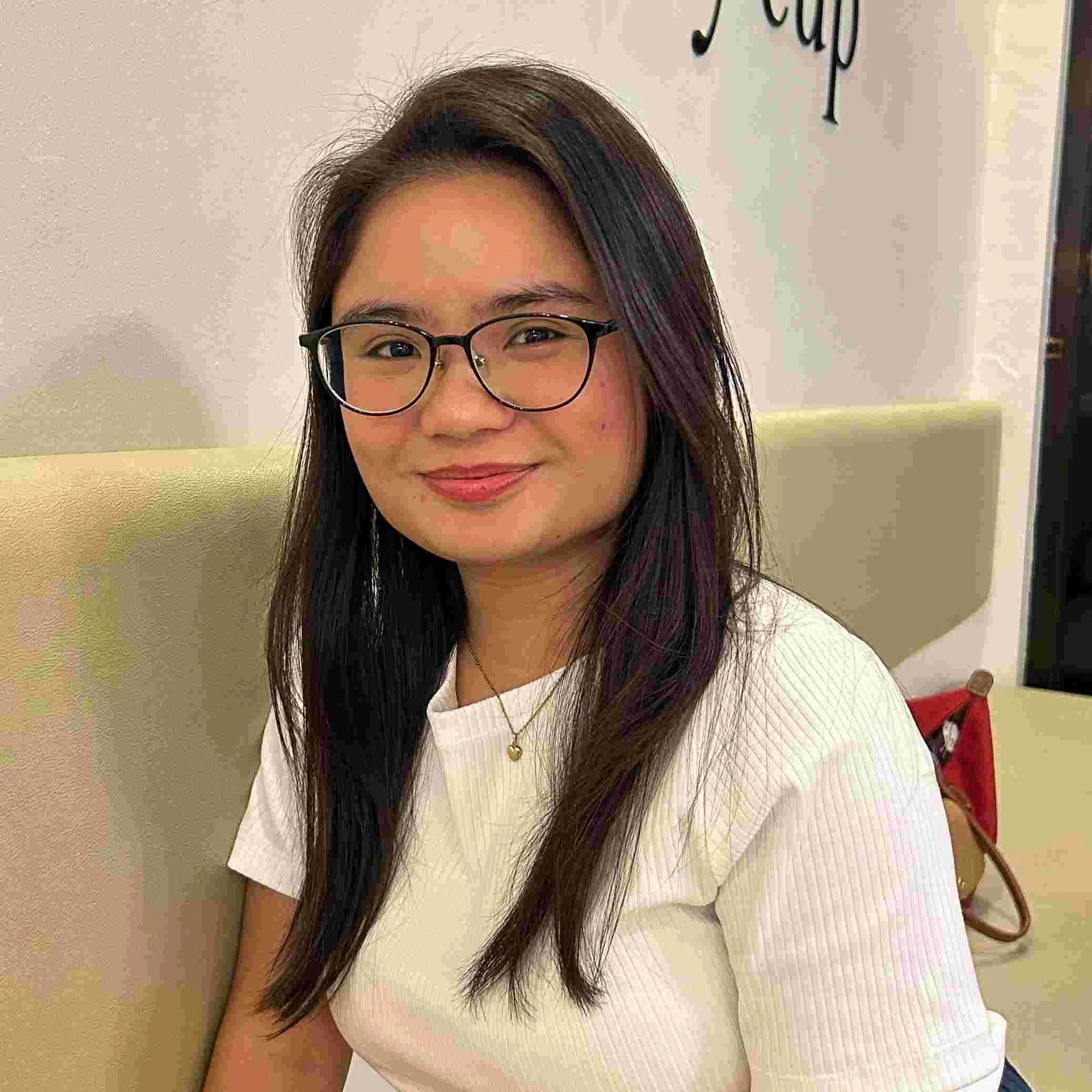 Lorie is an English Language and Literature graduate passionate about writing, research, and learnin... | See full bio
If the latest Wordle challenge left you craving for more, there is a way to quench your thirst for the popular brainteaser by going "back in time."
In this article, we answer how to play old Wordles and where you can find them.
Let's dive in.
Can You Play Past Wordles?
Wordle– which is now owned by the New York Times (after playing a price "in the low seven figures") – has a strict one-puzzle-a-day rule.
In an interview with BBC, the game's creator, Josh Wardle, said this was intentional so fans don't spend too much time on it.
While the Times continues to stick to that rule, there are ways you can unlock past Wordle puzzles.
Here's how to do that.
Change the Date and Time on Your Device
Wordle is a web-based game, which means that the official website holds a database of all past Wordles (and also stores a few upcoming ones).
Changing the date and time on your device can help you access and play old Wordle games on the NYT site, without having to look for third-party options.
Before we dive into that, here are a couple of things to keep in mind:
When you change the date and time on your device, you will only be able to play one puzzle (from that day). You'll have to change it again to access puzzles that were available on different dates.
Wordle was first introduced on June 19, 2021. Setting the date to anything before that won't open any puzzles.
Here's how you can change the time and date on different devices:
Windows users
Open the Settings app via the Start menu (press Windows + I on the keyboard).
Click on Time & Language.
Turn off the Set time automatically option and click on Change.
Choose your preferred date and click on Change.
Once the change has been saved, you can go to the official Wordle website to play the puzzle from the day you've selected.
Mac users
Click on the Apple icon in the Menu bar and select System preferences.
Click on Date and Time.
Click on the Padlock icon at the bottom and enter your Admin password.
Uncheck the box next to Set time and date automatically.
Set the time and date manually and click on Save.
Android Users
Open the Settings app on your Android device, scroll to the bottom, and tap on System & Updates.
Select Date & Time.
Toggle the Set automatically option to disable it.
Set your preferred time and date.
iPhone users
Go to Settings and select General.
Tap on Date and Time.
Turn off the Set Automatically button.
Adjust the date and time manually.
The Unofficial Wordle Archive by Taq Karim
Another way to access previous Wordle games is via Taq Karim's unofficial Wordle Archive.
The site, which he refers to as the Wordle time machine, gives players access to every single puzzle in the Wordle database since the game went live.
To play the game on Karim's website:
Go to the Wordle Time Machine.
Pick a date in the "Time Machine" section from the pop-up window.
Click Go! Or press Enter on your keyboard.
You can access Taq Karim's site from your PC or your mobile device. If you want to understand how he did it, you can find Karim's blog post on his Wordle Archive here.
Worth noting: This is not the first Wordle Archive that let Worlde fans play previous Wordle puzzles.
Devang Thakkar, a doctoral student in computational biology and bioinformatics at Duke University, created a Wordle Archive, earlier this year, but shut it down three months later, following a request from the New York Times, per an archived post on his site.
Another archive, operated by Metzger Media, was also closed after the Times made a similar request.
What this means is that the Times can ask Karim to do the same thing and he's unlucky to have much of a choice but to oblige, since the Gray Lady paid fair and square to own the game.
The Wayback Machine
You can also access old Wordle games through the Wayback Machine, an archive site that was founded and launched by the non-profit Internet Archive.
On Wayback Machine, you can access old Wordles as far back as February 10, 2022.
To play Wordle on the Wayback Machine site:
1. Go to the Internet Archive site.
2. Copy and paste the URL of the official Wordle site in the search bar.
This will bring up a calendar with all the Wordle dates available on the site.
3. Hover your cursor over your preferred date and click on any of the snapshots in the list. This will take you to the Wordle puzzle of that day.
Looking for other quick brainteasers? See our picks on:
iMessage games.
Games you can play with friends over text.
Online card games you can play by yourself.
Bottom Line
Although Wordle releases only one puzzle a day, there are a few ways you can access and play past Wordles, including by changing the date on your device or via an archive site.
Keep in mind that the New York Times has made efforts to shut down "recreations" of the game and it shouldn't come as much of a surprise if any of the Wordle Archives you find online are eventually shut down.
FAQs.
---
Does everyone get the same Wordle?
Every Wordle player gets the same mystery word of the day, regardless of where they are in the world. The game also helps you keep score, which makes it great for those who like to keep things competitive.
Although you need the Internet to access the site, you don't technically need an Internet connection to play it. To play Wordle offline, you'll need to save the webpage on your computer. You can do this by right-clicking anywhere on the site, selecting Save As, and downloading the HTML file.
Can you play Wordle more than once a day?
Wordle only allows players to tackle one puzzle per day. If you're wondering whether and how to play old Wordles, you can by changing the date on your device or through access sites, but either way, you still won't be able to play more than a puzzle on any chosen day.
Leave your comment
Your email address will not be published.
You may also be interested in.