-> Published on: 05-05-2023







-> Benefited Readers - 19 and Counting
Opt-Out: How To Remove Your Data From MyLife? [6 Simple Steps]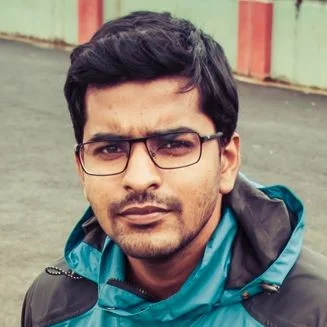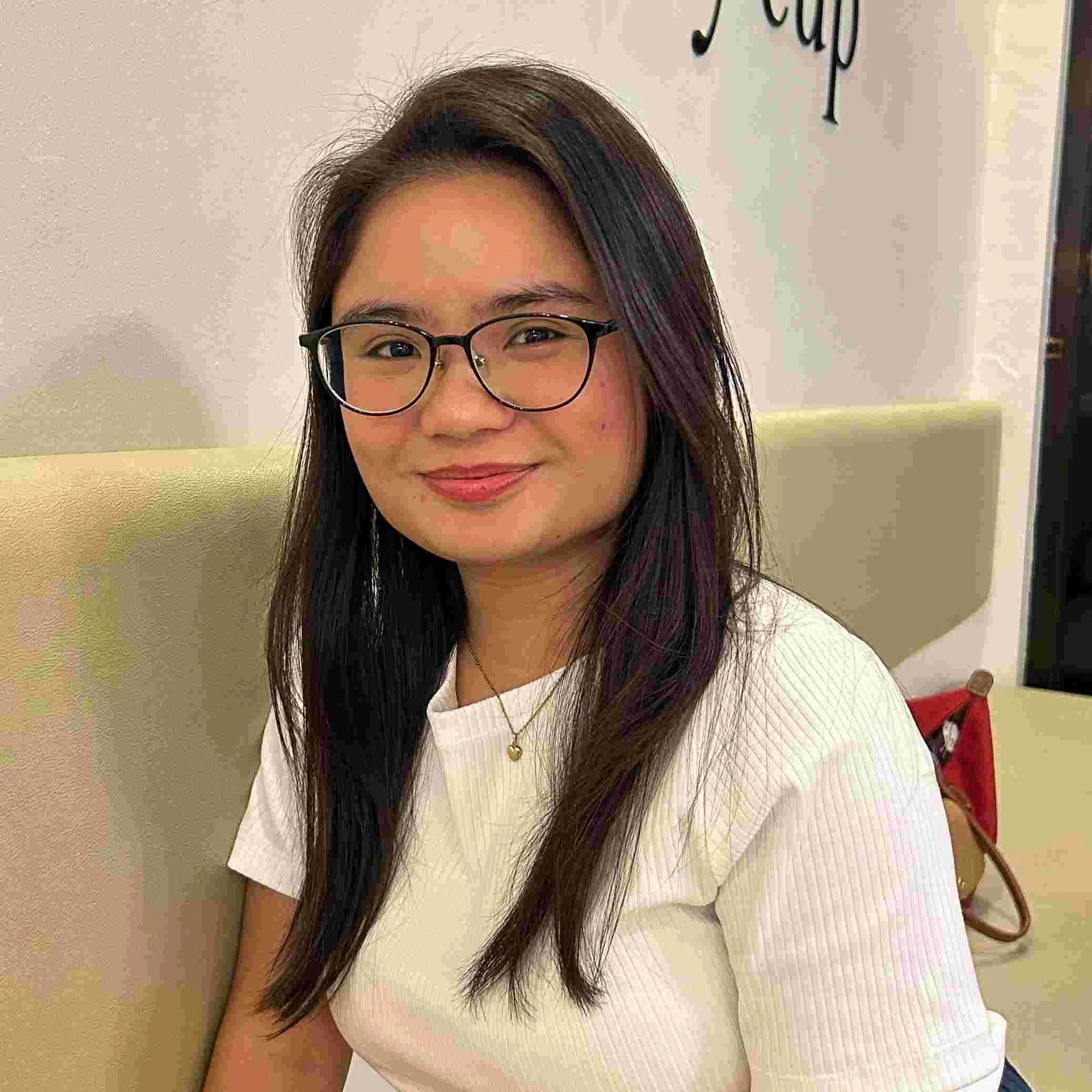 Lorie is an English Language and Literature graduate passionate about writing, research, and learnin... | See full bio
MyLife is a people search site established in 2008 as a merger between Wink.com and Reunion.com. It now has 3.6 million estimated monthly visitors and stores 325 million "reputation" profiles.
Using public records, the site collects people's basic information like names, ages, home addresses, phone numbers, email addresses, employers, education, and even political affiliations.
However, with 27 million Americans being victims of identity theft-related scams, it seems hard to trust sites like MyLife with your personal data. MyLife is a data broker, which makes it prone to cyberattacks like hacking and identity theft.
The alarming statistics are enough reason for anyone to restrict the display of their personal information online. Continue reading to learn how to opt out of MyLife.
How To Remove Yourself From MyLife?
MyLife has a "Reputation Score" feature where a person's profile is scored using their online reputation. They assess court records, lawsuits, income, property records, social media posts, and more.
Everyone can leave anonymous personal reviews. This raises questions about the site causing defamation to unknowing individuals. The feature makes it normal for most people to remove themselves from MyLife.
💡 Did You Know?
In 2021, internet users saw a 70% surge in identity fraud losses, totaling $5.8 billion, while 2022 witnessed 27 million Americans falling victim to identity theft, resulting in a staggering $28 billion loss. To better protect yourself, learn about practical ways to minimize your online presence, as every online action exposes fragments of your personal information, from phone numbers to email addresses.
Luckily, you can remove your unsolicited "reputation" profile from MyLife by following these steps:
Go to the MyLife website. Enter your name in the search bar, and hit Search.

Find your listing. Right-click on your name and click on Copy Link.
After copying the URL, scroll down to the bottom of the page. Click on Do Not Sell My Personal Information.
It should bring you to the opt-out page. Fill out the form. Paste the copied URL in the Enter the profile URL box.

Do the CAPTCHA and click Opt Out.
Wait for the confirmation email from MyLife.
MyLife may take 7-10 business days to remove your data. You can always check your listing within this timeframe.
🗒️ Related Articles:
Safeguard yourself from the potential risks of fraud by minimizing your online presence by voluntarily removing your information from data broker websites. Explore additional resources on data removal:
Other Ways To Opt Out Of MyLife
If manually submitting an opt-out request does not work, try using data removal tools like Incogni or emailing MyLife support. Let's take a closer look at each option.
Using Incogni To Opt-Out
Manually submitting opt-out requests to all data brokers is time-consuming. However, some data removal tools, such as Incogni, submit the opt-out requests for you.
Incogni currently covers 180+ people search sites, including MyLife. It shoulders all the work of contacting data broker sites to request data removal while continuously monitoring them in case your personal information gets listed again.
💡 Did You Know?
Incogni, created by Surfshark in 2021, offers a solution to eliminate your data from online data brokers and people search platforms. Recognized for their VPN products, Surfshark's involvement with Incogni is a natural fit. Our Incogni review notes its limited global availability and a somewhat incomplete list of data brokers. Nonetheless, it presents budget-friendly, user-friendly software that manages all aspects for you.
Here's how to use Incogni:
Go to the Incogni website. Create an account. Click on Start the Process.
Fill out the required information to help Incogni find your listing from all people search sites.
Sign the Power of Attorney document digitally to give Incogni the right to submit data removal requests on your behalf.
Confirm your email address.
Choose your plan and submit payment.
After processing the payment, Incogni will immediately contact the data broker sites to request the disposal of your personal data. You can always check the progress of the opt-out requests using Incogni's user-friendly dashboard.
Opting Out Through an Email Request
You can also skip manually submitting an opt-out request by sending MyLife an email. The email format doesn't matter, but make sure to mention these:
Your name
Date of birth
Past and current addresses
The link to your MyLife listing
Emphasize your intention to be removed from MyLife in the subject and within the email. Send it to [email protected] and wait for the email confirmation. They will send a final email to inform you about completing the opt-out process.
Conclusion
People are bothered by MyLife's reputation profiling, with some disputes about its inaccuracy. Reputation scores are affected by background checks, character reviews, and even social media posts.
Opting out of this platform and other data broker sites can save you from unnecessary prejudices, privacy, and security risks.
❗ Remember:

Removing data from broker sites safeguards your sensitive information from falling into the wrong hands. This proactive measure enhances personal data protection and minimizes potential risks.
FAQs.
---
How did MyLife get my information?
They take information from public records, social media accounts, and other online services you've signed up for. Everything was sourced publicly or bought from other data brokers.
Can MyLife tell who is searching for you?
No. Unless someone signed in and paid to view your profile, it is doubtful that MyLife can tell who searches whom. Even if someone paid to have an account and viewed your reputation profile, there is no way MyLife will give you this information.
In 2020, the US Department of Justice filed a lawsuit against MyLife on behalf of the Federal Trade Commission. According to FTC, MyLife violates the FTC Act by publishing false claims that individuals have criminal records to bait people into paying and viewing them. This fact should speak for itself.
Leave your comment
Your email address will not be published.
You may also be interested in.