-> Published on: 14-05-2023







-> Benefited Readers - 75 and Counting
How To Remove Yourself From Arrests.org? [6 Simple Steps]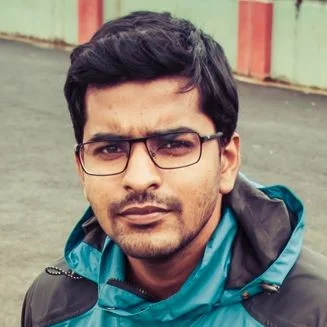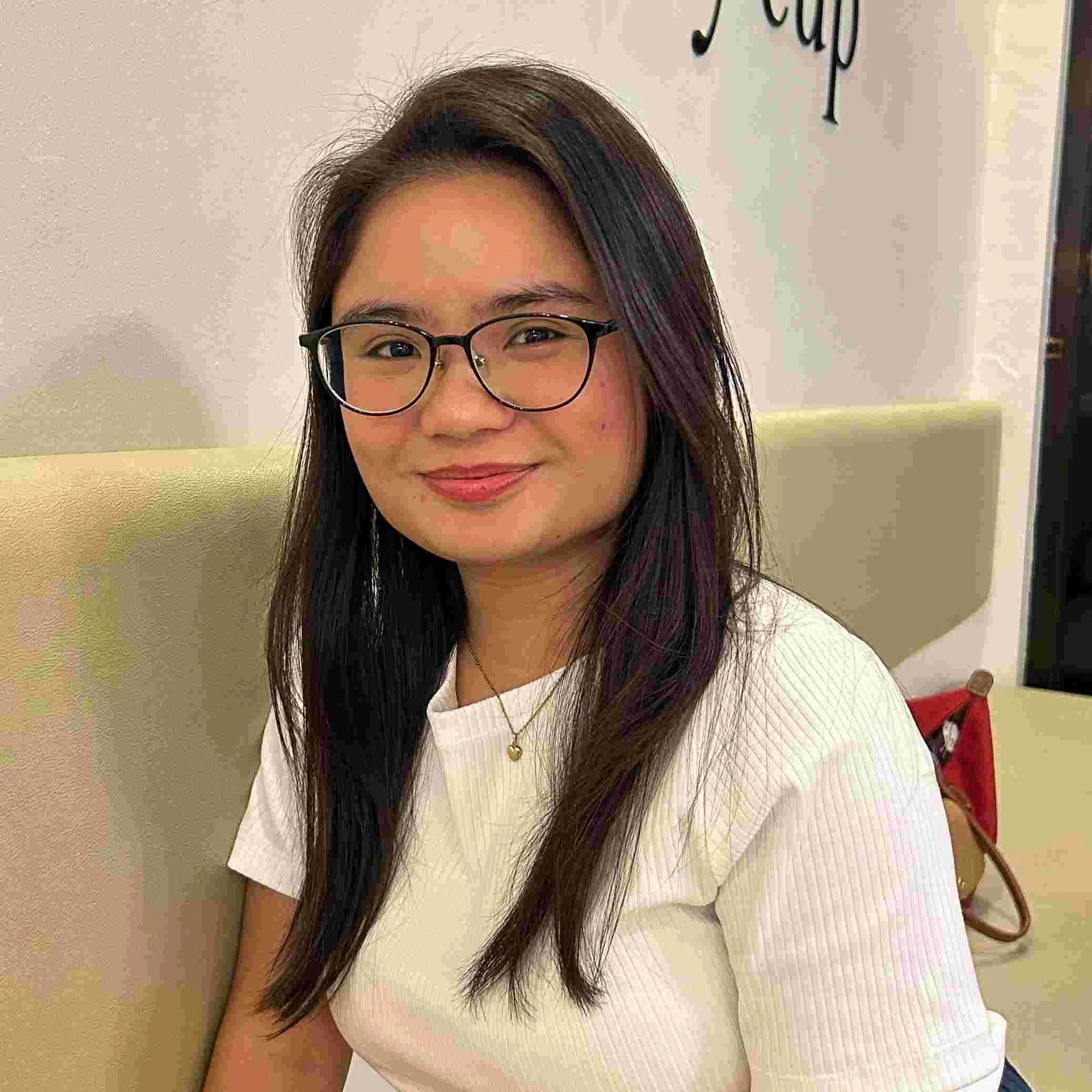 Lorie is an English Language and Literature graduate passionate about writing, research, and learnin... | See full bio
Arrests.org is a directory website that mainly stores information about arrest records for over 30 states. This data broker site lets you access detailed personal information, especially criminal records.
Its database gets all information from actual police data and other public records. This includes mugshot photos of people with criminal offenses.
One in every three Americans has a criminal record, so websites like Arrests.org can be helpful. However, it can also bring risks to your reputation and online privacy.
Even if charges are dismissed, your arrest records can still be on Arrests.org. Also, the site's records are accessible to everyone on the Internet. This makes your data vulnerable to cyberattacks like identity theft.
Fortunately, you can remove yourself from Arrests.org. Continue reading to find out how.
Arrests.org Opt-Out Guide
You can remove your personal information from Arrests.org by following these steps:
Step 1: Launch your browser and go to Arrests.org.
Step 2: Provide your full name to the boxes, including your state.

Step 3: Explore the listing and identify the profile that belongs to you.
Step 4: After finding your profile, click Record Removal.

Step 5: Choose a reason for removal with the required documentation.
Step 6: Click Submit Opt-out.
Arrests.org will process your removal request within 5 to 30 days.
However, there are instances when they only remove parts of arrest records. Check your listing frequently.
Other Ways To Opt-Out Of Arrests.org
Besides the website's opt-out page, there are other ways to remove personal information from Arrests.org. You can call reputation management services, use third-party removal tools, and more.
Let's take a closer look at each one.
Use Third-Party Services
Third-party services typically come at a cost. However, with hundreds of broker sites, data removal tools lessen the hassle of extracting personal information — especially arrest records.
You can use many third-party services to remove your arrest records and mugshot photos from Arrests.org. Here are the most common choices:
Incogni
The flagship product that propelled Surfshark among consumer preferences is its VPN. However, Surfshark has another product named "Incogni" that helps in personal data extraction.
Incogni is a third-party proxy tool that automatically sends removal requests to data broker sites. To start using Incogni, here are simple steps:
Open your browser and go to Incogni.
Sign up using your email address.
You will receive a confirmation link through an email. Click the link.
A new window will open. Enter your address. Click Next.
Sign the authorization form digitally to give Incogni the right to remove your data on your behalf.
Choose a subscription plan. Enter your payment details.
Incogni will send removal requests to over 180 data broker sites as soon as you complete the payment.
It may take about a week before data broker sites complete processing opt-out requests. Arrests.org will remove most of your records after a month. Technically, it will take months to delete your entire records from its database.
OneRep
You can also use OneRep to remove your personal information from Arrests.org.
OneRep has a straightforward interface that makes record removal easy. You can extract your data yourself or let OneRep do the work for you.
Follow these steps to remove your information from Arrests.org:
Launch your browser and go to OneRep.
Enter your complete name and click Search.
Provide more information about your physical address and click Continue.
Wait as OneRep executes the scan.
See the results and explore each profile from data broker sites.
OneRep offers a 5-day free trial. It also has Individual and Family subscription plans.
You can purchase an Individual Plan for $49.95 monthly and $99.96 annually. A Family Plan can cost you $27.95 monthly and an annual payment of $180.
Use Specialized Web Tools
Other than data removal services like Incogni, there are specialized tools that are more specialized in removing mugshot photos on data broker sites and search engines.
These specialized record removal tools are usually costly, but their extensive features are said to be worth the price. Here are some tools that can help you:
RemoveMyMugshot
Guilty or not, records of your criminal charges are available to the public, and this includes your mugshots.
Don't get it wrong, mugshots can be iconic, at least for celebs it was.
RemoveMyMugshot.org is an excellent option to expedite clearing your arrest records from Arrests.org. This web tool offers a wide range of privacy services focusing on reputation management.
One service it can offer is a complete deep search to uncover any potential issue. This gives you a clue if your name is involved in a criminal case you don't know about.
Using RemoveMyMugshot.com is straightforward. All you need is the URL where your name and mugshot photos are shown.
Here's how you can use RemoveMyMugshot:
Go to the RemoveMyMugshot.com service page.
Choose a payment plan. Fill out the boxes with the required details.
Enter the URL of your Arrests.org listing.
Choose your preferred payment method and enter your payment information.
Tick the Terms and Conditions checkbox. Click Order Now.
After signing up and completing the payment, you will receive the status of your request and additional instructions.
RemoveMyMugshot's fees are higher than traditional privacy tools. It can cost $945 to $1,695. You can pay the total amount at once or in instalments.
EraseMugshots
You can also try EraseMugshots. This web tool offers a free consultation for your online reputation and scans if a criminal case is associated with your name.
EraseMugshots also offer other services for privacy protection. It also scans search engines like Microsoft, Bing, and Yahoo. It guarantees they remove your personal information online, especially arrest records.
Here are the steps to start using the service:
Launch your browser and go to EraseMugshots.
Enter the required information in the boxes,
Paste the URL of your Arrests.org listing.
Click Get Free Quote.
After you request a free quote, wait for 24 to 48 hours. EraseMugshots will send a report that shows your arrest records on data broker sites, particularly on Arrests.org.
EraseMugshots' fee depends on the request and results. You can negotiate the pricing by calling (941) 613-4281.
Call OnlineReputation
You can also try talking directly to any privacy expert to have your arrest records from Arrests.org. OnlineReputation offers this service. They can connect with legal experts to solve the matter.
To start using OnlineReputation, simply call (941) 242-7753. A customer service representative will answer and direct you to the next steps of the process.
Bottom Line
While data broker sites and mugshot websites can help verify someone's identity, they can also put yours at risk.
With over 5.16 billion internet users worldwide, anyone can access any info about you through sites like Arrests.org. Removing your personal information is one of the best ways to protect your privacy.
The good thing is opting out is also made easier with the website's direct opt-out form. Many third-party tools can also help you extract all your data from Arrests.org and other data broker sites.
You may also want to look into our guide on removing yourself from US Search.
FAQs.
---
Since it is part of the public domain, Arrests.org is allowed to publish public records that involve arrests. However, its integrity is questioned by many people that saw their own mugshot photos even though they're already been released or pardoned.
Can you disable mugshot comments on Arrests.org?
No. Arrests.org even allows other users to comment and rate the mugshots. However, you can ask Arrests.org to remove the comments if you see them as inaccurate or morally harmful.
How does Arrests.org get mugshots?
Arrests.org obtain your mugshots from public records — like police reports, jail booking logs, and court documents. They also get your records from third-party sources, including other data broker sites.
How long do mugshots stay on the Internet?
Depending on the website or jurisdiction, your mugshot photos will stay online for a specific period.
Leave your comment
Your email address will not be published.
You may also be interested in.