-> Published on: 16-05-2023







-> Benefited Readers - 83 and Counting
3 Effective Ways To Remove Your Data From ClustrMaps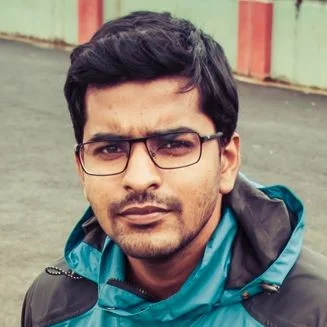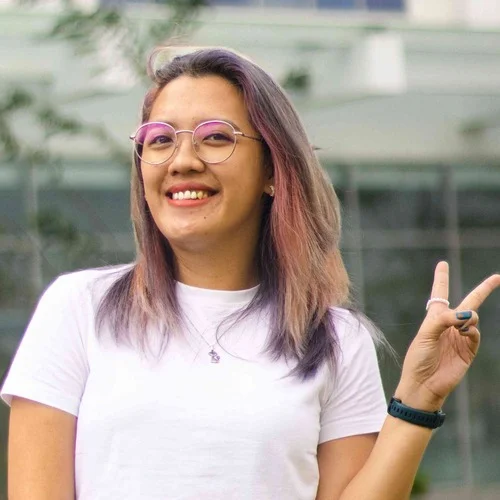 Girlie Defensor
Joined June 2023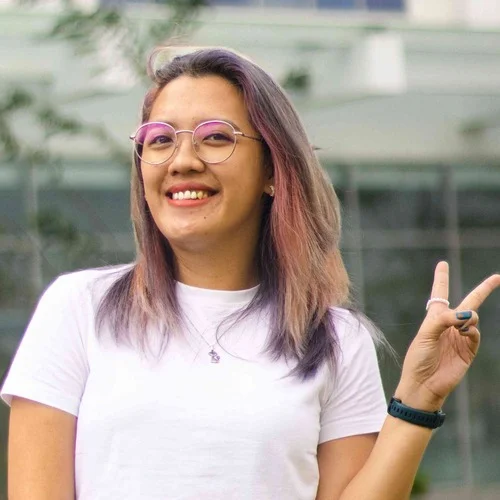 Girlie is an accomplished writer with an interest in technology and literature. With years of experi... | See full bio
ClustrMaps is a people search site founded in 2005. The site has an estimated 9.1 million monthly visitors and has a database of 200 million people listings. Combined with 23 million business listings, ClustrMap is a data powerhouse.
This site provides anyone's personal information. You can see phone numbers, email addresses, granted licenses, real estate deeds, and employment history.
Despite the platform's intention, information from ClustrMaps can be used for stalking. Around 13.5 million Americans experience stalking each year. Publicly-obtained address information can be a contributing factor to the rising number.
Knowing the risks, you can remove your personal data from ClustrMaps by following this opt-out guide.
How To Remove Yourself From ClustrMaps?
Sending a removal request to ClustrMaps is your primary option to opt out of this site. Follow these steps for the complete opt-out process:
Step 1: Go to the ClustrMaps website to search for your listing.
Step 2: Do an address search for more accurate results. Searching by name is another option.
Step 3: Find your listing from the search results. Click View Details.
Step 4: Copy the URL of the listing page.
Step 5: Scroll down to the bottom of the page. Select the Remove My Info link.
Step 6: Fill out the necessary information.
Step 7: Paste the URL you copied and click on Next Step.
Step 8: Make sure to check all information, then click Apply.
ClustrMaps will remove your data right after submission. There's no exact time frame for removal requests.
However, you can check your listing again. Reach out to ClustrMaps support if it's still there.
Other Ways To Opt Out Of ClustrMaps
Besides the opt-out page, there are different ways to remove your personal information from ClustrMaps. You can use data removal tools like Incogni or send an email request.
Let's talk about each method.
Opting Out of ClustrMaps Using Incogni
Data broker sites like ClustrMaps collect your information. Incogni saves you the time and effort of sending opt-out requests to every single one of those sites.
Incogni will cover 180+ data broker sites saving you hours of work. It will also continue to check these sites if your information gets listed again and take it down as soon as it pops up.
Here's how to use Incogni:
1. Go to Incogni and click Get started.
2. Enter your email address and choose a password.
3. Verify your account by clicking the link in the email you'll receive in your inbox.
4. It should take you to a new window. Provide your complete name.
5. Enter your address.
6. Sign the Authorization Form allowing Incogni to request data removal on your behalf.
7. Choose a subscription plan. Check out.
Incogni offers an annual and monthly subscription, worth $6.49 and $12.99 per month respectively. The site will initiate the opt-out process the second you complete the payment.
Opting Out Of ClustrMaps Through Email
Currently, ClustrMaps does not have phone and chat support. However, you can send a removal request to [email protected].
Make sure to specify your intention to opt out of their database in the subject line and body of the email. Include the name, address, and URL of your listing.
It is unclear how long it will take to remove your personal data through an email request. You can also use this method in case you're having issues with the normal opt-out process.
Conclusion
ClustrMaps searches are geographically focused, which can be convenient for people that are finding places to live.
However, with the extent of personal information that this website presents to anyone on the web, your own data is at risk. Removing yourself from data broker sites like ClustrMaps helps you avoid any possible cyberattack.
You can also check out our guide on how to remove yourself from BeenVerified.
FAQs.
---
Is ClustrMaps legal and safe?
Yes, it is legal. All data are sourced publicly, and the site operates under data privacy laws. ClustrMaps is safe, but the accessibility of personal information on its database may cause security and privacy risks.
Marc Eisenstadt founded ClustrMaps and acted as the CEO until 2015. The company is currently owned by Suleiman Idriss.
ClustrMaps collects information from public records, online activity, and other data broker sites.
Leave your comment
Your email address will not be published.
You may also be interested in.