-> Published on: 09-05-2023







-> Benefited Readers - 69 and Counting
Two Easy Methods To Remove Yourself From Ohio Resident Database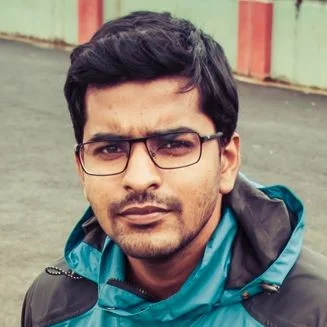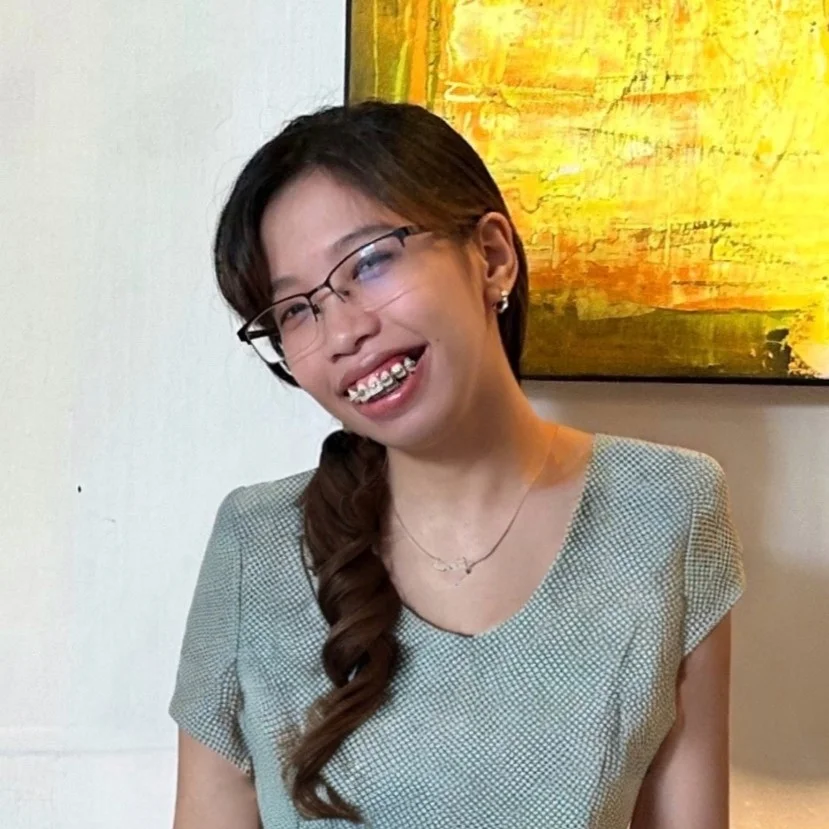 April is a proficient content writer with a knack for research and communication. With a keen eye fo... | See full bio
The Ohio Resident Database is a state-specific people search site that aims to reconnect friends, find family members, and get contact details.
This site provides personal information about Ohio residents — including address, voter information, age, income, phone numbers, neighbors, relatives, and net worth.
However, this accessibility leaves your data vulnerable to hacking or identity theft. With a new cyberattack happening every 39 seconds, regaining control of your data should be a priority.
In this article, you will learn how to remove your personal information from Ohio Resident Database.
How To Remove Yourself From Ohio Resident Database?
There are hundreds of data brokers and background check websites in the US. They collect data from public records such as state databases.
Like other data brokers, Ohio Resident Database collects people's data and makes them accessible online. To remove your personal information from its site, you must go through its online opt-out form.
Follow the steps below to remove your data from Ohio Resident Database:
1. Go to https://www.ohioresidentdatabase.com/.
2. Enter your name and location in the search field. Click Search Records.
3. Look for your listing and click View Details. Copy the URL.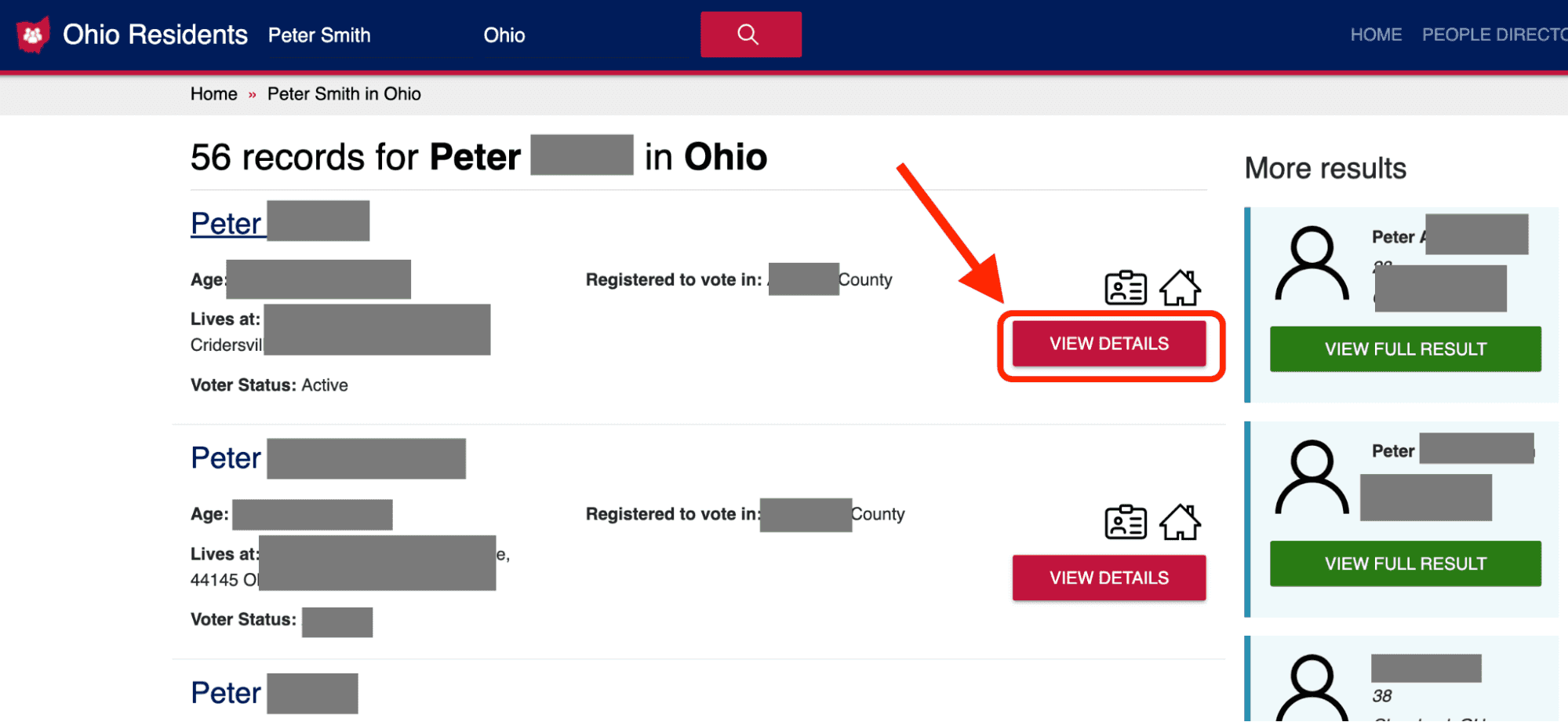 4. Go to the opt-out page of the Ohio Resident Database at https://www.ohioresidentdatabase.com/opt-out.
5. Paste the URL on the search field. Click SUBMIT.
6. You'll be redirected to Opt Out Step 2. Enter your name, email address, and reason for removal.
7. Do the CAPTCHA and click SUBMIT.

After completing the opt-out process, you'll have to wait 24 to 48 hours if the removal process is successful.
Another Way To Opt Out Of Ohio Resident Database
If the steps above do not work, another way to opt out is through personal information removal services.
Data removal tools are third-party services that send opt-out requests to multiple data brokers on your behalf, saving you the time and effort of manually sending them yourself. Surfshark's Incogni is one of the best data removal tools to use.
Incogni
With Incogni, the removal process will be seamless. It is a data removal service that automatically extracts your personal information from data brokers like Ohio Resident Database.
Here's how you can use Incogni:
1. Go to https://incogni.com/. Click on Get Started.
2. Create an account by inputting your email address and password.
3. You'll receive a verification link via email. Click on the link.
4. You will be redirected to a form to complete your account. Fill out the form with your data.
5. Sign the Authorization Form that gives Incogni the authority to request data removal on your behalf.
6. Choose a subscription plan. Incogni's monthly plan costs $12.99, while an annual plan is worth $6.49 per month.
Once you complete the payment, Incogni will automatically send removal requests to over 180 data brokers. You can check the Incogni dashboard for updates on the opt-out process.
Alternatives To Incogni
Aside from Incogni, two more known personal information removals services can help you opt out of data brokers like Ohio Resident Database. These are:
1. PrivacyBee
By removing your information from data broker sites, Privacy Bee gives you complete control over your personal information. This site also lets you get a free risk estimate and track how companies use your private information.
2. DeleteMe
Data brokers get hold of your personal information and sell it to anyone who wants it. DeleteMe lets you opt out of almost 40 of these sites. This tool will take your personal information off of online trading sites and make sure it stays off.
Conclusion
With hundreds of existing data broker sites like the Ohio Resident Database, opting out should take precedence to protect your online privacy.
With cyberattacks being rampant, you are in charge of safeguarding your data. Fortunately, removing your personal information is seamless with the website's online opt-out form and third-party services like Incogni.
Also, make sure to check out our BeenVerified opt-out guide.
FAQ.
---
How do I take my data from Ohio Resident Database?
The easiest way to remove yourself from the Ohio Resident Database is to complete the online opt-out form on the website. You can also use personal information removal services like Incogni.
What makes a person a resident of Ohio?
You will be considered an Ohio resident if you maintain a domicile in the state, either rented or owned. A person's domicile is their "true home," their primary house, and the place they return to after absences.
How long does it take for the Ohio Resident Database to handle my request to drop out?
After completing the online opt-out process will take 24-48 hours before Ohio Resident Database removes your data.
Leave your comment
Your email address will not be published.
You may also be interested in.