-> Published on: 05-05-2023







-> Benefited Readers - 99 and Counting
How To Opt Out Of PeopleWhiz? [4 Simple Ways]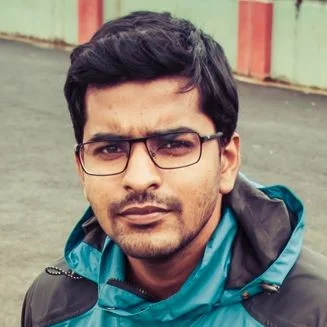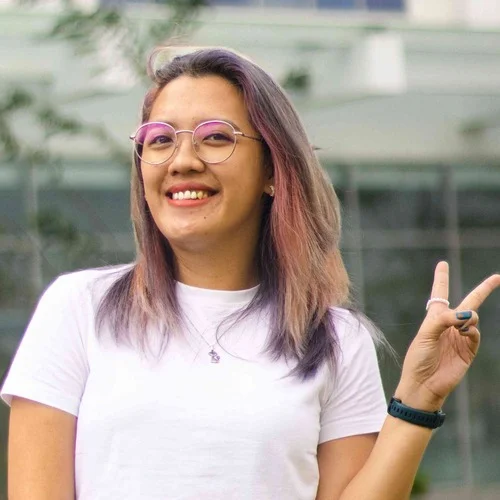 Girlie Defensor
Joined June 2023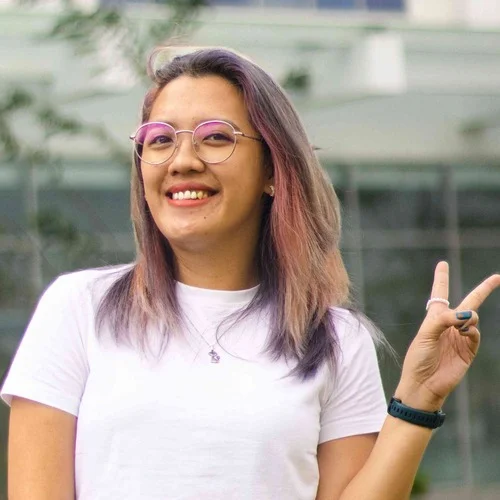 Girlie is an accomplished writer with an interest in technology and literature. With years of experi... | See full bio
PeopleWhiz is one of the most extensive background check tools. It holds over 67 billion searchable records.
This people search site can help you access someone's information. With PeopleWhiz, you will know a person's name, email address, phone number, home address, and criminal record.
However, its massive records are prone to data breaches. Any information can be stolen and sold as a commodity. In 2022, the Federal Trade Commission filed a lawsuit against a data broker site that exposed its consumers' geolocation.
Fortunately, this article will discuss ways to remove your info from PeopleWhiz. Continue reading to find out how.
How To Remove Yourself From PeopleWhiz?
As a data broker site, PeopleWhiz collects your information from public records.
With its extensive database, the information it displays can be used for identity theft or fraud.
Considering that you can lose at least $263 over identity theft alone, extracting your information from data brokers is a great way to safeguard your online privacy.
To remove your info from PeopleWhiz, here are the steps:
Step 1: Open your browser and go to PeopleWhiz Opt-out Page.
Step 2: Fill out the boxes with your information. Click Search.
Step 3: Search for your listing among the search results. Click That's Me.
Step 4: Enter your email address and click Next.
Step 5: Upload an image of a valid ID on the box to confirm your identity. Hit Next.
Step 6: You will receive an email with a confirmation link. Click it to initiate the removal process.
PeopleWhiz will review your request, and it may take 7 business days. If you don't receive any confirmation after 7 business days, follow up about the status of your request.
Other Ways To Opt Out Of People Whiz
Besides the PeopleWhiz Opt-out Page, there are also other ways you can remove your info from the site. You can use data removal tools like Incogni, call NetReputation, or submit a Google Removal Request.
Let's examine each option.
Use Third-Party Removal Tools
There are many third-party tools all over the Internet that can help you. They act on your behalf by submitting a removal request to data brokers, including PeopleWhiz.
Here are some of the most-tested and well-known removal tools:
Incogni
Courtesy of the popular VPN provider Surshark, Incogni is a paid data removal tool that offers a super seamless removal process.
Incogni sends opt-out requests to hundreds of data broker sites for you and lets you monitor the progress of each one through its dashboard.
To use Incogni, follow these steps:
On your browser, go to Incogni. Sign up for an account.
You will receive an email. Click the Verify email button to proceed.

Fill out the boxes with the required information and click "Next."


You will receive an authorization form. Sign it digitally and click Next.

Select your subscription plan to proceed. You can get a one-month subscription for $12.99 or an annual plan worth $6.49 per month.
After you checkout, Incogni will start the removal process. It will send opt-out requests to over 180 data broker sites, including PeopleWhiz.
OneRep
Another removal tool you can use is OneRep. Its subscription-based service allows you to remove personal information from over 190 sites.
OneRep offers a free scan. However, you need to pay for the removal services. It costs $14.95 monthly for a Personal plan. They also have a Family Plan for six people worth $27.95 monthly.
To remove your personal information from PeopleWhiz, follow these simple steps:
Open your browser and go to OneRep.
Type your full name in the search bar and click Search.
Enter your city and state. Hit Continue.
OneRep will scan broker sites. Wait for it to be completed.
Once done, enter your email address to complete the opt-out request.
Privacy Bee
Privacy Bee is a removal tool that offers a more technical approach to extracting your personal information.
Its free Vulnerability Scan lets you measure your online safety. This feature will inform you if data brokers like PeopleWhiz sell your public data. You will see in the reports if your passwords are leaked and how many sites leaked them.
Privacy Bee also provides top-tier data removal services. However, it costs $197 annually.
Call Using NetReputation
To avoid the hassle of doing the scans and monitoring yourself, try contacting NetReputation. This reputation management website lets you remove your records with just a call.
You can contact NetReputation through their hotline. Call 941-499-0229 to talk with a customer representative who will instruct you about the steps.
NetReputation's pricing depends on the scope of your opt-out request. Keep in mind that reputation management services typically cost a relatively expensive amount.
Submit A Google Removal Request
Most of the time, PeopleWhiz harvests your information and adds it to their databases using Google Search. However, raising a Google Removal Request lets you extract your searchable data from Google Search.
To make a removal request, follow these steps:
Google will remove the URL in your request. This method will prevent data brokers like PeopleWhiz from collecting your information or updating their databases.
Bottom Line
PeopleWhiz is a convenient tool when it comes to finding someone. However, the immense amount of records it holds comes with risks to privacy and safety.
Data breaches can happen, and anyone's data can be stolen anytime. That's why it is crucial to protect your personal information at all times. Opting out of data broker sites is just one way to do it.
FAQs.
---
Can I delete my information from background check websites?
It is possible to request the removal of your information from background check websites. However, the process varies, depending on the site.
PeopleWhiz is not illegal. It gathers and organizes information from publicly- available sources.
Leave your comment
Your email address will not be published.
You may also be interested in.