-> Published on: 05-05-2023







-> Benefited Readers - 67 and Counting
Social Catfish Opt-Out Guide [11 Quick Steps]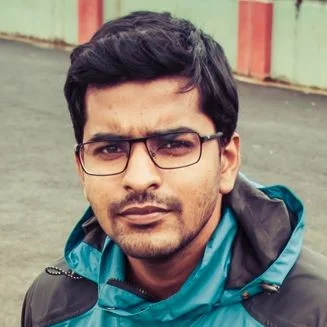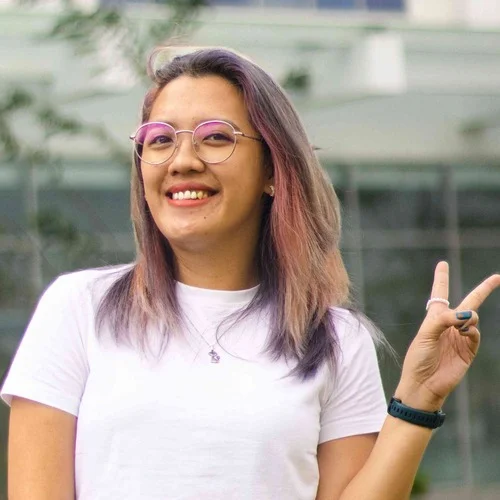 Girlie Defensor
Joined June 2023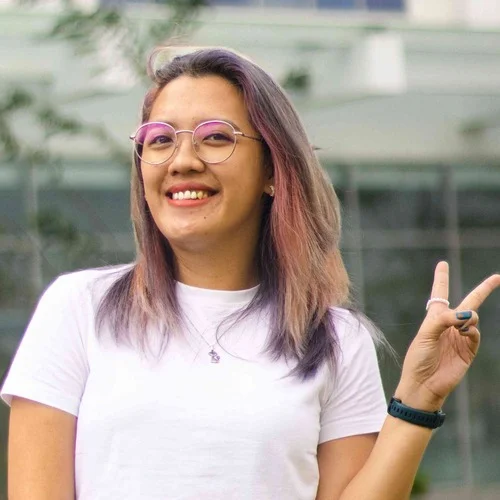 Girlie is an accomplished writer with an interest in technology and literature. With years of experi... | See full bio
Social Catfish is an online investigation company based in California. It has an estimated 1 million monthly visitors and access to over 200 billion records.
Launched in 2013, the site has been dedicated to helping people avoid being scammed by someone with a fake identity. Social Catfish can provide anyone's basic information, social media profiles, photos, addresses, phone numbers, and more.
It is a useful site for those wanting to know more about their online dating matches. However, social media information can also be used for online harassment. 41% of Americans experienced online harassment, and 75% were bullied through social media.
If you're concerned about online privacy, you can remove your data from Social Catfish by following this guide.
🔑 Key Takeaway
Social Catfish is a California-based online investigation company that aids in exposing fake identities and preventing scams.
You can opt out of Social Catfish via the website, including finding your listing, copying the URL, and verifying the request through email.
Additional options for opting out from Social Catfish include data removal tools like Incogni, contacting Social Catfish directly via email or phone, and being cautious about sharing personal information online to avoid exploitation by malicious parties.
How To Remove Yourself From Social Catfish?
You can remove yourself from Social Catfish by manually submitting an opt-out request through the website. Here are the steps how:
Go to Social Catfish.


To search for your listing, enter your name and select your country.
When you hit Search, a pop-up will appear to choose a state. On the next pop-up, select your city and click Continue.
Another pop-up will ask you to select your age range. This is optional, so you can choose Skip For Now.
Wait for the screen to load, then do the CAPTCHA.
Find your listing from the results. Right-click on your name and click on Copy Link address.


Paste the link on a notepad, then go to https://socialcatfish.com/opt-out/. It should take you to the Social Catfish opt-out form.
Enter the URL you copied. You can add multiple URLs, phone numbers, and email addresses in a single opt-out request.


Enter your email address. We recommend using a masked or disposable email address to avoid being listed again or receiving email ads.



Do the CAPTCHA and click Remove This Listing.
Check your inbox for the email confirmation. Click on the verification link.
Removing your data from Social Catfish may take 2-3 weeks, so keep checking your listing within this time frame.
🗒️ Related Articles:

The simplest defense against data brokers is to enhance your online security and cultivate a privacy-focused attitude while surfing the internet. Beyond choosing to opt out of Social Catfish, we offer additional articles for safeguarding your privacy:

Other Ways To Opt Out Of Social Catfish
Aside from submitting an opt-out request, using a data removal tool like Incogni or contacting Social Catfish are some options at your disposal.
Let's take a close look at each method.
Using Incogni To Opt-Out Of Social Catfish
Incogni can help you in delisting from numerous people's search sites in a single subscription. It will contact all the data brokers with your data and keep track of them to prevent you from being listed again.
💡 Did You Know?


Incogni offers an excellent digital privacy solution for enhanced online safety. It effortlessly minimizes your online data exposure, lowering the risk of identity theft, scams, and spam. Check out our Incogni Review to discover how it safeguards your privacy.
The service covers 180+ people's search sites. With a reasonable price of $6.49 monthly for a yearly plan, Incogni will save you 300+ hours of manually requesting to be opted out of data broker sites.
Here's how to start using Incogni:
Go to Incogni and create an account.
Enter your email address and password, then click on Continue.
Check your inbox for email verification. Hit Verify email.
Enter your complete name and address.
Digitally sign the Authorization Form to give Incogni the right to send opt-out requests on your behalf.
Choose the plan that best fits you. Process payment
Incogni will automatically start looking for people search sites with listings of your personal data. You can keep track of each site's opt-out progress through your Incogni dashboard.
Contacting Social Catfish
You can also contact Social Catfish directly to request the removal of your personal data.
Send your opt-out request via email to [email protected]. Include your name and listing URL. Specify your intention to be opted out of their database on your subject line and body of the message.
You can also call Social Catfish's customer support at (844) 422-8347 and ask a live agent to remove your listing for you. This line is available 9 AM-5 PM Pacific Time.
Conclusion
Social Catfish may be a well-known site for fighting catfishing. However, the privacy and security risks of being listed on data broker sites like this can't be ignored.
Since you can remove your personal data from these sites, use all the possible methods because your online safety comes first.
❗ Remember:

All publicly shared personal info ends up online, from state records to social media and online purchases. But the internet is also exploited by malicious actors to access your data. To stay safe, you might think about removing your online presence.
FAQs.
---
What does Social Catfish tell you?
Social Catfish can provide data about names, usernames, social media profiles, email addresses, phone numbers, photos, home addresses, properties, criminal records, and all basic information.
How effective is Social Catfish?
There may be inaccuracies because the data-gathering process is automated. All information that Social Catfish provides is publicly sourced. It means you can get the same information if you want to get down to it.
Leave your comment
Your email address will not be published.
You may also be interested in.