How to Restart iPhone 12: A Step-by-Step Guide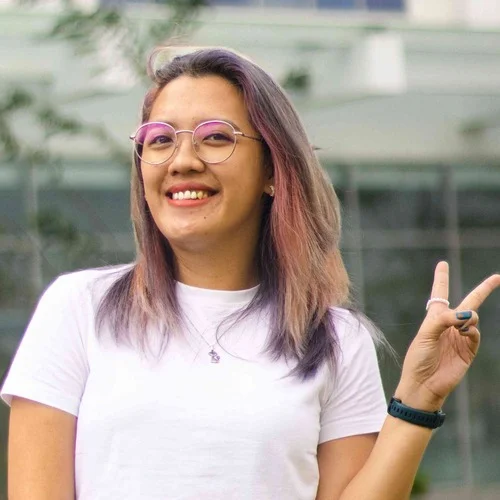 Girlie Defensor
Joined June 2023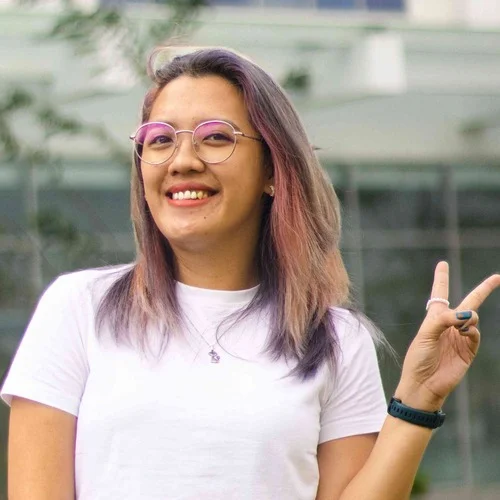 Girlie is an accomplished writer with an interest in technology and literature. With years of experi... | See full bio
Like any device, your iPhone 12 needs a gentle nudge occasionally to function properly. An overworked smartphone requiring a reboot will start behaving strangely—some glitching and lagging when used.
If this happens, the best solution is to restart your smartphone. In this comprehensive guide, learn the steps to restart your iPhone 12 safely and other tips for rebooting it.
Three Quick Methods to Restart Your iPhone
You can use three easy methods to restart your iPhone 12 when faced with any software issue:
Utilize the Volume up and Side buttons
Force restart your frozen iPhone
Use the sleep/wake button
To learn more about these methods, continue reading this article.
Method 1: Using the Volume Up and Side Button
If you want to restart your iPhone 12, you only need to use the volume up and side buttons. Here's how.


Step 1: Press and hold the side and volume up buttons until the power-off slider appears.
Step 2: Drag the slider and wait 30 seconds for your smartphone to switch off.

Step 3: Press and hold the side button until the Apple logo appears to turn your smartphone back on.
Method 2: Force Restart of a Stuck or Frozen iPhone 12
If your iPhone becomes completely unresponsive or frozen and a regular restart is not working, you can force restart it.
Here's how to force restart an iPhone 12.
Step 1: Press and swiftly release the Volume Up button on an iPhone 12 or 12 Pro with Face ID to perform a forced restart.
Step 2: Swiftly hit and release the Volume Down button.
Step 3: Immediately hold down the Side or the sleep/wake button.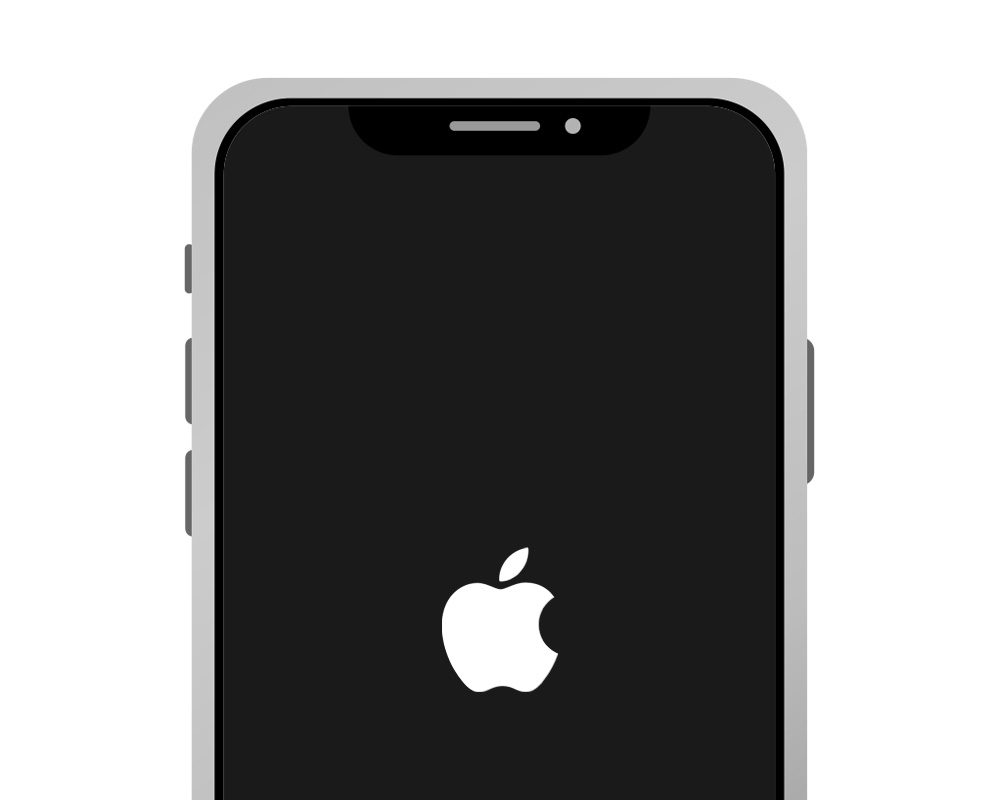 Step 4: Release the button when you see the Apple logo.


Method 3: Using the Sleep/Wake Button
You can also use a single button to restart your phone. All you have to do is to press the sleep/wake button.
Here are the specific steps.
Step 1: Press and hold the Sleep/Wake button on the right side of your smartphone.
Step 2: Release the Sleep/Wake button when the power off slider shows on the screen.
Step 3: Move the slider for power off from left to right. The iPhone then turns off as a result of this. The shutdown is ongoing, as shown by a spinning icon on the screen.

Step 4: Press and hold the Sleep/Wake button after the phone has turned off.
Step 5: Release the Sleep/Wake button after the Apple logo shows on the screen, then wait for the iPhone to finish restarting.
Tips for Restarting iPhone 12
Now that you know the methods to restart an iPhone 12, it is also good to remember these tips:
Before restarting your device, save any important work or data to avoid potential data loss.
Check for any available software updates that may fix bugs before you restart your iPhone.
If restarting doesn't work, pressing Volume Up, Volume Down, and Power together will "force restart" your computer.
If you need to restart your iPhone 12 frequently to resolve issues, you should seek additional support from Apple or any authorized service providers.
Conclusion
The three methods discussed above are useful for resolving minor software issues like lagging and glitches or restarting your iPhone 12 when necessary. These simple troubleshooting steps can help improve your device's performance and functionality.
However, consult iPhone repair service for further assistance if you encounter persistent problems with your iPhone 12.
FAQs.
---
Will you lose data if you restart your iPhone?
If you shut the phone off, if its battery dies, or if it freezes and you need to reboot, you will not lose any data other than any unsaved files you had open at the time.
Is restarting iPhone the same as shutting it down?
Shutting it down and restarting it are two distinct things. While restarting the device will restore all connections, shutting down the device will keep the issue.
Does restarting the iPhone clear RAM?
Every time you restart your iPhone, the RAM is automatically cleared.
Should I restart my iPhone every once in a while?
Restart your iPhone and iPad every seven days to clear RAM and improve performance. As your device ages, it may require a brief reset more frequently, causing the device to appear faster.
Leave your comment
Your email address will not be published.
You may also be interested in.