How to See Who Saved Your TikTok and How to Disable the Feature?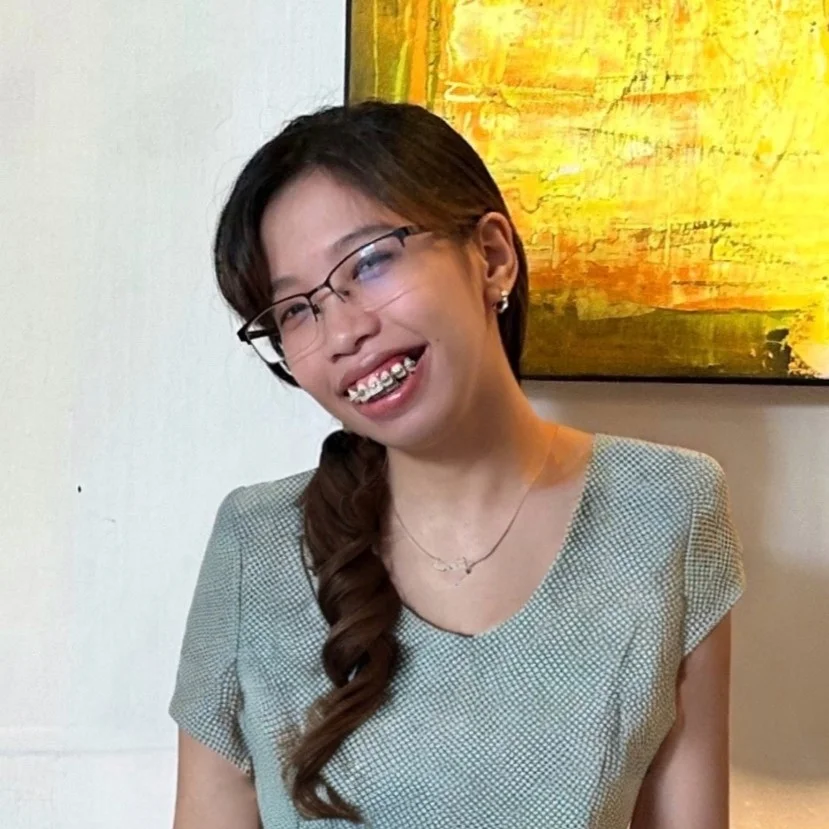 April is a proficient content writer with a knack for research and communication. With a keen eye fo... | See full bio
Somewhere amidst the over billion daily viewed TikTok videos, you come across an awesome TikTok that you can't help but download so you can share it with your friends or watch it later as many times as you like.
But have you ever wondered if the creator knows you have saved their TikTok or how to see who saved your TikTok?
Read on to find out.
How to See Who Saved Your TikTok
Unfortunately, TikTok doesn't allow you to see who saved your videos. Users can check the analytics section and see whether their content was downloaded, but the app won't provide information about who downloaded it.
Does TikTok Notify You of Screen Recordings?
Social media platforms like Snapchat inform you every time your content gets screen-recorded. You might get the urge to do the same thing when you see that there's no download option on the video, but will the video creator get a notification, just like on Snapchat?
Luckily, TikTok doesn't notify users when their videos are screen-recorded, so you can lurk around and use any device you prefer to screen-record whatever video you want without them knowing.
Does TikTok Know Who Saves Your Videos?
If some TikTok user saves one of your videos, you won't receive a notification, but the app itself keeps track of users' activity, including downloading videos. These in-app activities serve TikTok's algorithm to create video recommendations based on your interests.
However, these types of internal logs are kept confidential by TikTok and won't be shared with users even upon their request.
Further reading:
What's the Best Time to Post on TikTok?
How to Disable the Save Option for Your TikTok Videos
While some creators are okay with their videos being downloaded, others aren't satisfied with the level of user anonymity when it comes to this matter.
Fortunately, if you don't want people to download your videos, you're just a few steps away from disabling the download option. Here's what you need to do:
Open the TikTok app, and tap on the profile icon.
Tap on the three horizontal lines in the top right corner.
Select Settings and privacy.
In the Account section, tap on Privacy.
Tap on Downloads.
Toggle off Video downloads.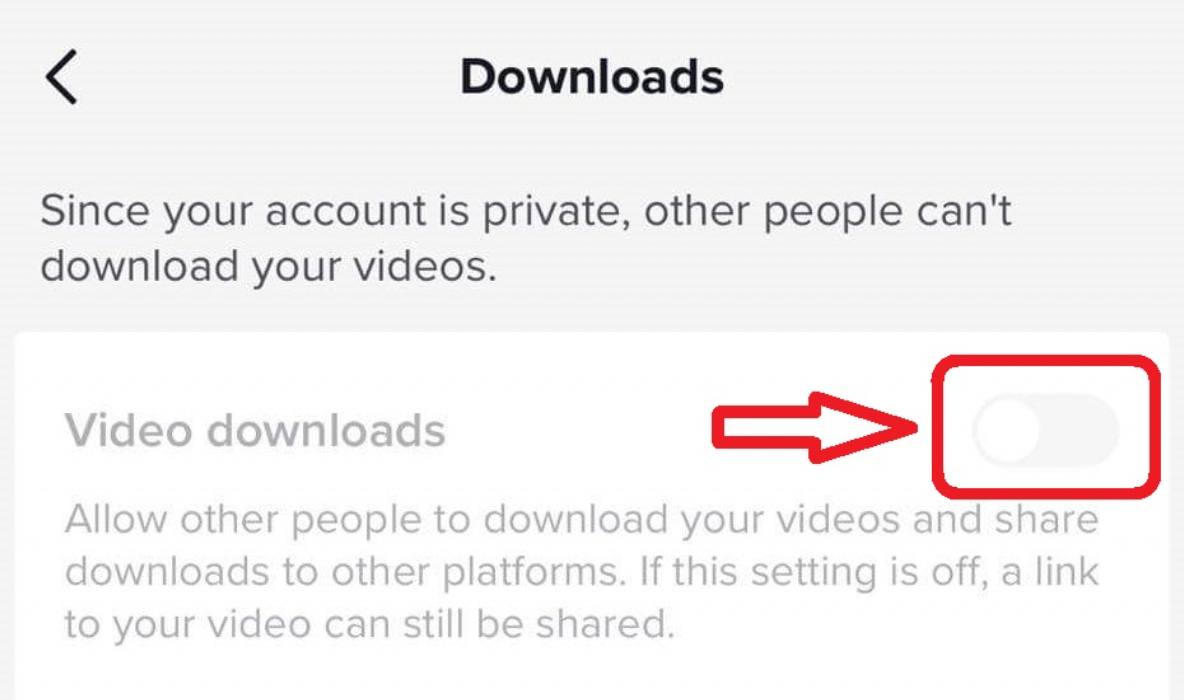 Note: Saving TikTok videos is only possible if the user's account is set to public and hasn't disabled the Video downloads feature.
How to Save TikTok Videos
TikTok allows its users to save videos from different devices like PCs and smartphones. What's more, you don't even need to have a TikTok account to save a video on the platform.
Here's how to save a TikTok video on your mobile phone:
Go to the TikTok app.
Find the video you want to save.
Tap and hold the video.
Tap on Save video.
Downloading TikTok videos can also be done with the help of third-party apps like TTDownloader. These apps come in handy for those who don't have the TikTok app downloaded.
You just need to copy the URL address of the video you want to save and paste the link into the input box. Then, the video can be downloaded with or without a watermark or as an MP3 music file.
You might be interested in: How to Duet on TikTok?
Bottom Line
While TikTok does track video downloads, there's no hack to see who saved your video since TikTok keeps this data private for improving personalized content recommendations for each user. You also won't get a notification if someone screen-records your video, so if you don't want other users to download your content, you can simply disable the download videos option in the app's settings.
FAQs.
---
How to let people save your TikTok?
To let people save your TikTok, make sure that your account is set to public and that you have the Video downloads option on.
Can a TikTok creator see if I view their profile without an existing account?
TikTok doesn't have a feature that lets a creator see if someone that uses the app without an account has viewed their profile. So, don't worry about getting caught if you have lurked a bit.
Does TikTok notify you when you save someone's video?
TikTok doesn't notify creators when someone saves their video. So, if you have been wondering how to see who saved your TikTok, we're sorry to say there's no such feature that will allow you to see who has downloaded your content.
Leave your comment
Your email address will not be published.
You may also be interested in.