-> Published on: 23-05-2023







-> Benefited Readers - 9 and Counting
Instant Checkmate: 4 Alternatives to Check out in 2023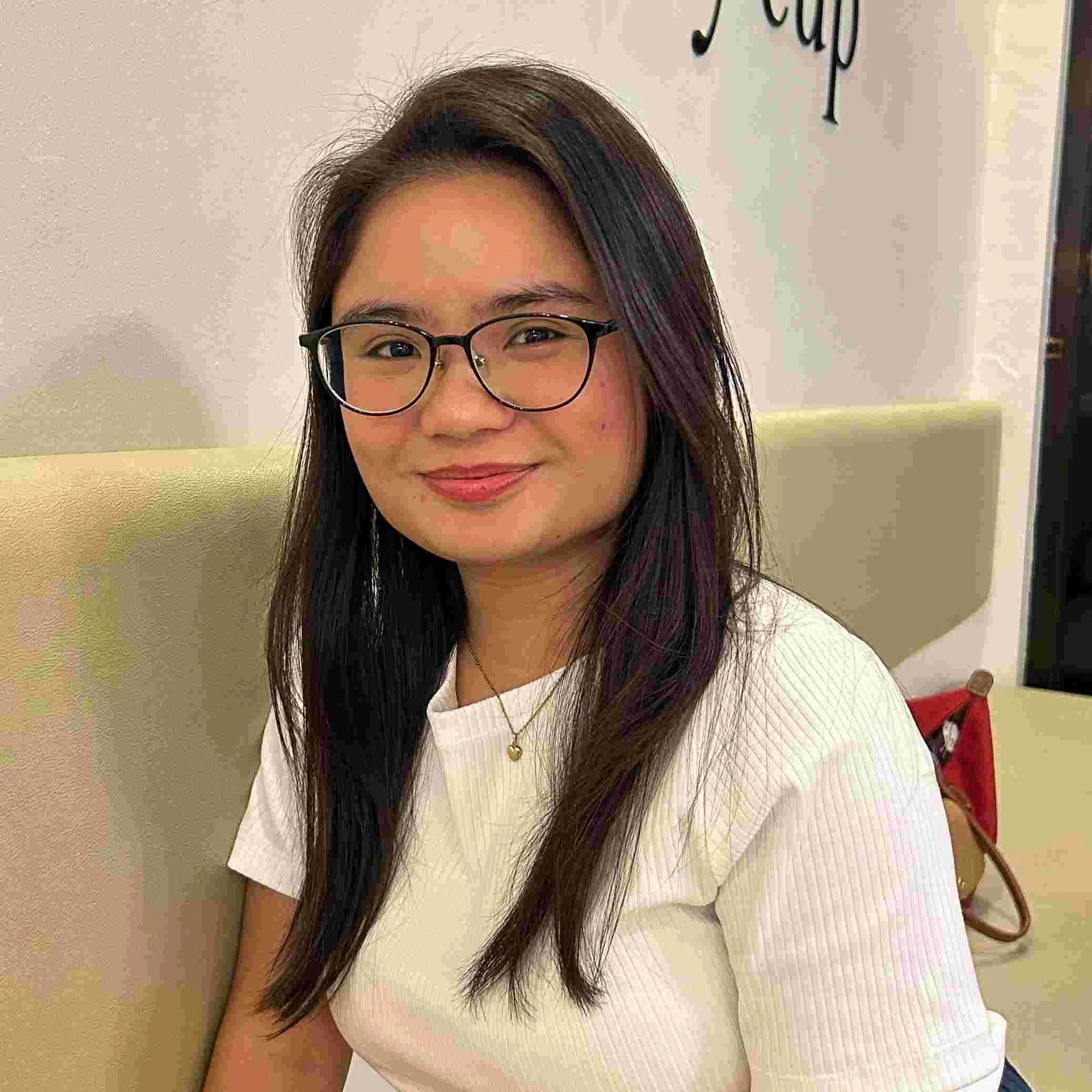 Lorie is an English Language and Literature graduate passionate about writing, research, and learnin... | See full bio
Instant Checkmate is a background check service founded in 2010. Despite having several fierce competitors, it is one of the most popular people search sites on the Internet.
The platform lets you gather information about a person's:
phone number
email
address
employment history
Unfortunately, Instant Checkmate is a little more expensive than other people search tools. Its full monthly plan costs $35.12 for unlimited people searches.
Continue reading to learn about affordable Instant Checkmate alternatives and how prices and features differ.
🔑Key Takeaways:
Instant Checkmate allows users to gather information such as phone numbers, email addresses, physical addresses, and employment history of individuals.
Instant Checkmate has alternatives such as BeenVerified, Social Catfish, TruthFinder, and Chekr.
It's important to be cautious about the availability of your personal information on platforms like Instant Checkmate. If uncomfortable, you can request removal of your data from Instant Checkmate.
Instant Checkmate Alternatives
Instant Checkmate is considered a go-to background check service for anyone who wants to dig for information on their dating matches or new acquaintances.
Besides the site's user-friendly interface, Instant Checkmate is known for producing accurate and detailed reports. The site also offers a dedicated search feature for criminal records and sex offender status.
However, other background check services offer similar features as Instant Checkmate.
Below is a list of highly recommended alternatives:
BeenVerified
💰Price: $17.48 monthly for a 3-month plan

✅ Pros

Social media search feature
Offers data on unclaimed properties
Great discount for a 3-month plan

❎Cons

Requires monthly subscription
Does not have the option to pay for a single report
BeenVerified started in 2007 and is now one of the leading background check tools.
Instant Checkmate and BeenVerified are owned by the same company (Intelius), but this site has its brand.
BeenVerified is a good tool for searching social media profiles. Unlike other sites, it also provides information about unclaimed properties.
Like Instant Checkmate, you have to subscribe to a monthly plan. BeenVerified does not offer the option to view a single report, and there are no paid trials.
However, it is still much cheaper than Instant Checkmate while offering the same range of information.
Social Catfish
💰Price: $28.94 monthly

✅ Pros

Has a paid 3-day trial ($6.48)
Offers reverse image search
Searches many social media platforms

❎ Cons




Sometimes searches get stuck or don't complete
Social Catfish is a site aimed at helping people avoid being "catfished" or scammed by someone with fake personal details.
This tool is known for sweeping multiple social media platforms for information. It also offers reverse image search using a desktop, which is good for identifying fake social media profiles.
Social Catfish is not exactly cheaper than Instant Checkmate, but it offers a $6.48 paid 3-day trial.
Social Catfish is the right tool if you don't want to commit to a monthly plan and want to utilize reverse image search.
TruthFinder
💰Price: $28.05 monthly

✅ Pros

Has dark web monitoring
Comprehensive background checks
Quick reporting time

❎ Cons




Need to pay extra to download a report
Site contains ads
TruthFinder is known for its comprehensive background check reports.
You can find anyone's criminal history, sex offender status, and more in TruthFinder's full reports, typically generated within two minutes.
48% of the internet accounts for the dark web, and TruthFinder offers dark web monitoring that scans thousands of websites for any mention of your personal information.
However, remember that the site does not offer an ad-less experience.
Checkr
💰Price: $29.99 monthly for a basic plan

✅ Pros

User-friendly
Produces detailed reports
Responsive customer support

❎ Cons

Takes a long time to give a report
Launched in 2014, Checkr is an application programming interface (API) that produces background check reports.
Checkr's background check feature lets you access someone's basic information. It even lets you see:
social security number
criminal records
sex offender status.
However, if you're looking for a quick lookup tool, Check may not be the best option. Most users say Checkr takes a few minutes before producing a single report.
✅ Pro Tip: Information is a two-edged sword. While people search sites are great tools to gather information on a person, they can also be taken advantage of.
Some people use data from such sites to invade your online privacy.
If you're uncomfortable having publicly available records about you on the platform, you can remove your information from Instant Checkmate.
Final Thoughts
All people search sites build their databases from public sources. Some are just better than others. The difference in information is a matter of depth and timeliness, and platforms vary in this regard.
If you have the extra bucks to spend, it is worthwhile to try some alternatives if Instant Checkmate doesn't show the results you're looking for.
FAQs.
---
Is Instant Checkmate legit?
Yes. It's been doing business since 2010. All information from its database is legally collected. The legality of how this information is used depends on the consumer, and Instant Checkmate has a clear disclaimer about it.
Can Instant Checkmate show text messages?
How do I remove my name from Instant Checkmate?
You can use PeopleConnect's Suppression Center. This should help you opt out of TruthFinder, USSearch, and Instant Checkmate.
Leave your comment
Your email address will not be published.
You may also be interested in.