Is OnlyFans Anonymous?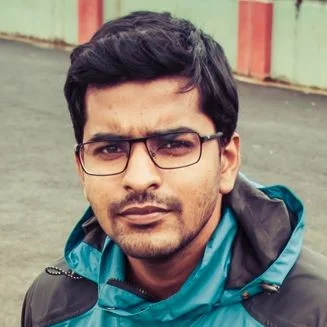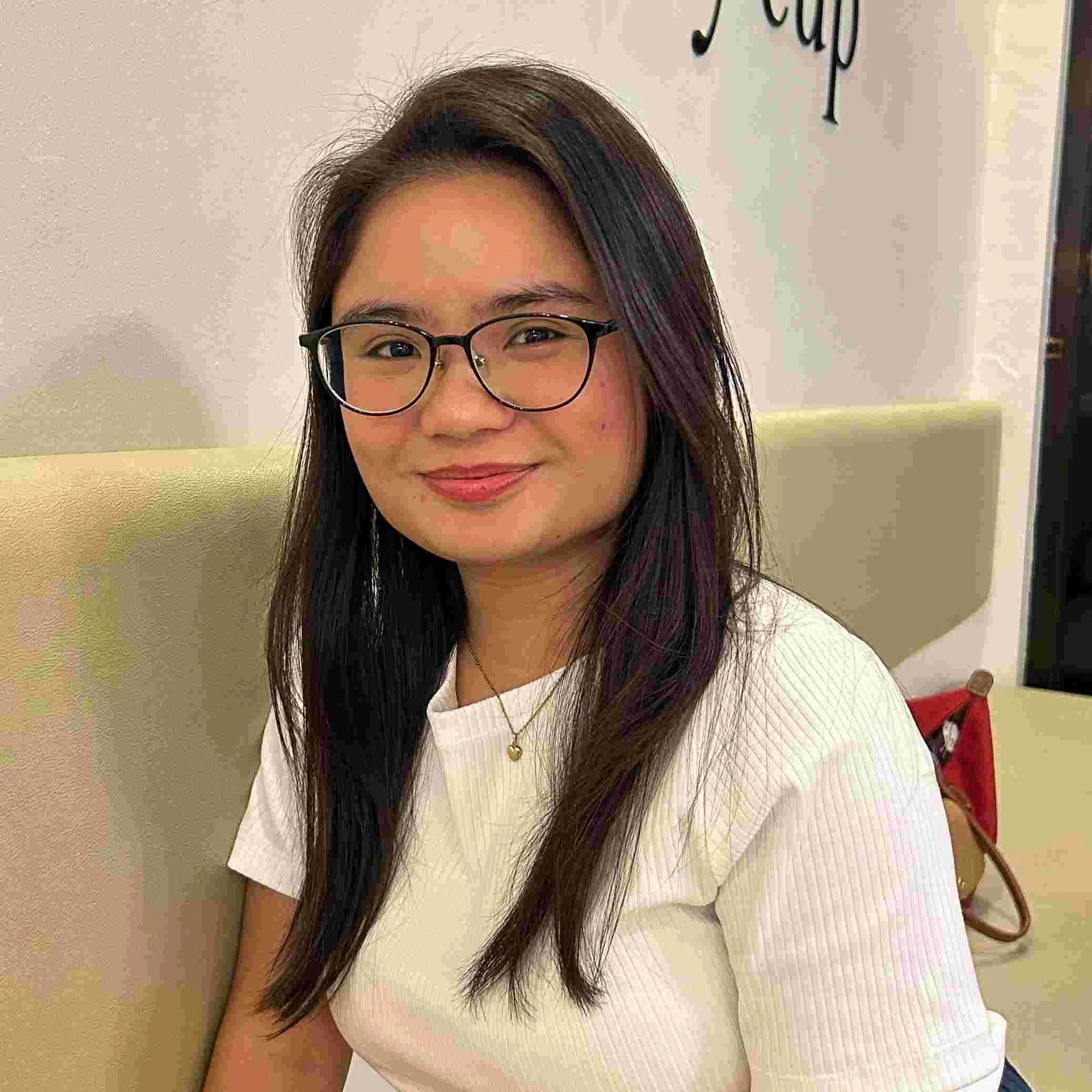 Lorie is an English Language and Literature graduate passionate about writing, research, and learnin... | See full bio
Is OnlyFans anonymous?
That depends on how anonymous you want to be.
In 2022, subscribing to someone's OnlyFans account is almost as newsworthy as following their Instagram page. But, if you want to keep your perusing on the site to yourself, you might not want to put your name in the middle of your page.
Here's everything you need to know to subscribe to OnlyFans anonymously and whether you can make an anonymous OnlyFans payment.
What Is OnlyFans?
OnlyFans is a content subscription service that has more than 170 million registered users.
The site states that its goal is to help artists and creators "monetize their content while developing authentic relationships with their fanbase," which essentially means it lets users post content behind a paywall.
OnlyFans is now used primarily by sex workers who produce pornography-related content but it hosts other creators too, such as musicals and physical fitness experts.
How To Start an Anonymous OnlyFans
To access any content on the platform, you'll need to create a free account on the site.
When signing up, OnlyFanks asks for your name, email, and password.
The name that you provide will be displayed on the site, so if you're wondering how to subscribe to OnlyFans anonymously, you may want to opt for a pseudonym.
OnlyFans will send you an email to the address you provided to confirm that it's yours. Once you finalize your profile, you can turn off all email notifications from the site.
After you confirm your email, you'll be taken to your profile where the site will give you a randomly generated username. This is separate from your display name. (A username on OnlyFans is more like a Twitter handle).
This username will also be in your OnlyFans URL. You can leave it random or change it to something else.
From there, you can add a picture, header, location, bio, and even link to your Google and Twitter accounts, and even your Amazon Wishlist. In the spirit of OnlyFans anonymity, you may want to skip all of these.
Is OnlyFans Private For Subscribers?
It's generally easier to keep an OnlyFans account anonymous when it's a subscriber rather than a creator account.
If you want to make money on OnlyFans – as a performer– you'll need to add a profile picture, a header picture, and a bio.
You can still keep your name anonymous (with a pseudonym) and you can use an avatar as your profile and header pictures to protect your identity.
Can You Pay For OnlyFans Anonymously?
If you're looking to subscribe to OnlyFans anonymously, you can do that to a certain extent.
To subscribe to other people's pages, you'll need to add a debit/credit card to your account.
OnlyFans will charge you a one-time 10-cent charge, which will show up on your bank statement as "OnlyFans". The site will continue to charge for your monthly subscriptions and all of your charges will show up on your bank statement as "OnlyFans."
This means that your anonymous OnlyFans will stay anonymous to most of the world– except to anyone who has access to your bank statements or online banking app.
If you're looking to earn money on the site as a performer, you'll need to link a bank account/PayPal account to your account, verify your age with a photo ID, and complete a W-9 form for taxes.
In other words, there will be a link between your real name and OnlyFans via your banking info.
Regardless of the type of account you have on the platform, other creators and users on OnlyFans won't be able to see it.
OnlyFans Troubles?
OnlyFans made headlines last year when a former employee alleged to VICE that ex-employees at the company retained access to Zendesk, which the site uses to deal with customer support tickets.
The former employee said they gained access to a range of information, such as passports, driver's licenses, credit card numbers, and more–data that can verify users' and creators' identities.
That said, there have been many big corporations that have dealt with data breaches. But, it also means that it's hard to guarantee (or look for) complete privacy in the online world, whether it's an OnlyFans anonymous payment or something else.
How To Use OnlyFans Anonymously With a VPN
If you're looking to keep your OnlyFans perusing anonymous from your Internet Service Provider (ISP), you can do that with the help of a VPN.
A VPN redirects your IP address through a server within the network, preventing third parties from tracking your activities and stealing your data–including your ISP.
Finding a good VPN might be tricky– given the long list of VPNs available on the market. If you need some guidance, you can see our selection of the 10 best VPNs for 2022.
Some of the most popular options are ExpressVPN and Private Internet Access.
Once you settle on a VPN:
Download and install the VPN app on the devices you're going to use for OnlyFans.
Launch the VPN app and log in.
Connect to a server (preferably nearby) where OnlyFans is accessible.
Sign in or create an account on the OnlyFans website.
Bottom Line
You can hide your presence on OnlyFans from other users and content creators by using a pseudonym and pictures that don't show your face (like an avatar), but the platform will have your email (though you can create one just for the sake of having an OnlyFans account) and you'll have to link your bank account or credit/debit card if you want to pay for content or get paid on the site.
FAQs.
---
Are OnlyFans subscribers anonymous?
Anyone on the platform can use a name, email, and pictures that don't reveal their real identity. If you subscribe to the platform, you will need to provide credit/debit card details, which means OnlyFans will know your real name.
Can you sign up for OnlyFans anonymously?
As long as you use a VPN, a different email address, and a pseudonym, you can remain anonymous on the site.
It can be, but only to a certain extent. You will still have to provide credit/debit card details as a subscriber and link your bank or PayPal account to your account as a performer.
Leave your comment
Your email address will not be published.
You may also be interested in.