-> Published on: 31-05-2023




-> Benefited Readers - 56 and Counting
How Many Websites Use Joomla? 20 Joomla Statistics for 2023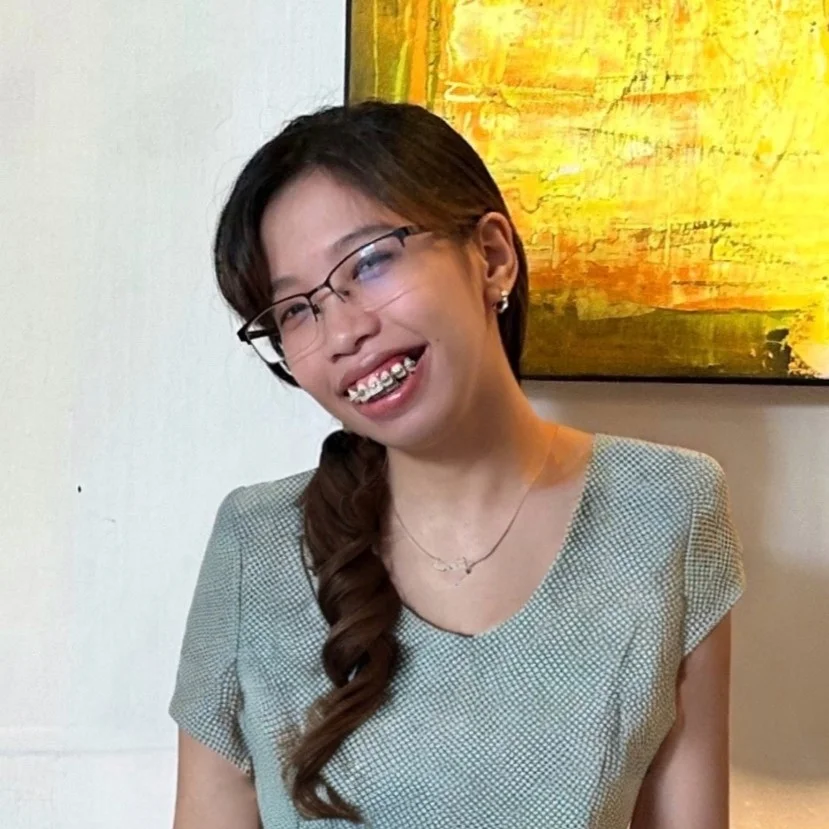 April is a proficient content writer with a knack for research and communication. With a keen eye fo... | See full bio
In the content management systems (CMS) universe, Joomla is David, and WordPress is Goliath. WordPress occupies 63.7% of the CMS market, while Joomla barely reaches 3%.
While David was able to slay his enormous foe, Joomla isn't having much luck. Instead, WordPress's gargantuan presence in the industry has pushed it further into the background. This led to Joomla's steady market size decline that started in 2011.
In 2023, Joomla still hasn't made enough strides to recover from its slowly diminishing reach. Many developers even call it a dying platform. To prove this, here are statistics that can explain if Joomla can remain relevant even with crumb figures compared to WordPress's whole pie.
Editor's Choice
Joomla's market share is only 2.7%, about 20 times smaller than WordPress'.
Nearly 85,000 million-dollar companies chose to use Joomla in 2022.
Joomla has a total download of 134 million, the same as Mario Kart Tour when it was first released in 2019.
Joomla's website gets 700,000 to 800,000 visits per month.
Number Of Websites That Use Joomla
There are about 2 billion websites worldwide, and Joomla supports 3% of them. All in all, 4,085,805 websites utilize the CMS. 1,150,477 of those websites are live, while 2,935,328 stopped using Joomla.
In stark comparison, WordPress manages over 810,000,000 active websites as of 2023. That's about 43.5% of all active sites worldwide.
Additionally, 6.57% of Joomla-managed websites belong to the science and education sector, while 3.20% are in law and government. Computers, electronics, and tech only have 2.93% because Joomla's clientele heavily focuses on businesses and organizations.
Joomla Usage Statistics
Joomla's websites range between 1 million and 2 million since its release in 2005. The company has a devoted community, which makes it well-loved in the world of CMS.
To further understand Joomla's impact on the website development sphere, here's a quick look into the company's online presence, customer base, and standing in the industry.
🎉 Fun Fact:
Joomla traded popularity for quality. The multi-award-winning content management system has 18 awards as of 2023. This includes the CMS Critic People's Choice Award for Best Free CMS for eight years.
1. Joomla owns 2.7% of the CMS market.
(WebTribunal, MobiLoud)
In 2023, the world CMS market rose to 19.38 million dollars– and Joomla has a 2.7% market share.
Preceding Joomla are WordPress (63.7%), Shopify (5.7%), Wix (3.6%), and Squarespace (3.0%). WordPress dominates like a champion while everyone else is fighting for second place.
As mentioned, Joomla's place in the CMS market has declined since 2011, falling from 10.9% to 2.5% in 2022. The complex user experience of the CMS is a contributing factor to its slow decline.
Developers complain that it's more difficult to learn compared to other platforms. The control panels are also not intuitive enough for beginners, and the learning curve is steep. Alternatively, installing extensions can also be an ordeal.
2. Close to 85,000 million-dollar companies used Joomla in 2022.
(WebsiteBuilder.org, CloudWays)
Even though blogs are highly profitable, as 65% of content marketers prefer them, Joomla focuses more on business or enterprise websites.
One good reason for this is its commendable SEO performance and robust e-commerce solutions. It focuses on flexibility, security, and advanced user management. Established businesses can afford to hire professional developers to maximize these features.
In 2019, Joomla supported popular businesses like Ikea, the Holiday Inn, Lipton Ice Tea, and Linux. Notable institutions like Harvard and the United Nations Regional Information Centre for Western Europe (UNRIC) also used it.
By 2022, Joomla had reached nearly 85,000 companies with $1 to $10 million in revenue.
3. Joomla has been downloaded 134 million times.
(WebTribunal)
Joomla has experienced a 26 million growth rate since 2020. In 2023, it reached 134 million downloads. In BuiltWith's Top 10k Websites list, 1.78% utilize Joomla, proving that the CMS has a sizable customer base.
Even with a meager market share, Joomla can sustain that many downloads because it's free, open-source, highly customizable, multilingual, and secure. Those attributes attract many developers and business owners to this day.
The same business strategy can be found in PHP frameworks like Laravel, which powers 1,723,068 live websites even though it's free and open-sourced.
4. Joomla's website has 700,000 to 800,000 visits every month.
(SimilarWeb, Joomla, BuiltWith)
In addition to high download figures, Joomla consistently rakes in close to 1 million monthly visits to its website. On average, that's 2TB of traffic per month.
Among those who frequent Joomla.org are 20,000 registered users. This high traffic volume made Joomla one of the top 100,000 most visited sites in 2023.
Helpful Articles: Joomla's numbers are interesting, but its competitors tell a different story. If you're wondering which content management system works best for you, here are other articles that might help you decide:
On A Final Note
In truth, Joomla's figures don't stand out. But they're not dire either. Joomla is stuck in the middle. Its market share is split between big platforms like Shopify, Wix, and Squarespace and less popular ones like Adobe Systems and Bitrix.
The CMS' insistence on staying true to its complex system works for and against it. It's helping Joomla keep a specific customer base and contributing to the company's declining market share as well.
But the future isn't bleak. Like David in the Bible's tale, Joomla, the little guy, is not going down without a fight. It's a fully suited-up CMS with a supportive community. Joomla is still relevant. And it will stay for a long time.
FAQs.
---
Which CMS has the biggest market share?
WordPress is the biggest CMS in the world. It dwarfs all other platforms with an overwhelming market share of 63.7%. That's more than half of all the sales of the entire CMS industry worldwide.
Can I use Joomla offline?
Joomla now has a feature that allows websites to switch offline. This can be useful during website testing or when developers want to make significant changes without putting the site outside of public view, which can harm their online presence.
What is the disadvantage of Joomla?
Joomla has a few setbacks - it's more complex than WordPress, demands more knowledge, creativity, and patience, doesn't offer free hosting, and the free templates are underwhelming. Lastly, content migration can sometimes cause issues.
Is Joomla written in PHP?
Joomla uses PHP since PHP is flexible enough for a variety of applications like web development and multimedia content creation. Joomla also employs object-oriented programming techniques and a MySQL database for storage.
Leave your comment
Your email address will not be published.
You may also be interested in.