-> Published on: 09-05-2023







-> Benefited Readers - 20 and Counting
Remove Yourself From PrivateRecords With 5 Simple Steps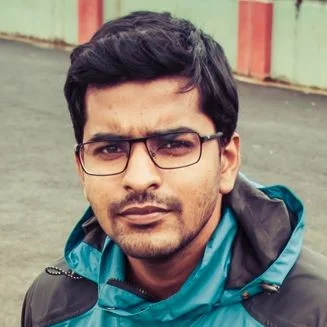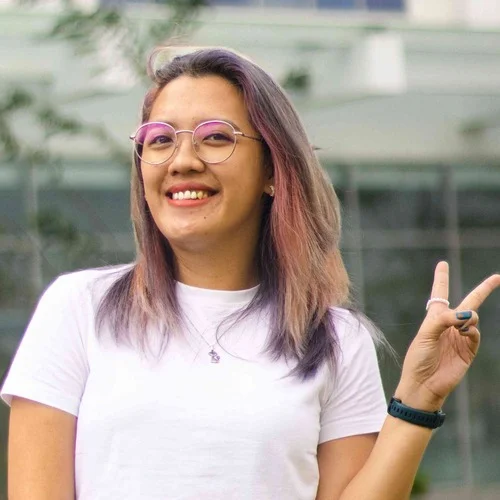 Girlie Defensor
Joined June 2023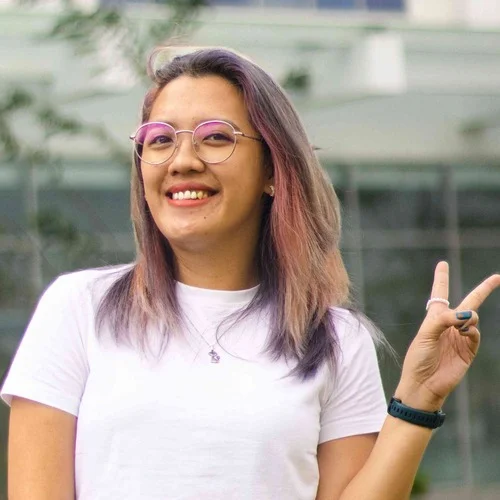 Girlie is an accomplished writer with an interest in technology and literature. With years of experi... | See full bio
PrivateRecords is a background check tool known for providing detailed reports. It can help you get information about someone's court records, sex offender status, marital history, home address, and contact information.
The site was launched in 2020. It now has over 180,000 monthly visitors and access to 12 billion records from thousands of public sources.
The astounding amount of personal information in PrivateRecords' database puts anyone's data at risk of identity theft. In 2020, 1.4 million FTC-reported fraud cases were identity theft reports.
Cyberattacks like hacking and identity theft through publicly-obtained information can be avoided by removing personal information from data broker sites like PrivateRecords. Continue reading to know how.
🔑 Key Takeaways
Submitting an opt-out request through PrivateRecords is one of the easiest out of all the data broker sites.
Other ways to opt out from PrivateRecords include Incogni, a data removal service that can help you opt out of all the major data broker sites.
You can email [email protected] and send a request to remove your data from the website.
How To Remove Yourself From PrivateRecords?
Getting yourself removed from people's search websites is easy, but it takes a long time because you need to do the same steps for each company that has your information. Luckily, submitting an opt-out request through PrivateRecords is probably one of the easiest out of all the data broker sites.
Here's how to do it:
1. Go to PrivateRecords.net. Scroll down to the bottom of the page and click on Do Not Sell or Share My Personal Information.
2. On the opt-out landing page, enter your first and last name. Select a state for more accurate results, then click Search.
3. Find your listing from the search results. You can click anywhere within the box to select it.
4. Enter your email, full name, address, and phone number in the opt-out form. Do the Captcha test and click Submit.
5. You should receive an email confirmation within 48 hours. Once you receive it, click Click to Remove your information to verify your opt-out request.
Your personal information should be removed immediately after the confirmation. Check the website frequently to avoid the risk of being re-listed.
🗒️ Helpful Article:
Opting out of broker sites like PrivateRecords is helpful because it ensures your personal information stays more private and secure. We also have additional articles that guide opting out of other similar sites, which can be beneficial for safeguarding your information.
Other Ways To Opt Out Of PrivateRecords
As easy as PrivateRecords' manual opt-out process is, there are still other ways to remove your data from this platform. You can use a removal tool like Incogni or contact them directly.
Let's take a look at each one.
Using Incogni To Remove Your Data
Incogni is a data removal service that can help you opt out of all the major data broker sites. On top of that, it continuously tracks these sites in case your data pop-ups again.
It can help you save 300+ hours of manually sending opt-out requests and research work. An Incogni yearly subscription will only cost you $6.49 monthly.
Here's how to use Incogni:
1. Go to Incogni's website and click Sign up.
2. Enter your email address and password to create an account.
3. Verify your email address through the email you will receive in your inbox.
4. A new window will open to ask for your personal information to complete the account creation process.
5. Enter your full name and complete address.
6. Digitally sign the Authorization Form to allow Incogni to request data removal on your behalf.
7. Choose between getting a monthly or annual plan. Then, complete the payment.
After the checkout, Incogni will send out opt-out requests to data broker sites. You can monitor the progress of each removal request using your Incogni account's dashboard.
Contacting PrivateRecords
You can email [email protected] requesting to remove your data from the website. Specify your intention to be opted out on the subject line and body of the message.
Don't forget to include your basic info and the URL of your listing in the email. If you want a live person to talk to, call (888) 270-9304.
Conclusion
Detailed and comprehensive background reports from people search sites like PrivateRecords are something to worry about. Identity thieves' believability relies on the completeness of their actions by giving a convincing background statement.
Erase your online footprints by opting out of data broker sites to reduce the risk of being a subject or a victim of fraud.
❗ Remember:
A people search site is a platform to find information about individuals. But keep in mind that your details might be visible to others. If you value your privacy, you can opt out of these sites.
FAQs.
---
Is PrivateRecords.net legit?
Yes, but the site disclaims that the information may not be 100% accurate. The site relies on public records or anything found on the surface of the internet. They can be outdated or simply wrong.
How do I block my name from being searched on Google for free?
You can request the removal of your Personal and Identifiable Information (PII) from the Google search engine by contacting Google support. You'll have to give the URLs where your information appears for Google to review.
Leave your comment
Your email address will not be published.
You may also be interested in.