-> Published on: 24-05-2023







-> Benefited Readers - 140 and Counting
Are You Safe Online? Here Are Two-Factor Authentication Statistics For You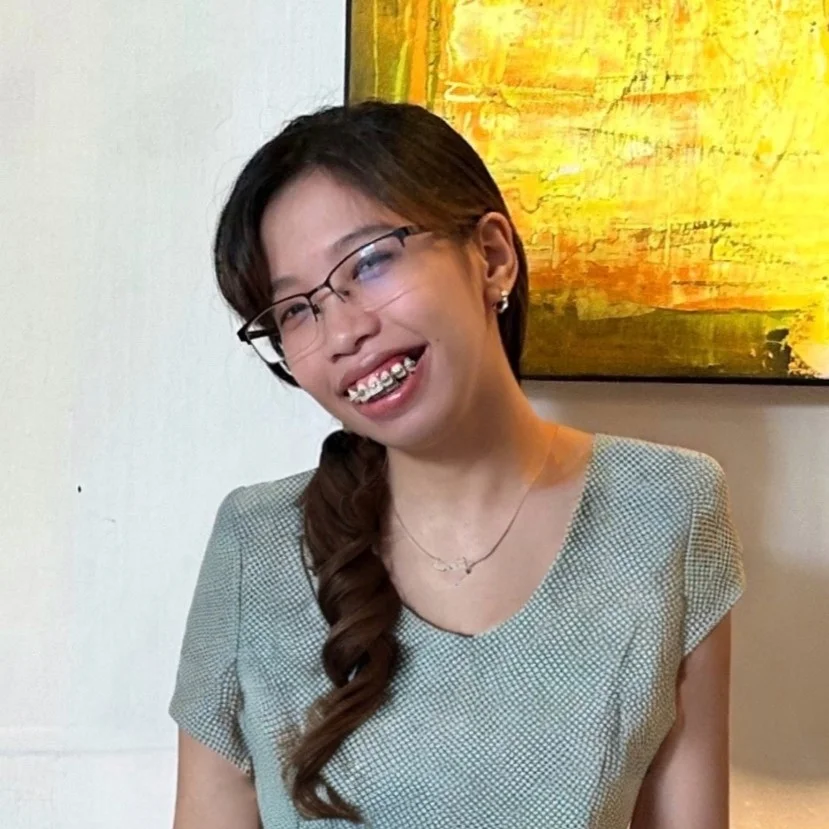 April is a proficient content writer with a knack for research and communication. With a keen eye fo... | See full bio
Cyberattacks are becoming rampant in the digital era, which is why two-factor authentication exists. Google proves that two-step verification sent through text messages helps increase security. It can stop 100% of automated and 96% of bulk phishing attacks.
Always about "security" is expected when you are on the internet. Cyberattacks can happen to almost everyone. That is primarily why businesses, organizations, and individuals have different tools to combat it. One of these tools is - two-factor authentication (2FA).
If you want to learn more, here is our list of the most critical two-factor authentication statistics you need.
How Effective Is Multi-Factor Authentication?
Remarkably effective multi-factor authentication (MFA) has witnessed an increase in users over the years due to its effectiveness. In 2017, only 28% of accounts trusted MFA. However, with the alarming rise of cyberattacks, the adoption rate surged to 78% in 2021.
Since its initial launch, the power of MFA has intrigued many individuals. As technology advances, so does the prevalence of cybercrimes, particularly data breaches. With over 5 billion people using the internet, the global average cost per data breach incident soared to $3.92 million in 2019. These alarming occurrences have prompted the world to place its trust in MFA.
Today, you will get the chance to learn about the different uses and trends of two-factor authentication.
Two-Factor Authentication Usage Statistics
2FA and MFA can safeguard your account from cyber attackers. Many recognize 2FA as the same as MFA because of this objective. This recognition extends beyond individuals, as numerous organizations have also realized the benefits of 2FA. A substantial 57% of large organizations now employ MFA as a crucial security measure.
Many companies, agencies, and offices now favor this tool. You may look at its usage statistics by reading our list below:
1. Microsoft and Google 2FA can protect users from automated attacks 100% of the time.
(Google)
Both Microsoft and Google are confident in their multi-factor authentication. According to them, their security tools protect their users up to 100% from all the automated attacks they may experience. Hackers may be unable to complete the process even if they know the user's password and username because of their authenticator.
These statistics clearly show how these two companies prioritized security for their users. It creates more credibility and trust for the services they provide.
2. 87% of every 10,000 employees from big companies are required to use MFA.
(Zippia)
Many companies consider their employees' security because it will affect their data privacy too. According to the research, 87% of every 10,000 employees at big companies must use MFA. While for small to medium businesses, only 13% of their employees use MFA as a requirement.
These numbers exhibit that big companies allot budgets for their security. They also have many employees who have MFA because they can pay for this tool compared to small businesses.
3. Employees in education businesses share the most significant percentage who use 2FA with 33%.
(Zippia)
Many industries try to protect their data using 2FA. The research found that the most significant percentage share of businesses that use 2FA is in the education industry, with 33%. Other statistics are as follows:
Banking and finance industry (32%)
Telecommunications industry (31%)
Software industry (27%)
Government industry (27%)
From the data above, the government's 27% share can be alarming. This statistic should indicate that the government should focus on security, as they also have almost all the public's data.
Two-Factor Authentication Trends
2FA is popular now, and they are indeed adapting to the digital era's trends. According to Adroit Market Research, MFA will see a $20 billion market share by 2025 with this increase in popularity. This massive growth pushes MFA vendors to explore more secure and new service features.
If you are curious, walk through these two-factor authentication trends:
4. 95% of companies in the United States now require MFA.
(THALES, Microsoft)
The COVID-19 pandemic changed many lives, including those of companies. Many employees switched from working on-site to working from home, which made employers level up their security.
Today, 95% of companies in the United States require MFA. Microsoft said in 2019 that they expect to expand their MFA by the end of 2020.
These statistics reveal how major happenings can change the way businesses work. The sudden change to the work setup pushed them to explore 2FA to protect their data and resources.
5. The most convenient 2FA method for 73% of people is smartphones.
(Zippia)
There are different 2FA methods people can use, but 73% of them prefer smartphones. This percentage has a massive gap from the second 2FA method, a built-in authenticator, with 17%. At the same time, smart cards and U2F both have the same rate of 5%.
The significant share of smartphones in today's world reflects their growing popularity. With over 311.53 million smartphone users expected in America by 2025, it's evident that almost everyone now utilizes these devices. As a result, the preference for this 2FA method has soared, as it aligns well with the widespread use of smartphones.
6. Businesses prefer software-based authenticators the most, having 95% compared to other authenticators.
(LastPass)
The rise of cybercrimes made new authenticators secure data online. According to the latest LastPass report, businesses prefer software-based authenticators the most, at 95%. In comparison, only 4% of employees use facial recognition or fingerprints. The remaining 1% of respondents chose hardware-based authentication.
The big gap in this percentage says that downloading a mobile application on gadgets is mainly preferred by many employees. They see this as a more convenient and secure way of protecting their data.
Final Thoughts
These shocking statistics highlight the importance of implementing this additional security measure to protect sensitive information. The data provided above shows that 2FA significantly reduces the chance of hacking and data breaches.
The increasing adoption of this method by organizations, businesses, and individuals suggests that many now recognize its benefits.
Despite these positive trends, people should still consider how to protect themselves in other ways besides 2FA. This tool should not be one of many things to rely on with all the information uploaded online, especially in the digital era.
FAQs.
---
How good is two-factor authentication?
One of the best. You can trust 2FA in terms of additional security. However, you should still consider other measures to protect yourself from hackers further.
Which two are most often used for 2-factor authentication?
The two most common 2FAs are software-based authenticators and biometrics.
Leave your comment
Your email address will not be published.
You may also be interested in.