5 VPN Extensions for Microsoft Edge You Don't Wanna Miss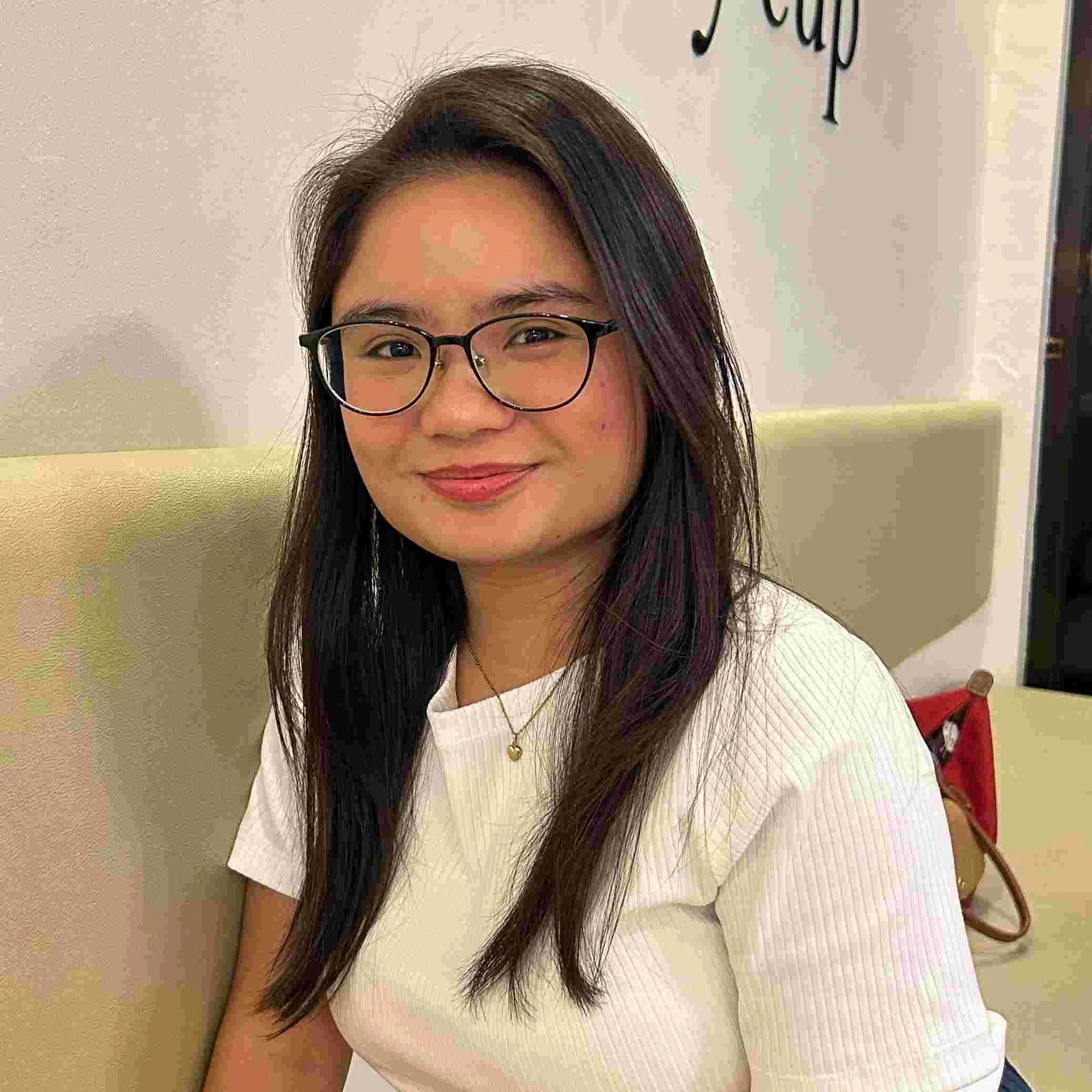 Lorie is an English Language and Literature graduate passionate about writing, research, and learnin... | See full bio
The best and easiest way to protect your privacy online is to use a VPN.
But a VPN is yet another app that you need to install and manage, which will take up additional space on your computer.
If you're a Windows user who'd like to skip that, you should consider VPN extensions for Microsoft Edge.
5 VPN Extensions for Microsoft Edge
Although not as many VPN extensions are compatible with Edge as they are on Chrome or Firefox, there is still a lot to choose from for those who prefer Microsoft's browser.
But what is the best one for you?
Here are the top five best VPN extensions that work on Microsoft Edge.
Surfshark
When it comes to securing your online activities through a Microsoft Edge VPN extension, Surfshark is a top choice.`
This VPN comes with a wide range of security features including WebRTC block, more than 3,200 servers in more than 100 countries worldwide, and tools like multi-hop and Whitelister that you won't find with most VPNs.
The VPN can also mask your VPN traffic (and make it look more like regular traffic), which can help you bypass geo-restricted content on the best streaming services and prevent ISP throttling.
On top of that, Surfshark also has an Antivirus tool that scans for viruses, removes harmful files, and keeps your device from slowing down because of malware.
You can get all of this for $12.95 a month or $3.99 a month if you opt for the annual plan, except for the Surfshark Antivirus, which will cost you an extra $1.49 a month.
Cyberghost
Cyberghost is among the most popular VPNs used by over 10 million people worldwide.
One of its main advantages is the dedicated servers for streaming and torrenting and the nearly 6,000 servers in more than 90 countries.
The VPN uses AES-256 encryption, which is the best on the current market, and has a plethora of features to bolster your online privacy, including a kill switch and split tunneling.
Like Surfshark, CyberGhost offers a track and malware blocker, but it also has HTTPS protection, which is especially useful for Edge as it ensures you visit the most secure version of a website.
Finally, this VPN doesn't log, sell, or store its users' data for a private and anonymous online experience.
You can install Cyberghost for free as a VPN extension for the Microsoft Edge browser and gain access to servers in 4 countries, including the USA.
If you want to further customize your VPN, you will have to pick a paid plan. CyberGhost's annual plans start at $2.29 a month.
Windscribe
Windscribe has excellent encryption, great network protection, and a generous free plan.
This plan includes 10GB of free data per month if you sign up and verify your account, and lets users choose from a dozen of different servers — including the USA— in the free version, which is much more than what most free VPNs offer.
If you're looking for unlimited data, unrestricted connections, and more security features, you can upgrade to the Pro plan which costs $9 a month or $4.08 a month in the annual plan.
The Pro plan comes with servers in 63 countries, a double VPN and a Stealth VPN feature, as well as a variety of VPN protocols to choose from.
Other features that make Windscribe the best free VPN extension for Microsoft Edge include ad and tracker blocking, malware blocking, notification blocking, cookie monitoring, as well as timezone and language spoofing.
NordVPN
NordVPN is a top VPN provider and one of the fastest VPNs out there.
The VPN has a zero-log policy and works on Tor— which means you can use it to browse the dark web— and has almost every security feature you may need, including a split tunnelling tool to route only certain traffic to a VPN tunnel, a kill switch, and DNS leak protection.
If you're looking for unique features, NordVPN has those too. It uses the NordLynx protocol, which outperforms other protocols, as well as CyberSec technology, which can protect you from unsafe and malicious domains.
The only downside is that the VPN offers up to six simultaneous connections.
NordVPN costs $11.99 per month or $4.49 per month if you pick the annual plan.
ZenMate
ZenMate is the best VPN extension for Edge that has a free plan.
The free version is compatible with Chrome and Firefox and has a no-logs policy, but you can only use it on one device at a time at a maximum Internet speed of 2 MB/s. It doesn't automatically assign you a server, but there are only four to choose from in the free plan.
The good news is the VPN hides your IP address well enough to unblock websites that are restricted in your location and uses strong encryption to secure all your traffic.
If you want access to more features, you'll have to commit to one of its paid plans. With these, you get access to 4,8000 servers in more than 80 countries, unlimited speed, as well as a Smart Location and a Whitelist feature.
The paid plans give you access to servers in over 80 different countries worldwide and they'll cost you anywhere between $1.69 to $10.99 depending on the plan.
How Do I Add a VPN Extension to Edge?
To add a VPN extension to your Microsoft Edge browser:
Open the Microsoft Edge browser.
Click the three dots in the top right corner of the browser.
Select Extensions.
Select Open Microsoft Edge add-on website from the pop-up windows.
Use the search box to find the extension for the VPN of your choice.
From the search results, select Get next to the VPN you want to add to your browser and then select Add extension.
Bottom Line
Edge may not be the most popular browser on the planet, but there are plenty of VPN extensions for Microsoft Edge for those who like the browser and want to protect their online activities. If you don't spend that much time online, you can make do with a free version, but if you're looking for maximum privacy and security, it's best to get a paid VPN.
Leave your comment
Your email address will not be published.
You may also be interested in.