What is Usenet: Definition and How It Works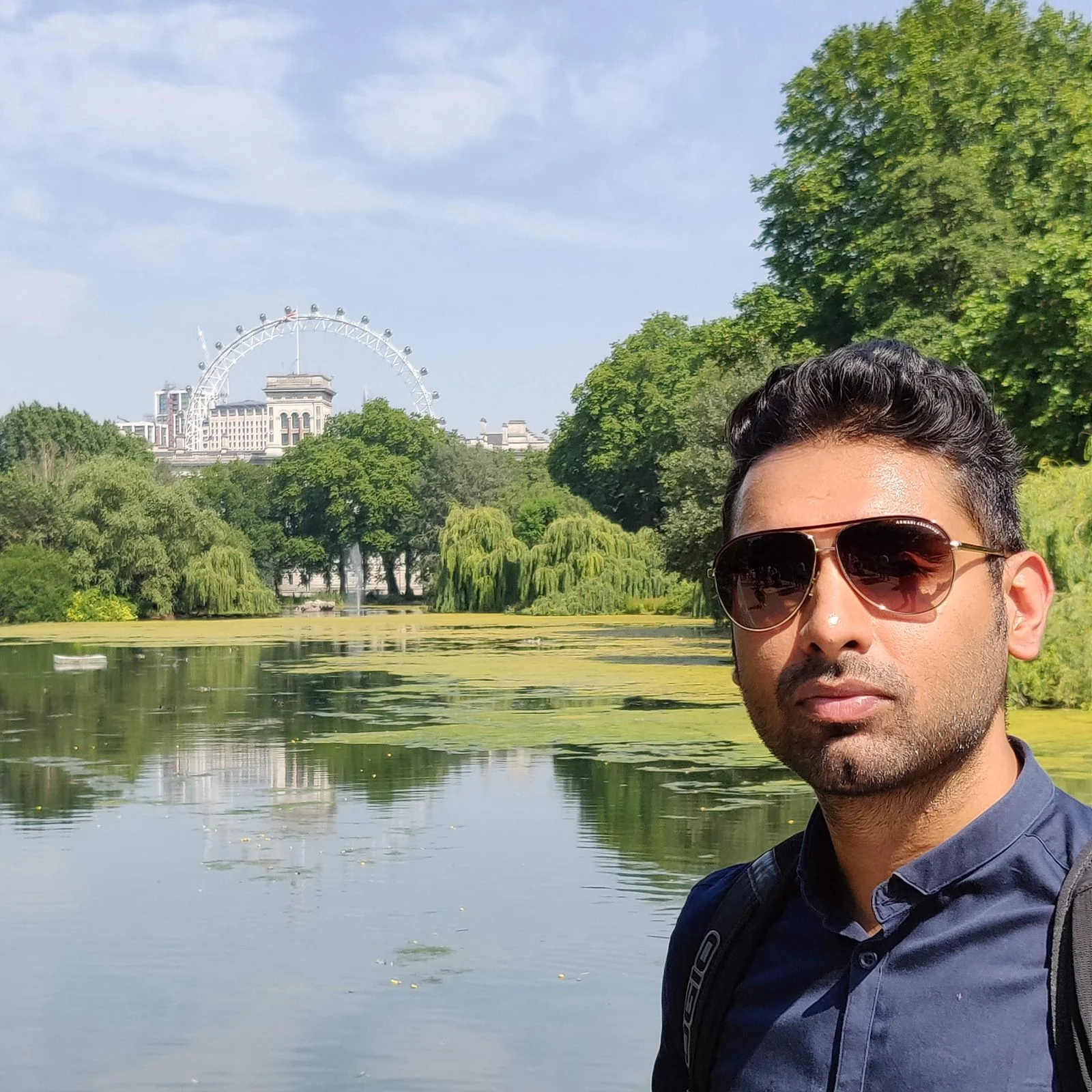 Teodora Dobrilova
Editor-in-chief, Social Media And Digital Marketing Expert | Joined October 2021

After getting a master's degree in Literature, Publishing, and Mass Media, Teodora spent most of her... | See full bio
Usenet, or Unix User Network, is a computer-based distributed global discussion platform for newsgroup-based file sharing and addresses specific topics. It evolved from the dial-up network design for general-purpose Unix-to-Unix Copy (UUCP).
It was the world's leading network before the World Wide Web (www). Launched in 1979, Usenet was considered an advanced technology since it was one of the first internet services.
Dig into this article and read more about Usenet and its functions.
Key Takeaways
🔑 Usenet was the leading search engine network before the World Wide Web (www).
🔑 This is safe to use as it has fewer users than on the internet.
🔑 It is a network where users can discuss different topics.
🔑 Users can download files such as movies, music, and photos.
Usenet: Definition
Usenet is a collection of protocols for generating, saving, and retrieving news "articles" similar to Internet mail messages and exchanging them with a potentially broad audience.
Over the years, there have been a lot of improvements, including a more efficient network news transfer protocol (NNTP). It also makes the newsgroup more organized.
💻Definition:
Usenet is a discussion platform categorized into various topics called "newsgroups." It allows millions of users to read and save files. It is for chatting and sharing information without restriction.
Understanding How Usenet Works
Many users switch to new platforms to perform the same tasks that Usenet does; however, dedicated users continue to apply it to its original purpose.
Here are the steps to start using Usenet:
1. Search and have a provider for Usenet.
Usenet is not part of the World Wide Web (www). It does, however, make use of web infrastructure. To use Usenet, you will need a different provider.
✅Pro Tip:
You can check the following things when choosing a provider for Usenet:
Download Limits: Considering how much data users can download in a month is essential.
Download Speed: Providers give a maximum speed per month for users to use.
Security Feature: Your Usenet provider must have a high-security feature to protect you from unwanted viruses.
Pricing and Subscription: It is crucial to consider the pricing and offers to find an affordable provider.
2. Arrange the newsreader.
After choosing the provider, you must arrange your newsreader. It is necessary to read and download files.
These are the two options you can use:
| | |
| --- | --- |
| SABnzbd | Newsbin |
| The most common option is SABnzbd. It is an Open Source Binary Newsreader written in Python that automatically downloads, verifies, and extracts files by adding ".nzb" to the command, and SABnzbs will do it for you. | Newsbin is an additional choice with enhanced functionality. It offers quick multi-server downloading and automated file repair, but it costs money to download. |
3. Use Usenet Indexer to find content.
Usenet Indexers provide a searchable database of materials. It is simple to locate and download files from Usenet.
📝Note:
There are some files where member-onlys can download and read binary files, and sometimes require an annual fee.
4. Start downloading and chatting on Usenet.
You can download the content you desire after you locate it. Here is an illustration of how Usenet functions:
Is Usenet Safe and Legal to Use?
Yes, Usenet is secure and legal, but still contains malicious content. The decision to filter or not filter data on their Usenet depends on the user's preference.
Providers of Usenet offer methods to filter any risky content. It is safer than the Internet because fewer people use it.
For example, if the user tried downloading malicious content such as pornography, pirated files, etc. It can compromise your privacy and infect your device with various types of malware.
💡Did You Know?
The Copyright Act of 1976 is the foundation for implementing their copyright law in the US. It is to protect the patent owner's rights, works, etc. People who break this regulation could face fines ranging from $750 to $30,000 for each act of infringement.
Tips to Stay Safe While Using Usenet
Remember that Usenet safety is crucial, just like with other online activity.
1. Although a VPN is not needed, it is encouraged to use one for your online security.
Here are some popular VPNs for Usenet.
👍Helpful Articles:
Usenet groups provide modern users with a quick, cost-efficient, and confidential means to communicate and share files. This Techjury post will provide more information if you're looking for the top Usenet providers.
2. Make sure that your network is safe.
When using Usenet, you are also connecting to a public network, which you have no control over the security. It is ideal to use a VPN to ensure your privacy.
3. Have a trusted provider.
A trustworthy provider would help you stay safe using Usenet to browse online.
4. Be wary of what you download.
Users can download anything they want on this network; however, there are circumstances where they download corrupted files.
You should be careful while downloading data from the Usenet to avoid unwanted malware.
Usenet vs. Newsgroup
As Usenet grew over the years, newsgroups became crucial to this platform. The Usenet must have a newsgroup that focuses on individual content.
A newsgroup is a site where individuals or groups publish their content. These are the places where the content is published. There are 110,000 active newsgroups on Usenet that users can browse and download.
Here's the comparison of Usenet and Newsgroup.
| | | |
| --- | --- | --- |
| | Usenet | Newsgroup |
| Definition | Usenet is a network where users can discuss different topics. | Using Newsgroup, users can start a thread message. |
| Limitations | It is a public platform where anyone can reply to the server. | Newsgroups can be members-only discussions. |
| Usage | Users can download files such as movies, music, photos, etc. | The members can initiate discussions in groups about particular subjects. |
Final Thoughts
Usenet is an old platform where users talk about topics that interest them and create threads to which other users can respond.
They use an indexer to find topics they want to download and read. Users can download anything they want as it is not restricted.
However, there is some malicious content that they need to watch out for. To use Usenet, you will need a provider and a VPN to be secure while browsing.
Just like the internet, Usenet can be useful and dangerous if you are not careful using it.
🎉Fun Fact:
Many web culture references rooted in Usenet are still commonly used online. Flaming is the term used to describe making offensive online comments, blogs, etc. and starting a verbal battle in which people insult each other.
FAQs.
---
Is there a free Usenet provider?
Yes. There are still some free providers, such as Easynews and Newshostings.
Is Usenet different from the Internet?
Yes. Usenet is a collection of discussion groups, while the Internet is a collection of networks.
The user has to connect to a news server using the newsreader to read Usenet.
Usenet is safer than the Internet as fewer people use it nowadays.
Leave your comment
Your email address will not be published.
You may also be interested in.