10 Best Parental Control Software for 2023
[Tested & Reviewed]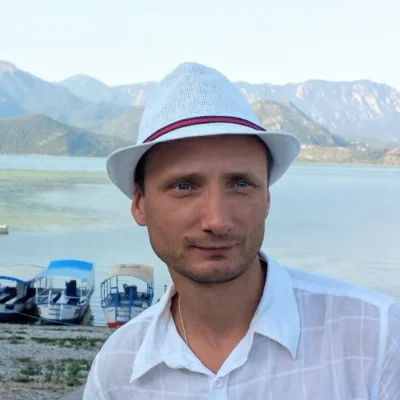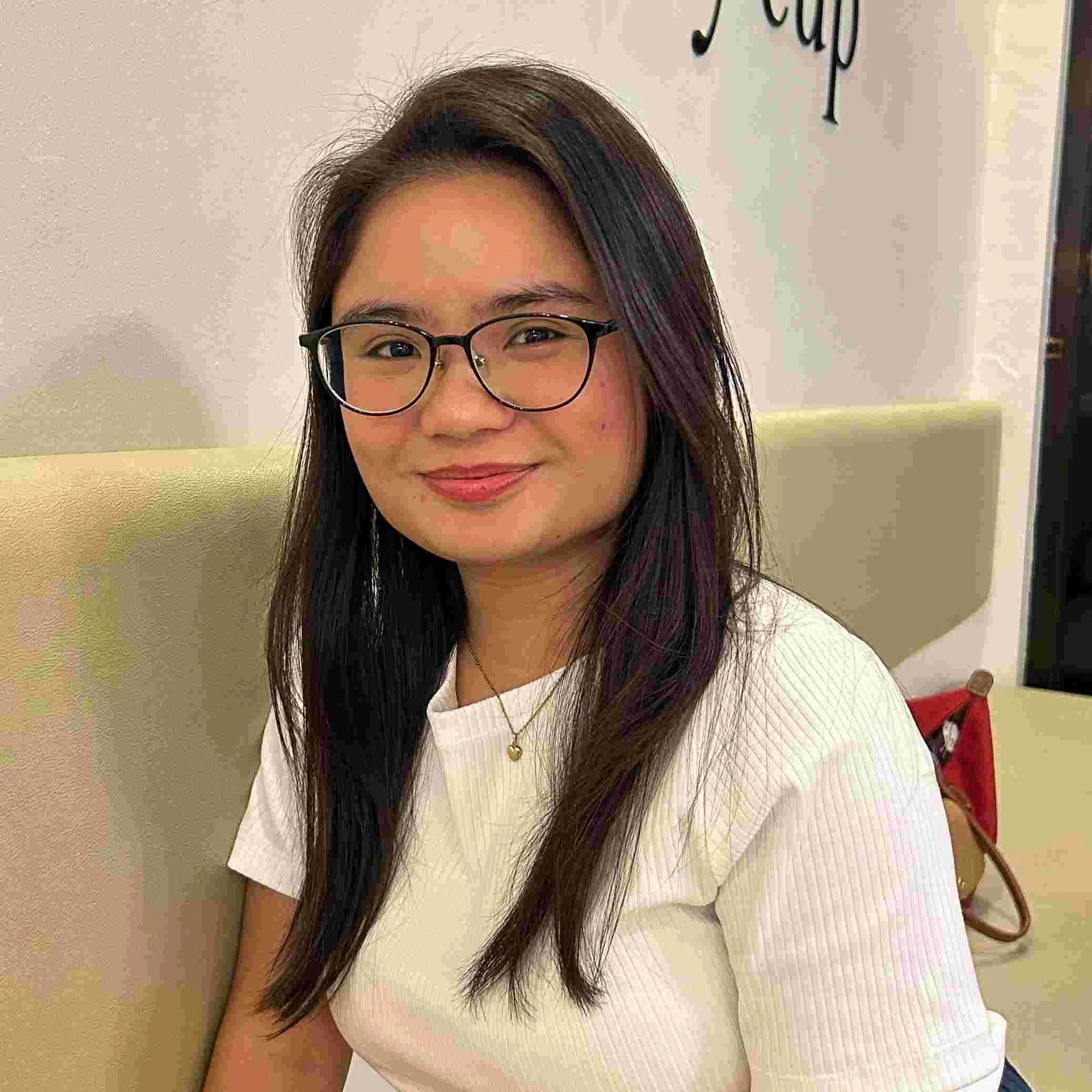 Lorie is an English Language and Literature graduate passionate about writing, research, and learnin... | See full bio
Are you looking for the best parental control software because:
You want to protect your child from cyberbullying?
You're concerned that your child may come across inappropriate content such as pornography or internet scams?
You're worried that a pedophile could target your child?
Then, you've come to the right place.
Looking for the right software in an industry full of products can be confusing and nerve wracking.
So:
I did in-depth research to make the entire process less complicated for you.
Read More
Methodology (How I Got My Top Ten Best Internet Parental Control Software)
See below the methodology that I used to find the most outstanding software on the market.
I combed the internet to see available options with the necessary features such as;
blocking, filtering, location tracking, and monitoring. From the features, it was easy for
me to narrow down to a couple of options.
Finding out each software's strong and weak points was my priority; hence I subscribed for
accounts. Here, I experimented and tested each tool's features to see if it delivered on its
promises.
After that, I read hundreds of reviews available on the internet to see different user
experiences with each solution. From the positive and negative reviews, I was able to weed out
the non-performers and concentrate on the best parental control apps that seemed
promising.
Being a parent, myself, I approached the situation from a point of view of what I would need
from monitoring and controlling software. The following questions guided me further into
compiling my top picks.
Does the software offer opportunities for parents to first test out the solutions before
buying, either through trial-free periods or free accounts?
Does the software have all the features that I need, i.e., monitoring capabilities, screen
time management, filtering, blocking, or location tracking?
Is the software easy to use, or is technical knowledge required?
Here is our top nine parental control software reviews.
Honorable Mentions
To give you more variety, we also compiled two additional software to help with parental internet control. The following solutions are inbuilt for Windows and iOS.
1. Windows Family Safety
What is good about Windows Family Safety?
For starters, this software is free. It blocks inappropriate content, limits access to apps, movies, or games, and restricts screen time.
Why is Windows Family Safety not on the Top 9 list?
This software does not appear on the list above because it's only limited to Windows devices.
In what situations is Windows Family Safety Applicable?
Use this software for Windows PCs, laptops, and phones.
In what situations is this software not applicable?
Do not consider using this Windows ten parental control software on Android, Mac, or iOS because it won't be compatible.
| | |
| --- | --- |
| Pros | Cons |
| Free so long as you have a windows device | Doesn't support devices on non-windows operating systems |
| Online configuration | Parents must create email accounts for each profile (Even for little kids) |
| Can locate a lost device | No comprehensive details on blocked or filtered categories |
| | Limited content filtering |
2. MacOS built-in parental controls
What is good about MacOS built-in parental controls?
Apple created the parental controls to help parents control their kids' screen time and monitor the content that they consume. The comprehensive tools also monitor who kids communicate to flag down pedophiles, scammers, or bad company.
Why are MacOS built-in parental controls not on the top nine list?
The tools are not on our top nine list because they are incompatible with non-Mac operating
systems.
In what situation can you use MacOS built-in parental controls?
These parental controls are suitable for devices that run on Mac operating systems.
In what situations can't you use MacOS built-in parental controls?
Only use the controls if you have a device running on a Mac operating system.
| | |
| --- | --- |
| Pros | Cons |
| Blocks inappropriate content | Not suitable for non-Mac devices |
| Helps locate lost devices | |
| Helps allocate healthy screen time | |
| Helps protect your child from bullies | |
Buyers Guide: How To Choose the Best Software To Protect Your Child
It can be overwhelming trying to buy the right software in a market full of options. Here are some questions to ask yourself to help you pick the right one to suit your needs.
What do you need the software for?
Do you need to monitor teens? Do you need it to locate your child at all times? Some software may lack some essential features that you need; hence it's necessary to evaluate each one carefully.
Some software like Qustodio or Bark is suitable for teens because they are foolproof. Others also don't have location trackers hence might not work if you're dealing with tricky teenagers.
What do you want to monitor?
Bear in mind that no software can monitor all aspects. The best parental control app to monitor texts might not always track locations. Others are also good at tracking emails and chats, while are good for setting screen time.
Do you plan on talking to your kids about the software?
Honesty is always the best policy, especially when dealing with kids. Have an open dialogue with your children and explain in the best way that you need the software because the internet may be a dangerous place for them.
Otherwise, you may lose your kids trust. Bottom line, talk to them first so that they can always come to you if they ever need someone to talk to, without hesitation.
What is your budget?
Are you looking for a list of the best free parental control software, or can you afford to go for the more expensive ones? Some software like OpenDNS Family Shield is entirely free, while others like McAfee Safe Family have a free version. Others like Bark cost upwards of $99/year.
How To Ensure That Your Parental Control Software Is Foolproof?
Some older kids may try to look for ways to evade detection. Here are some pointers to ensure that your software is effective.
Ensure no older devices are lying around your house because your teens might use them
to evade detection. Consider using re-router level restriction.
Check your child's iPhone to see if your child has downloaded additional apps. Go to Profiles and Device Management to view unknown profiles or app names, then delete them.
Use the screen time feature to stop your child from downloading forbidden apps or using the browser to log into them.
Restrict your child's device from downloading VPNs, which can allow them to surf forbidden sites undetected.
Enable the screenshot feature to record anything that your kids do with their phones. Teens know how to send messages by sending pics.
Paid VS Free Parental Control Software
Are you wondering whether the parental control software freeware that you've just discovered is worth your time? It's understandable if your budget doesn't allow you to purchase premium software at this time.
However, plan to upgrade to a premium version as soon as you can for the following reasons;
Freeware is easy to crack, compared to premium versions that have topnotch security
features.
Paid versions usually give access to more features compared to free ones.
Parental Control Software or an Antivirus Suite With Parental Controls?
Are you wondering whether to buy a stand-alone parental control software or one that comes with antivirus software? Make the following considerations;
Budget
Parental control tools that come with antivirus are more expensive compared to their stand-alone
counterparts.
Attention to kids
Remember, parental control software's sole purpose is to protect kids. All-in-one solutions may not give much attention to kids, and may mostly cater to preventing external threats only.
Parental Controls vs. Your Kid's Privacy
Are you wondering whether you might invade your child's privacy by using parental control software?
Worry not.
You are doing what's best for your child.
Statistics show that a parental control app for 2022 is necessary for every household.
Global cyberbullying awareness is at 75%, meaning that the issue is rampant.
Another thing, more than 80% of kids today own mobile phones, which come with their own dangers. Your kid could access undesirable content such as drugs, pornography, or radicalization.
So, in a nutshell, privacy invasion shouldn't worry you, rather the potential dangers.
Wrap Up
Having any of the best parental control software is necessary to help protect your child while surfing on the net. Remember to have a conversation with your child regarding their installation to get your child fully onboard. You'll be surprised at how easily your kid will cooperate with you, knowing that you trusted and respected them enough to notify them.
What is the best parental control software?
Here are some top solutions that you can select from:
Bark
Qustodio
NetNanny
KidLogger
OpenDNS Family Shield
Norton Family
McAfee Family Shield
Kaspersky Safe Kids
Mobicip
How do I restrict my child's Internet access?
You can restrict your child's internet access by installing parental control software that monitors, filters, and blocks unsuitable sites. Also, enable screen time protection to limit internet/device addiction.
Are parental control apps safe?
Although your antivirus may flag such apps as malware, most of them are safe. After all, they are a type of spyware. However, all the solutions on our list are 100% safe.
How do parental control apps work?
The best parental control software should filter, restrict and block access to certain apps or websites. Some apps also track locations and track messages, and phone calls to keep your kids safe.
Maxym Chekalov
With a master's degree in telecommunications and over 15 years of working experience in telecommunications, networking, and online security, he deeply understands cybersecurity's value and importance. Max leverages his vast experience and knowledge to research the latest cyber threats, scams, malware, and viruses in-depth.
Leave your comment
Your email address will not be published.
More IT Security and Backup Solutions