10 Best Windows Backup Software for 2023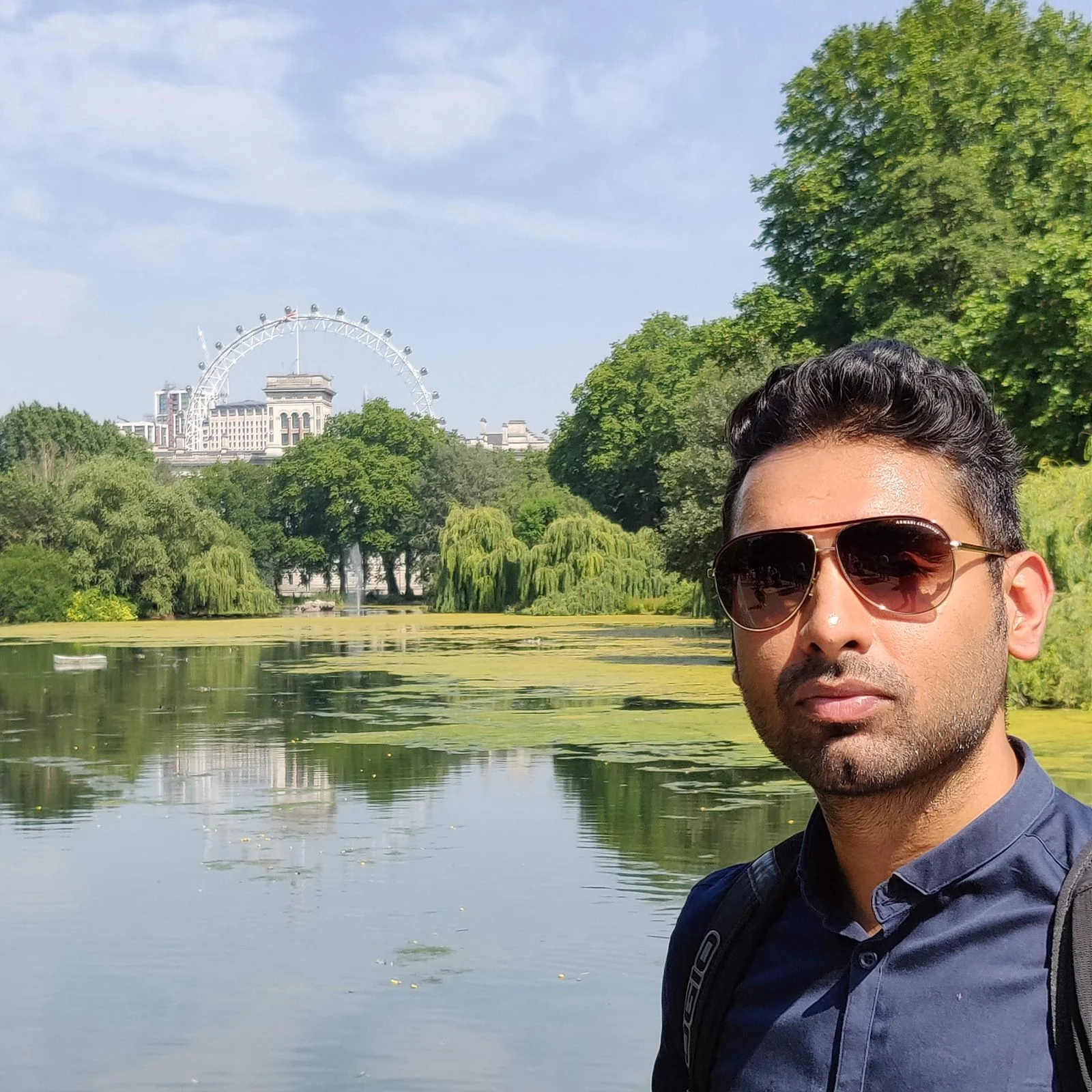 Ivailo Ivanov
Content Writer | Joined October 2021

If I was asked to describe myself using just a few words, I'd go with digital marketing expert, ex... | See full bio
We found and tested the best Windows backup software out there.
Not only that, but we also reviewed each one.
That way, it's easy to find the best for you.
We tested cloud-based, hybrid, and on-premise solutions.
Then we evaluated them based on:
Price
Support
Features
Ease of use
Performance
That way, you can easily choose between the best free and paid solutions on the market.
Read More
Wrapping Up
Now that you know the top 10 Windows backup software, go ahead and pick the option that's best for you. With these tools, you can keep your data safe and secure and overcome any unfortunate incident of data loss.
FAQ.
---
Does Windows 10 have backup software?
Windows 10 features two backup programs — File History and Windows Backup and Restore.
File History, as the name suggests, lets you restore previous versions of files. It is a handy tool for files that you change frequently, like a Word document or PPT presentation.
Once you enable File History, simply connect an external drive, and it will automatically backup the selected files. You can even set up a backup schedule of your choice — but remember, the external drive must be connected for a backup to happen.
File History can backup different versions of a file, giving you the freedom to pick and choose the version you want to restore.
In contrast, Windows Backup and Restore backs up the latest version of selected files. It can also create a system image — a snapshot of your entire system — which can save the day for you in case of a hard drive failure or some other terrible event.
What is the best backup device for computers?
An external drive allows you to backup files even when you don't have an internet connection. On the other hand, backing up to the cloud gives you the freedom to download your stuff on-the-go, often using a mobile device.
What is the best Windows backup software?
Here's the list of the best Windows backup software:
EaseUS Todo Backup Free – Best Free Backup Software
Acronis Cyber Protect Home Office – All-in-one Backup Suite
iDrive – Best Cloud Backup Tool
BackBlaze – Most Affordable Cloud Backup Tool
Paragon Backup & Recovery Free – Fastest free backup software
O&O DiskImage – The Best Local Backup Software
Aomei Backupper Professional – Most Affordable Local Backup Solution
MSP360 – Best for mixed storage
FBackup – Most Efficient File Backup Software
Aditya Rayaprolu
Aditya is an Azure DevOps and Infrastructure Virtualization Architect with experience in automation, infrastructure management, and designing and implementing virtualization solutions. His expertise encompasses both on-premise and cloud-based systems. Aditya's articles on TechJury serve as a reliable resource for individuals and organizations looking to harness the power of cloud computing, embrace automation, and leverage infrastructure-as-code practices.
Leave your comment
Your email address will not be published.