-> Published On: 25-09-2023
9 Fascinating Google Pay Statistics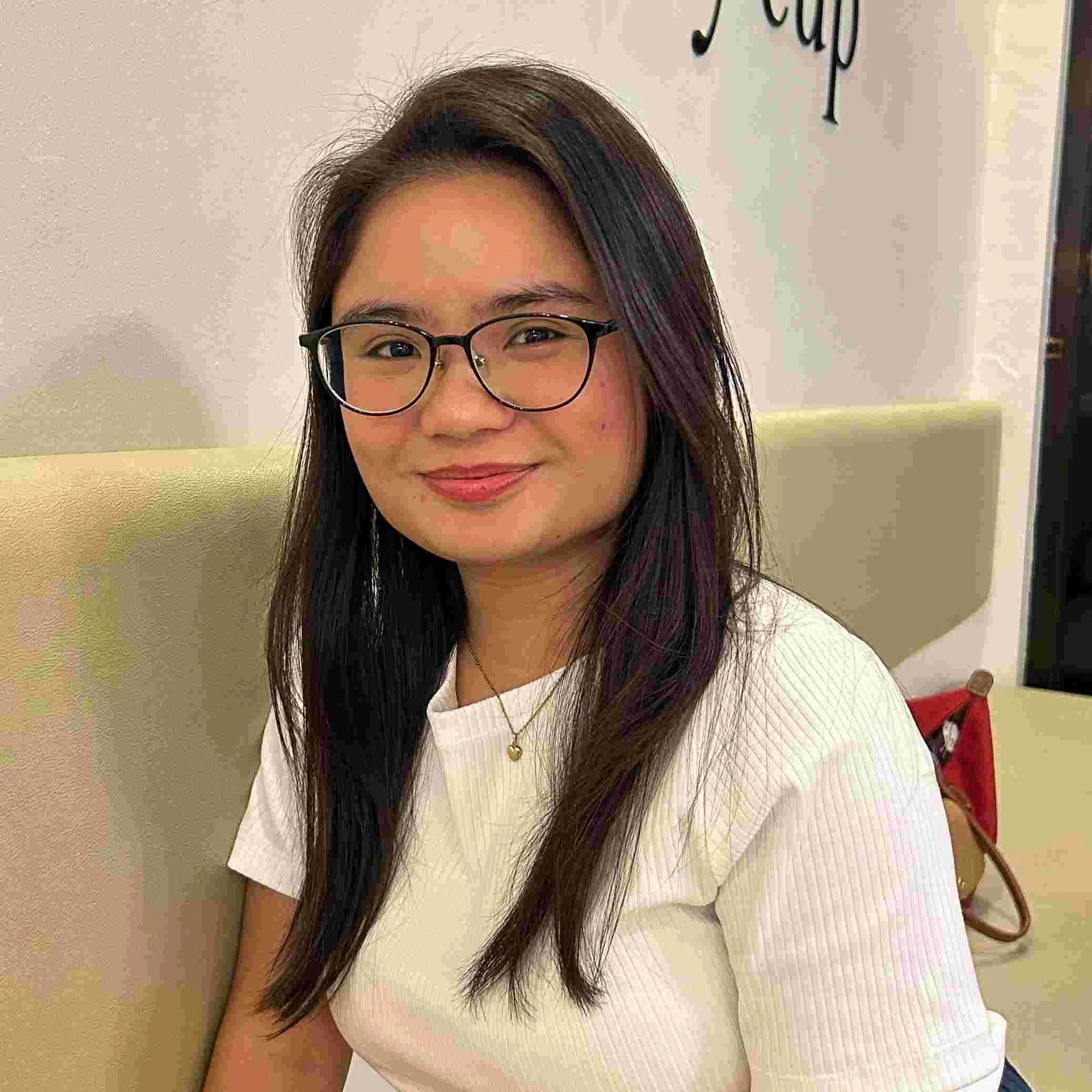 Lorie is an English Language and Literature graduate passionate about writing, research, and learnin... | See full bio
Mobile payments have taken center stage in a world where cash is becoming obsolete. Google Pay is at the forefront of this digital revolution. With 150 million users worldwide, Google Pay is a top-rated mobile payment service in the rapidly growing cashless payments industry.
The platform became a leading mobile payment player, boasting convenience, security, and seamless app integration.
Here's everything you need to know about Google Pay in 2023.
Editor's Choice
In India, Google Pay has a market share of 36.10% in mobile applications.
Over 25.2 million people in the United States use Google Pay.
Millennials account for 30% of Google Pay's user base.
Google Pay has 1,281,838 transactions on the Internet.
The 3rd most used payment app in the US is Google Pay.
Google Pay is in Canada's top 5 popular mobile payment apps.
Over 7,200 companies have adopted Google Pay as their mobile payment tool.
18% of Google Pay's usage is in retail.
How Many People Use Google Pay?
As per Statista's data, Google Pay has over 150 million users worldwide as of 2022. In the United States, 25.2 million individuals use the app. Furthermore, this information encompasses 42 global markets and is updated bimonthly.
In the subsequent sections, discover insights into the usage statistics, user demographics, and trends within Google Pay.
Google Pay Usage Statistics
One of the most popular mobile payment programs today is Google Pay. In addition, around 800,000 websites use it as a safe payment link. On the other hand, Gpay is the preferred mobile payment platform for 20% of consumers for mobile purchases.
Here are some other Google Pay usage statistics you may have yet to learn.
1. Google Pay holds 1,281,838 transactions.
(BuildWith)
The app makes up 26% of the recorded online payments, with 5,021,077 transactions. It highlights the increasing daily use of digital payments, reducing dependence on cash transactions.
2. 2,193 companies use Google Pay mobile payments.
(6sense)
Businesses worldwide use Gpay to make online payments totaling 2,193. Most companies that use the app are from:
Germany – 26.84%
United Kingdom – 19.70%
United States – 16.98%
3. Google Pay is 1 of Canada's top 5 apps in the online mobile payment software market.
(Mordor Intelligence)
Canada saw 40% growth in its online mobile payment market during and after the pandemic. This event allowed Canadians to use online mobile payment services from five prominent market leaders.
The country's most trusted mobile payment applications were PayPal, GPay, Apple Pay, Samsung Pay, and CIBC.
Statistics on Google Pay User Demographics
Google Pay serves users globally with convenient services like food ordering and gas payment. Its user demographic is diverse, encompassing a wide range of age groups.
Learn more about Google Pay's worldwide users in the statistics below.
4. 30% of Google Pay Users are millennials.
(Earthweb)
A survey has shown that 30% of Google Pay users are Millennials. The same study revealed that 15% of Generation X used Google Pay. Remarkably, 10% of Google Pay users are over 59 years of age, demonstrating that users of all ages adapt to new technology.
5. 25.2 million users of Google Pay are from the United States.
(Increditools)
In the US, the app has around 25 million users, and 870,000 websites use the app as a payment solution. However, Apple Pay remains the US's most widely used mobile payment platform.
In 2021 the number of mobile payment users in the USA by platform is as follows:
43.9 million people use Apple Pay
31.2 million use Starbucks
16.3 million users of Samsung Pay
6. Google Pay holds 36.10% of the mobile application market in India.
(Statista)
In India, Google Pay is the second largest market share in mobile applications, with 36.10 %. At the same time, PhonePe has an overall market share of 42.50%.
India's Unified Payments Interface led to an increase in market size. It enabled the country to use mobile payments in the online and mobile application market.
7. The share of users in Russia using Google Pay was 35.18%.
(Built With)
In Russia, Google Pay is utilized by 3,549 websites, making up 35.18% of payment processor usage. Within the country, there have been about 10,088 transactions using Google Pay.
Google Pay Trends Statistics
The trend statistics related to Google Pay provide a comprehensive view of its growing prominence in digital payments. As users grow, India, Russia, and the US prefer Google Pay.
Explore some key statistics highlighting the widespread adoption and impact of Google Pay in the digital payment landscape.
8. 18% marks Retail's lead in Google Pay usage.
(Enlyft)
The retail sector takes the lead with 18% usage of Google Pay. The Apparel & Fashion industry follows, with 6% of the customer base, signifying a notable presence of Google Pay users within this sector.
Google Pay's popularity in Retail, Apparel & Fashion, and Manufacturing signals wider digital payment adoption.
9. 19 countries accept Google Pay payment system.
(Statistica)
GPay is an excellent brand that has become famous over the years, but it only operates in some countries. Only 19 countries are using this payment method online and offline. However, the app is available to use online in 42 countries.
Despite the limitations in location, people from other countries can use VPN to access Google Pay securely.
👍Helpful Articles:
VPN helps access geo-blocked sites safely, view content from different regions, and ensure a safe browsing experience. Check out these articles for more information on VPNs:
10. With a 51.19% market share, Google Pay leads in the banking tech market.
(6Sense)
Google Pay is a prominent player in the banking technology sector. On the other hand, Apple Pay has a 48.81% market share in the same space. Many tech users prefer Gpay for its quick app operation and accessibility to payments.
Conclusion
Google Pay has emerged as a dominant force in digital payments. With 150 million users globally, its convenience, security, and integration have fueled its popularity. The data shown showcase its diverse user base, widespread adoption, and sector-specific impact.
Google Pay's influence is clear from India's market share to millennial preference. Despite geographical limitations, its presence in 19 countries demonstrates global recognition. As digital payments become the norm, the statistics above highlight their pivotal role in shaping modern transactions.
FAQs.
---
How many users use Google Pay?
Google Pay is available as a payment option in 42 markets globally.
Which country uses Google Pay the most?
29% of Google Pay users worldwide are in Russia, highlighting its widespread usage and popularity.
How many times does Google Pay per day?
Google Pay's daily usage limits vary by country and transaction type. In the United States, there are limits on sending, receiving, and transferring money. The weekly combined spending limit is $25,000.
How many Google Pay transactions per month?
Google Pay monthly transactions can make up to $2,000 to $2,500.
Leave your comment
Your email address will not be published.
You may also be interested in.