10 Best Windows Server Backup Software for 2023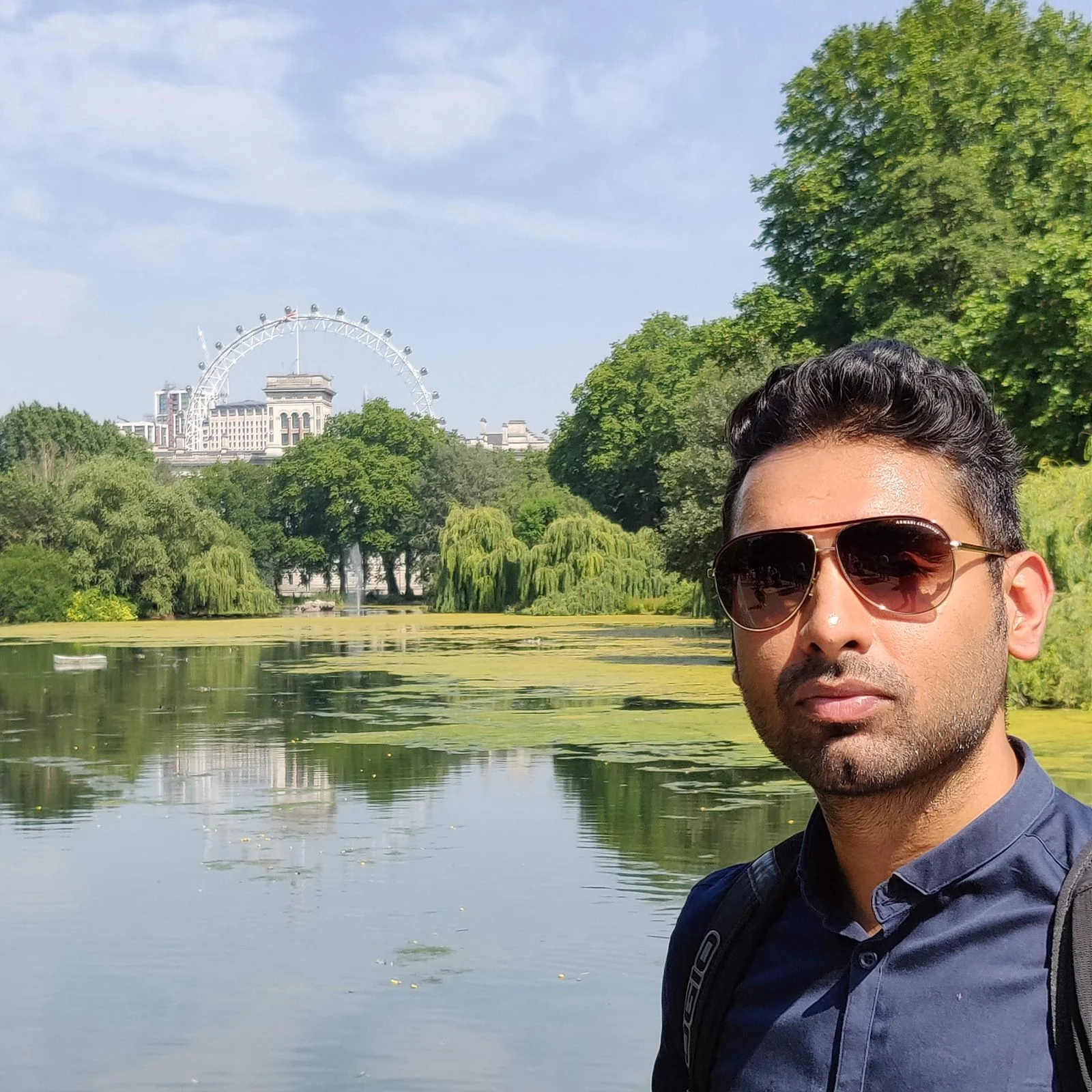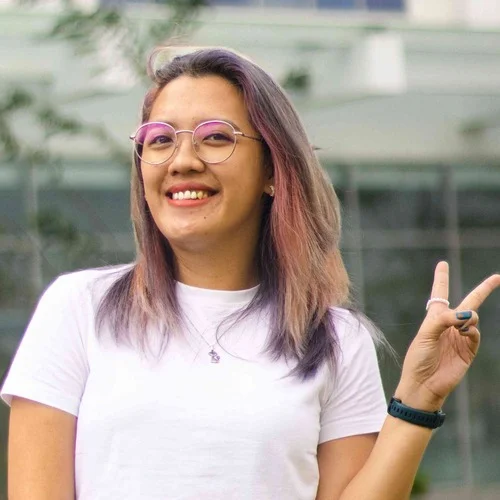 Girlie Defensor
Joined June 2023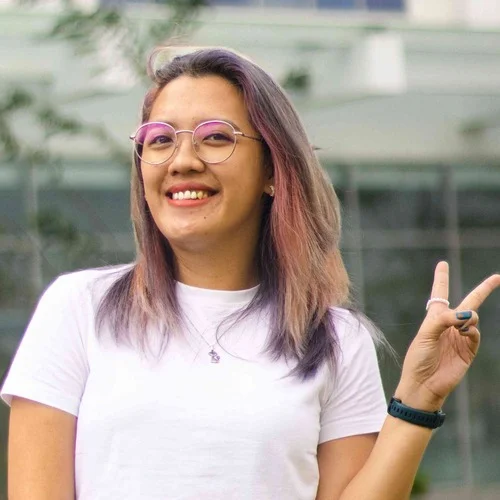 Girlie is an accomplished writer with an interest in technology and literature. With years of experi... | See full bio
Do you want to know how to backup your Windows servers? You've come to the right place. We carried out research and tests and narrowed down the best Windows server backup software available. We evaluated them based on various critical factors, including;
Features
Ease of use
Price
Speed
Performance
Customer support
And many more.
Let's dive in!
Read More
What Is a Server Backup Software?
A backup software for servers lets you download all the information from a server and restore it later.
Individuals and enterprises need to back up their servers frequently to prevent data loss. Data loss could occur at any time due to malware, misconfigurations, or natural disasters.
There are three main types of backup:
Full
Incremental
Differential
Full Backup
You'll be backing up a complete copy of all files and folders present on a server. You will have at least one extra copy of all data files in a single backup.
It's time-consuming and strenuous type. It may put a strain on your server during the process. It is, however, the most reliable one.
Incremental Backup
Incremental backup entails making a complete data backup first and backing up only the changed data afterward. This type takes the least storage space to perform among the three main backup types.
However, it's not optimal when it comes to restoring data. You must first restore the complete backup set and then each incremental set consecutively.
Differential Backups
It copies all the files that have changed since you performed the last full backup. It takes less space than full backups and restores faster than incremental ones.
The Buyer's Guide
Here's what you need to check:
Pricing
Pricing is the most crucial factor when picking any software. For example, individual users with fewer data to store can comfortably select a cheaper tool costing less than $100. On the other hand, enterprises with numerous data can justify costs running into thousands of dollars.
Some pricing structures are convoluted, so study them thoroughly to avoid overrunning your budget. There are also some open-source and free server backup software you can use.
Ease of use
There's no golden standard to judge ease of use. It mainly depends on the user. Just ensure to pick fitting backup tools for your enterprise or yourself, not the most popular ones.
For example, a user with sufficient technical knowledge may prefer a tool like AOMEI will command-line utility. Less technically adept users will prefer a visual-based tool.
Security
Security is another crucial factor. Look for a solution that will encrypt your data. Make sure to never share your private key with anyone.
Customer Support
You'll need adequate customer support if you run into any difficulties.
In that sense, a free backup utility might not be the best idea.
It's best to pick a backup product with live chat or telephone support to get instant answers to your inquiries. Agents that rely on email usually days to respond to your queries. Also, look out for an FAQ page and online tutorials.
Scalability
You can expect your data to grow and correspondingly your backup needs, too. Hence, pick a backup software that can scale with ease. An ideal one should handle new volumes without hassle.
Benefits of Using Server Backup Software
Still now sure you need backup management tools? Here are the benefits:
Disaster Recovery
No individual or enterprise is unsusceptible to disasters that can cause data loss. Hence, having a good server backup solution is essential.
Ransomware, software misconfigurations, and wiping out data accidentally are just some of the issues you need to keep an eye on. In any case, having a backup is beneficial.
Cost Savings
Many options enable you to automate the processes required to backup and restore data. So, you won't need to hire extra people.
Also, if you lose your server's data, be ready to pay significant sums to rebuild it. In that sense, having a Windows server online backup solution can save you money.
Compliance
Some enterprises are required by law to maintain backups of specific data, e.g., hospitals and law enforcement. Dedicated server backup software makes it easy.
It's also advisable for enterprises to preserve critical data to respond quickly to legal auditors' or government agency requests. This way, they have more time and leeway to focus on their core business without worrying about troubling the law.
Security
We already discussed that, so let's summarize:
There are a lot of potential threats that can affect your data. Restoring it without a backup can cost a lot of money and might sometimes be impossible.
Hence, you need a backup tool. But choose one with good encryption, so that all that info doesn't fall into the wrong hands.
Data Compression
Many server backup software can compress files into the minimum size possible. This feature lessens the needed backup space and, consequently, storage costs.
Wrap Up
So, there you have it.
We found the best Windows server backup software on the market. Now it's up to you to choose one.
Consider your needs, familiarity with similar tools, and budget before making a decision. And remember - future you will thank yourself one day!
Aditya Rayaprolu
Aditya is an Azure DevOps and Infrastructure Virtualization Architect with experience in automation, infrastructure management, and designing and implementing virtualization solutions. His expertise encompasses both on-premise and cloud-based systems. Aditya's articles on TechJury serve as a reliable resource for individuals and organizations looking to harness the power of cloud computing, embrace automation, and leverage infrastructure-as-code practices.
Leave your comment
Your email address will not be published.