11 Best Usenet Providers for 2023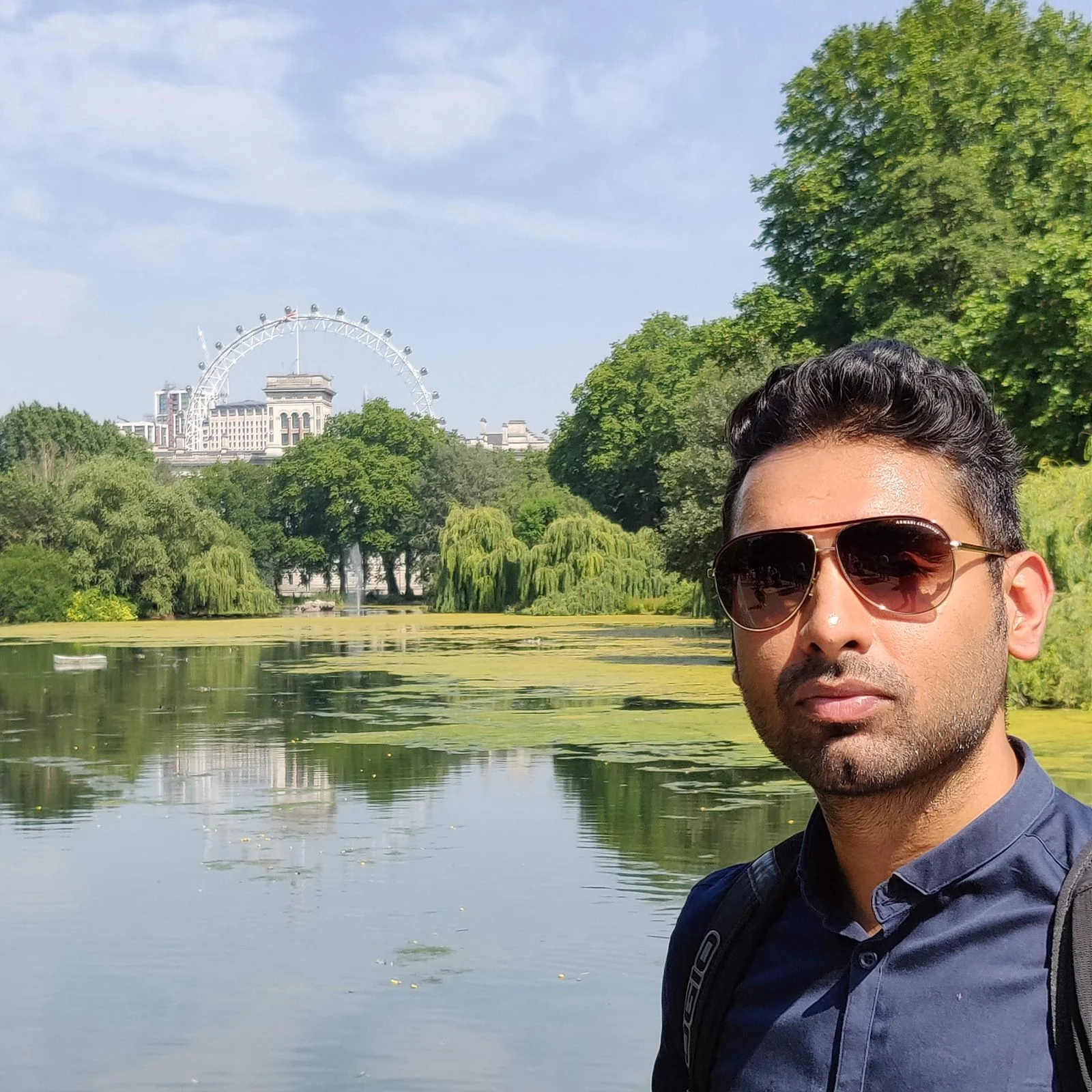 Florence is a dedicated wordsmith on a mission to make technology-related topics easy-to-understand.... | See full bio
Not just a relic of the past, Usenet groups offer modern users a fast, private, and cost-effective way to communicate and share files. We took a closer look at 11 of the leading providers, so you can find the best Usenet servers for you. We analyzed:
Pricing
Retention
Access to Usenet newsgroups
Usenet file sharing
News client capabilities
User-friendliness
Data and Speeds
After reading the raw specs, in-depth reviews, and guides, you will know how to use newsgroups, which is the best Usenet provider, and which news client to use to find files (called binaries).
Get the lowdown on each Usenet service provider and the features they offer in our quick list of facts and specs:
Read More
What Is Usenet?
Usenet has a long and complex history. It was one of the first platforms for users to get together, chat, and share files. It was the original social media that began as a way for universities to share news, academic articles, software, and the like, as early as the 80s. It then took off with the general public in the mid-90s with home internet and the likes of Comcast Usenet.
Although many see it as a relic of the past as discussion forums, file-sharing services, and modern social media took over, Usenet and its 'newsgroups' are still going strong. You can even find a Usenet app or two for your phone.
If you're wondering how to access Usenet, you pay a provider to open up the newsgroups and their articles and files.
It thrives somewhat on its underground status, many providers use and/or require VPNs in numerous ways. File-sharing of the copyrighted material doesn't happen.
In short, Usenet and its best Usenet Newsgroups (of which there are many) are a repository for messages and files. They function in much the same way as a traditional internet forum or message board. It uses its own software and protocol, the Network News Transfer Protocol (NNTP), and today everything is user-friendly.
In most cases, the amount of data you can download and the speed you can do so is restricted. It is one of the reasons why it costs money to join a provider.
There is typically a Usenet subscription, paid monthly or yearly, and you'll need an indexer for searching for the content you want. A client/newsreader (software) is used to view a newsgroup's content and download its files. Sometimes everything is available in one software package and there are options to use Usenet browsers and now even smartphones. For the average person, this is just too complicated.
How Does Usenet Work?
If you're wondering how to use Usenet or get access to content on a newsgroup, you first need to register with a Usenet provider. All of the providers from our list are a safe bet. Then you can access messages or files, known as binary Usenet downloads.
This means you have access to the underlying servers that this content is hosted on, all of which intermingle a bit like peer-to-peer but not user-to-user, more like server-to-server. Your Usenet provider doesn't necessarily host the content, but it gives you access to it.
The Indexer or search mechanism is useful for aggregating Usenet newsgroups and then searching for specific content you want, revealing the Newsgroup and post where it is located. Providers often offer this, but you can use the software as well. The best Usenet indexer solutions allow you to search the greatest number of newsgroups.
This is perhaps the most important part of all this – the ability to actually find, view, and download the content.
While users may post and share their content, the protocol is not peer-to-peer like with Bittorrent or file-sharing clients of old. You need to be registered with a provider to gain direct access to the servers where files are hosted and to even browse and post on Newsgroups.
Retention refers to the amount of historical Newsgroup content a provider will give you access to. The longer obviously being the better, especially if you're looking for something from years ago or is just rare.
Usenet deals with direct downloads and while there may be the odd plugin or software to help you, typically, there's no Usenet streaming of video. You must wait till the file is fully downloaded and watch locally from your PC.
Usenet vs Torrents – What's the Difference?
Usenet or Torrents? There are some similarities between BitTorrent and Usenet, but they're hardly the same thing.
BitTorrent clients require you to find torrent files that point to the actual file you want to download. The client connects you with other users that have the file and it is shared via P2P.
Usenet is older and has associated message boards called newsgroups that BitTorrent doesn't have. While you still may use a client and method for searching for small files like NZB/XML that point to the larger files, when you download, you're getting the data from a series of Usenet servers. This may work similarly to P2P in that many servers share the same file, but it is not P2P.
Furthermore, file sharing is not the only thing nor the original purpose of Usenet-based Newsgroups. They also deal with text-based messaging like bulletin boards – the likes that were around before social networks. Hence the term 'news'.
Usenet is much less demonized for piracy than BitTorrent and torrent sites, though it certainly happens. It has just managed to stay more underground.
If you can learn one, you can certainly learn the other. There's a learning curve for both which means the average person tends to ignore them.
How To Choose the Right Usenet Provider
Choosing a suitable Usenet provider depends on your own personal usage habits, what you are looking to find or share, and your location. Let's take a closer look:
Price
Prices for Usenet providers obviously vary, but not to a great degree. You are looking at between around $5 to $15 per month depending on the plan. Discounts tend to be available if you pay for a year upfront while paying monthly is more expensive in the long run. You can also often pay in blocks of data that you can use until you've reached your limit.
File Sharing or Information
You also need to consider what you are using Usenet for. Do you want to find text-based information, research, or a newsgroup you might have hung out in many years ago? Or are you looking for the latest content to download? This can obviously have a big impact on how much data and bandwidth you're using. GBs of movies vs reading some messages are quite different.
Retention
The leading Usenet providers have the longest retention rate, which simply means the number of days they allow you to have access to files. For example, some have retained 12 years of content. If you are searching for something old, getting access to Usenet newsgroup archives is important.
Server, Speed, and Location
You will always be restricted by the speed of your home internet. No need to pay for unlimited speed.
If you do have fast internet, Usenet speed is impacted by where the provider hosts their servers. If you're a US user, you'll want servers in the US. If you're within Europe, you'll want servers in Europe. The most common is the Netherlands which is a gray area when it comes to copyrighted material.
Plans
You need to closely research the plans available before choosing your Usenet provider. Are they safe and secure, using encryption, a VPN, and do they monitor your usage? What about speed and data, or the number of connections you can have at once?
Alternatives
Although we feel our list is the top current offering, there are close runners-up like Newsgroup Ninja, Frugal Usenet, and Usenet Express that just missed the mark. Do your research carefully.
Wrap Up
They were around in the days far before we had Facebook or even forums. However, newsgroups still have a loyal following and they're a great solution for finding files and old text posts. Our reviews and guides should help you find the best Usenet provider for you. We've chosen only the best Usenet servers, so you will have an excellent experience.
FAQ.
---
A Newsgroup is a repository within the Usenet system that allows people to post messages and has at times been meant predominantly for sharing news and academic information. However, they are also good places to share files somewhat anonymously.
In many respects, they operate like early message boards, forums, and chat rooms, and have evolved since the very late 70s out of universities.
To the average internet user, even a modern newsgroup looks dated or raw in its format. It doesn't have the user-friendly vibe or features of modern forums or social media sites.
To pirates and copyright infringers, this is a benefit as it keeps the majority of regular internet users out.
Many have come and gone, even from large corporations, such as the defunct Comcast newsgroups and Google Newsgroups, the latter of which evolved into a more modern message board Google Groups.
Usenet is completely legal and has been around since before there was even an internet for Universities to communicate.
Of course, sharing illegal files can breach the copyright laws of many countries and we won't pretend that this isn't rife on Usenet. But, simply having a Usenet account is not a crime and many old-school computer enthusiasts use it for nostalgia and legit research.
In recent years less copyright material has been appearing on Usenet due to tougher enforcement of laws and cross-country approaches.
Most pirated material has come from Usenet servers hosted in the Netherlands where file-sharing is a legal gray area.
Are there any free Usenet providers?
No, while free newsgroups are common, there aren't any free full-blown Usenet providers. The costs involved in running servers, maintaining software, and running the site and systems wouldn't make it viable. There are plenty of free trials and some that give free Usenet access with no credit card.
We are talking about a trial for a Usenet provider, not a newsgroup free trial. Access to newsgroups comes with the provider.
You can also get free Usenet search engines or a free Usenet indexer, but to get the full experience you will usually have to pay a subscription or one-off fee.
If you are particularly tech-savvy and have access to web servers, you could in theory host and run free newsgroup servers. This itself isn't really 'free' because you're paying for the servers.
While Usenet is open to anyone and technically you can enter a public newsgroup or private newsgroups free of charge, there are a lot of hoops to jump through that do cost money.
Is Usenet better than Bittorrent?
It is more apt to call Usenet different than better. The one major difference is most good Usenet services cost money while BitTorrent is free. BitTorrent is perhaps easier to get into for beginners, while Usenet is better for the tech-savvy and old-school computer users who know the best Usenet servers.
For file sharing Usenet is more direct and on average has better speed (depending on whether you are using the best Usenet provider). Nonetheless, the peer-to-peer sharing of Torrent content has become much faster in recent years thanks to the increase in uploading speeds of the average internet user.
Both can be used for legitimate file sharing and copyright infringement.
Aditya Rayaprolu
Aditya is an Azure DevOps and Infrastructure Virtualization Architect with experience in automation, infrastructure management, and designing and implementing virtualization solutions. His expertise encompasses both on-premise and cloud-based systems. Aditya's articles on TechJury serve as a reliable resource for individuals and organizations looking to harness the power of cloud computing, embrace automation, and leverage infrastructure-as-code practices.
Leave your comment
Your email address will not be published.