-> Published on: 31-05-2023




-> Benefited Readers - 88 and Counting
How Many Shopify Stores Are There for 2023?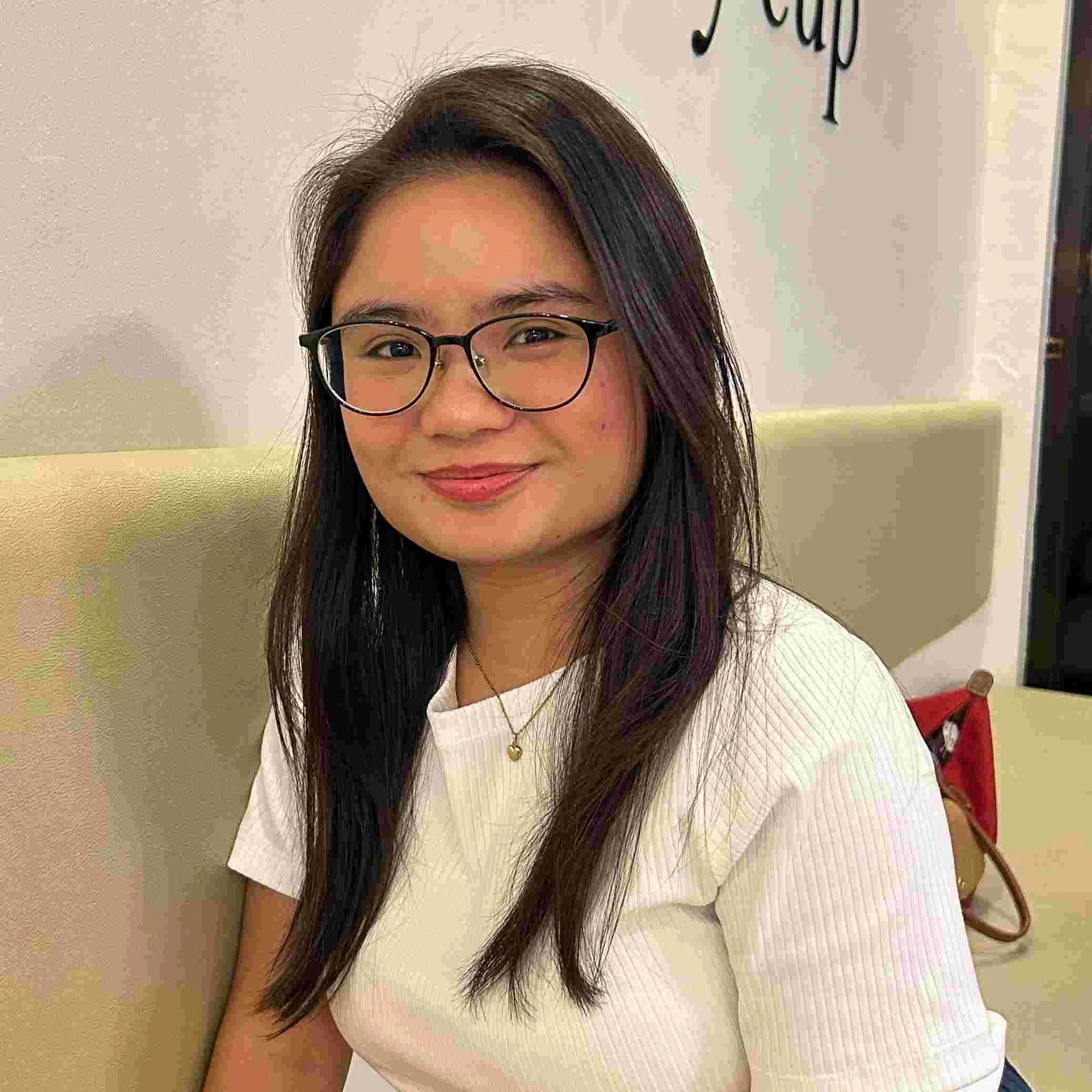 Lorie is an English Language and Literature graduate passionate about writing, research, and learnin... | See full bio
Shopify has over 4.1 million active websites, including over 40,877 on Shopify Plus. The U.S. has over 2.5 million stores, meaning 1 in 3 Shopify stores is in the country. When stores are open to customers and taking orders, they are called "live" on Shopify.
The fact that Shopify is a sizable, enormous company won't surprise you, but if you want to understand more about its numbers, get ready to be astounded. So, let's get started.
Editor's Choice
Shopify has over 4.1 million active websites, including Shopify Plus sites.
Of the 5.6 million online stores, 70% are in the United States.
The platform has generated $200 billion in sales worldwide.
As of 2023, Shopify has around 2.1 million active daily users.
Over 1.75 million merchants use Shopify as of 2020.
Shopify is accessible in 175 different countries across the world.
Nearly 80,000 Shopify stores sell apparel alone.
Shopify is expected to serve more than 700 million customers globally this year.
How Big Is Shopify?
Since Shopify's launch in 2006, it has become the top place for anyone who wants to sell products online. As of November 2022, the platform had 5.6 million online stores, with the United States accounting for more than 70% of them. The United Kingdom and Australia were next.
Following Amazon with 300 million active users and eBay, Shopify is the third-largest online retailer in the U.S. Moreover, it has generated an estimated $200 billion in global sales. While it may not possess the largest market share, Shopify has experienced remarkable growth in recent years.
Shopify Usage Statistics
Over 1.75 million Shopify merchants used the platform in 2020, which has grown steadily since 2012. Due to its dependability, accessibility, and security, more people prefer Shopify over other website builders as their e-commerce platform.
The Shopify statistics listed below may help to understand why the majority of retailers and customers like Shopify over competing platforms.
1. Shopify has around 2.1 million active daily users.
(DemandSage)
As of 2023, Shopify had 2.1 million active users per day. This is just the average number of daily active users; the number may rise or fall. Saturdays, Sundays, and holidays are busy times for Shopify merchants.
Additionally, Shopify has processed over 1 billion orders over the years. These were only a few factors that make the website one of the best e-commerce platforms in the U.S.
2. Shopify has clients spread across 175 different nations.
(Backlinko)
437,250 Shopify vendors, or 25% of all sellers, are based in Africa, Europe, and the Middle East. 874,500 vendors on Shopify are located in the U.S., which makes up 50% of all merchants.
This data demonstrated the platform's worldwide popularity and influence on businesses and brands.
3. Currently, 2.14 billion consumers are making online purchases.
(Demand Sage)
In 2022, about 649 million customers bought products or items from Shopify stores. This year, Shopify merchants are expected to serve more than 700 million clients worldwide.
Aside from the convenience of shopping online, Shopify customers are offered a simple online payment method. The platform also has a quick and simple setup and is mobile-friendly.
✅ Pro Tip:

Connect your Shopify store with EPROLO, a remarkable free dropshipping solution, using the free app on the official Shopify app store. EPROLO boasts a fantastic 4.7 out of 5 rating. Learn more in this EPROLO review.
4. In the United States, Shopify powers approximately 2.6 million websites.
(TrueList)
The e-commerce platform is most prevalent in California, with approximately 72,786 Shopify clients, followed by New York with 30,874, and Florida with 27,489.
With 2,681,369 websites using the platform - which accounts for 19.8% of the market share - Shopify dominates the e-Commerce sector in the U.S. and has the most extensive and devoted following in the United States.
5. There were nearly 80,000 Shopify stores offering apparel.
(Social Shepherd)
Clothing was listed as the most popular industry in 2021, with 75,500 merchants on Shopify selling it. Although Shopify stores sell almost anything, fashion is the most popular.
With 33,800 stores, the second largest categories were "home" and "garden." At the same time, there were only 6,200 shops that sold vehicle and truck parts.
6. Shopify's Monthly Recurring Revenue (MRR) increased by 6.5% in the Q1 of 2023 compared to the previous year.
(Popupsmart, Marketplace Pulse)
Email is the leading sales generator for Shopify stores, boasting a 4.29% conversion rate. By incorporating 3D product images, conversions can skyrocket by 250%.
Notably, mobile email usage has surged by 180% in the past three years. With mobile traffic accounting for 79% of all website traffic and contributing to 69% of orders, businesses must prioritize mobile optimization to capitalize on this trend.
👍 Helpful Article:

Discover how Shopify integrates seamlessly with EngageBay, a powerful all-in-one toolkit for marketing, sales, and customer support. Learn more about this dynamic integration by reading this article; EngageBay Review
Conclusion
Shopify offers a variety of marketing options that can help you advertise your store and improve your visibility, including email marketing, social media integration, and SEO optimization. Some of the largest businesses that use Shopify are Pepsi, Budweiser, The New York Times, Kendall Cosmetics, and Fitbit, to name a few.
You can make the most of the platform to suit your demands. In that case, the Shopify platform is an excellent place for anyone who wants to start with online product sales.
FAQs.
---
How many Shopify stores are successful?
5% to 10% of Shopify's eCommerce stores are thriving, which means, in every 100 enterprises on Shopify, 5 to 10 are profitable.
What are the disadvantages of Shopify?
Disadvantages of Shopify include expensive pricing, limited design customization options, the unavailability of email hosting access, and challenges with content marketing, among others.
Is Shopify good for a small business?
Yes. It is also suitable for small businesses. No coding or technical skills are needed, and the software may expand as your company does.
How much does Shopify make per sale?
Shopify charges a 2.9% plus $0.30 per transaction fee for all online purchases made under the basic plan.
Leave your comment
Your email address will not be published.
You may also be interested in.