9 Best Answering Services for 2023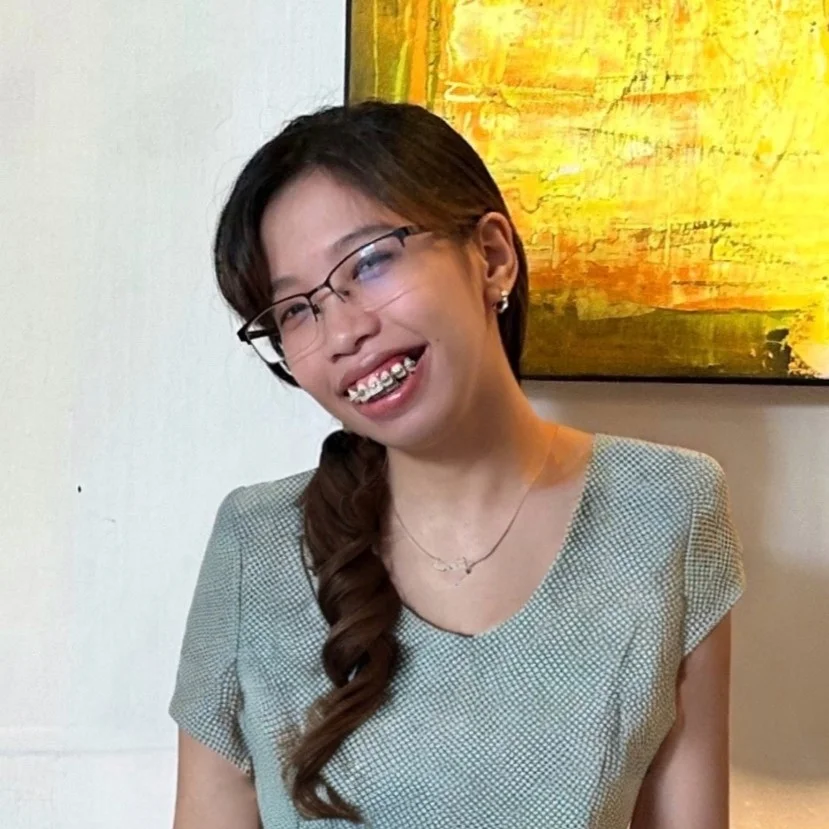 April is a proficient content writer with a knack for research and communication. With a keen eye fo... | See full bio
As the saying goes, you don't get a second shot at making a first impression.
In the business world, a missed call or a long wait time may cost you a lead, a business opportunity, a client, potential profits…
There is a lot at stake.
To help your business make a GREAT first impression we have reviewed, ranked, and cherry-picked the best answering service for your business!
Read More
What Is an Answering Service?
Answering service companies handle business calls on behalf of their clients. They are a few different types of answering services: automated, live (virtual receptionists), or even call centers with a full customer service team. The typical small business phone answering service is provided by automated attendants and virtual receptionists.
Automated answering services are usually based on an interactive voice response system. The caller hears a prerecorded greeting and is instructed on which dials to press in order to be transferred to the appropriate department.
A company that uses a live answering service, hires virtual receptionists or outsourced employees. Instead of hiring an in-house receptionist, small business companies can give instructions to remote employees which will act as a receptionist and handle the calls. Virtual receptionists can forward calls, take messages, schedule appointments, etc.
What Are the Benefits of Using an Answering Service?
Here are the main advantages of using a business phone answering service:
Cut down costs
One of the main reasons small businesses outsource certain services is to cut down on costs. Having in-house receptionists requires resources: a yearly salary, an office, office equipment, etc. A good way to cut down costs is to hire an outsourced service.
Improve customer relations
Employees in business communication are trained professionals. They have customer service training and social skills: which means that they will always greet your callers in a professional manner and will be able to handle even the most difficult customers.
Increase efficiency and productivity
The constant ringing of the phone can distract your employees. If you don't have a separate office for your receptionists, the best option is to hire a remote receptionist.
Never miss an important business call
A missed business call can mean a missed client, a missed business opportunity, missed profit… The best answering service companies have a way around this: 24/7 availability, forwarding important calls and relaying important messages, after-hours setups, voicemail management, and more options that ensure all your calls go answered.
How To Choose the Best Answering Service
Your industry and specific company needs will determine what best answering service for your business is. Having that in mind, we have created a simple buyer's guide which lists all the factors you need to consider.
Live or automated?
In general, customers prefer speaking with a live call agent. However, an automated attendant may be a good option if you have a simple 'menu tree' or only need a system that will route the call to the appropriate department or employee. It's also great if you prefer to have all calls outside business hours forwarded to your personal phone number. Other than that, most business owners (and customers!) would agree that the best phone answering service is provided by live, friendly, and professional call agents or receptionists.
Business hours, after hours, or 24/7?
When it comes to availability, as a business owner you have three options:
Use an answering service that will handle your calls during business hours
Use an after-hours answering service and have in house employees handle business hours calls
Use a 24/7/365 answering service
Certain industries do need to be available at all times, which is why the best answering service for small business companies handle calls round the clock and all year long. Even if you don't receive calls during weekends and evenings, you may want to extend your hours in order to grow your business – and in that case, all you would need to do is upgrade your plan.
Privacy and Security
Businesses that process orders need call agents that are equipped to handle payment information. Medical practices need an answering service that is HIPAA compliant. The privacy and security of client data is another important factor when choosing the best answering service for your company.
Lead capture, order processing, appointment scheduling?
The companies we reviewed offer various types of answering services for businesses. Before purchasing a plan, make sure the company you chose truly fits your needs.
English and/or Spanish?
Bilingual support is becoming standard, though not every answering service offers it. Increase your client base by offering bilingual support.
Wrap Up 
Outsourcing a virtual receptionist has many benefits: extended business hours, potential new leads, not to mention cost savings.
Our curated list will help you find the best business answering service and reap all those benefits! We promise you'll be more than happy with the results.
Other useful solutions:
FAQ.
---
What is an automated answering service?
Automated answering services use interactive voice response (IVR) technology. This type of phone system uses voice recordings to interact with callers, and the callers use their keypad in the phone call.
Example: Press 1 for English. Press 2 for Spanish.
Why do companies use automated phone systems?
The neverending press 1 and press 2 cycle is frustrating for consumers. It is no surprise that most of us are wondering why companies still use it.
An automated phone system will never provide the same level of service as a customer service representative. However, it is a good way for companies to handle a large volume of calls, reduce costs, and have the calls automatically transferred to the right department.
If the automated phone system has simple and straightforward phone tree menus, it can represent an efficient call routing solution.
What is the best answering service?
There is no one-size-fits-all when it comes to answering services. To find the best answering service for your business, have a look at our recommendations. If you still don't find what you need, follow the tips in our buyer's guide to find the right match for you.
Deyan Georgiev
Deyan is an avid enthusiast and self-proclaimed fan of the Windows operating system. His passion for discovering new functionalities and hidden gems within Windows drives his insatiable curiosity and fuels his desire to share his findings with others. As an avid writer, Deyan frequently shares his expertise through articles that provide tips and tricks to optimize the Windows experience.
Leave your comment
Your email address will not be published.