10 Best Cloning Software for SSD for 2023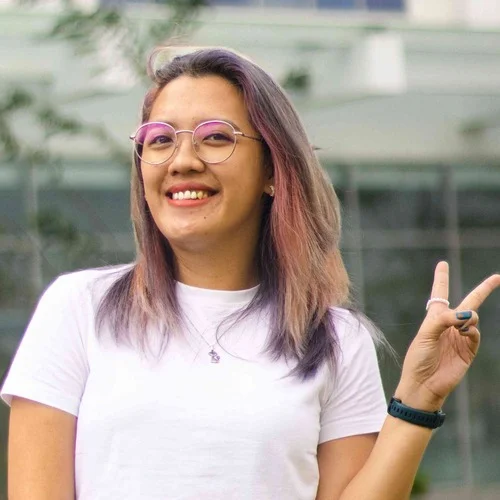 Girlie Defensor
Joined June 2023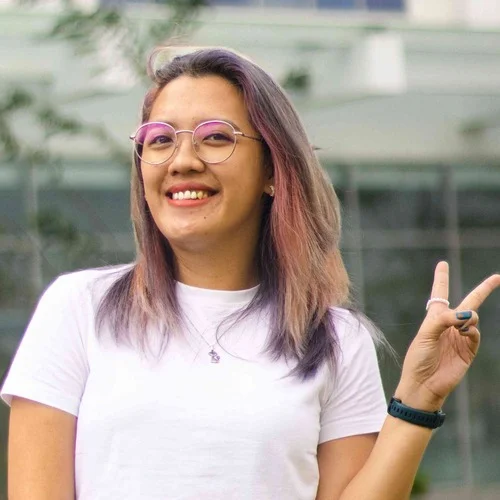 Girlie is an accomplished writer with an interest in technology and literature. With years of experi... | See full bio
At some point in time, we all need to migrate from one hard drive to another.
That can be a very annoying process.
This is where the best cloning software for SSD drives comes into play. And luckily for you, we found the best options for you.
We factored in:
Free vs paid options
Extra Features
User-friendliness
And more!
Read our reviews for the full low down on the best SSD cloning software.
Read More
How To Choose the Right Software
Choosing the right drive cloning software for you boils down to a few key factors. Let's take a closer look at what makes an SSD cloner, or any disk backup tool for that matter, worth your time. We consider performance and all the extra features you might desire.
Features
If you're looking for free SSD clone software it obviously needs enough features to complete the job well. Some software only offers free trials, such as Acronis or Uranium. Others have forever free versions, like AOMEI Backupper or the EaseUS Todo cloning software.
Look out for the ability to clone entire systems, move between an SSD and a traditional hard disk drive, partition support, and unlimited file transfer. Above all, look for the features that suit your needs and cost nothing.
Premium Pricing
Premium pricing and plans can vary quite a bit, as can the features available between the same and competing software. As a rule, you shouldn't be spending more than $100 for a home or single business license without excessive extra features.
Supported Drives and Backups
Almost all modern programs have clone disk to SSD support and vice versa. However, in some cases, this is locked behind a premium plan.
Traditional HDDs are either FAT32 or NTFS, while SSDs are NVMe. Then you need to factor in support for individual partitions, operating systems, or single files and folders.
Do you always have to do full backups, or can they be incremental, adding only the new data each time?
Certain business-centric computer clone software also has options for SQL and other types of databases.
Depending on the program, you could backup to external storage like:
flash drives
SD Cards
CDs
DVDs
external USB hard drives
Some also work with special backup devices called tape drives or cartridges. This is common in businesses that store a lot of data.
Extra Features
There's more to the best migration software SSD owners can use than simply backing up and restoring. Some extra features worth looking out for are security and encryption ones to keep your data safe.
What about email notifications?
Or the ability to create bootable media or backups on flash drives? Some software even has built-in antivirus features.
Speed and Ease of Use
Lots of factors play a role in the speed of backups, file transfer, and restoration. The primary contributors are the disks themselves and the CPU and RAM of the systems themselves. However, some software is simply designed to run faster than others, so this is worth considering if you need backups done quickly and perhaps even in the background.
Most importantly, how easy is it to use?
Unfortunately, some hard drive mirroring software has all the features but a dated and clunky interface. Others have so many features it's difficult for beginners to pick-up.
Therefore, software that strikes a good balance should be high on your list of choices.
Cloud Support
Not everyone has endless storage devices and media to keep backups, especially if done on a regular basis. One way to solve this is to use software that supports backups in cloud storage. This could be to the software's own cloud network or a popular third party like One Drive.
Iperius Backup provides its own cloud storage for paid users. EaseUS Todo seamlessly supports popular third-party cloud services with 250GB for free to start.
Operating System
If you're a Windows user, you have the pick of the bunch when it comes to the best cloning software for SSD and regular hard drives. MacOS users have less choice. However, EaseUS is one such program with an excellent Mac version. Paragon also allows you to transfer drives over to Macs.
Moreover, even if you are a Windows user, remember to check if your version is compatible. Most of the drive migration software on our list supports Windows 11 back to 7 but there are some exceptions. Furthermore, Windows server and other more uncommon versions are found with software aimed more at business users.
Wrap Up
So, by now you've probably chosen an option or maybe more?
Our list has a lot to offer. And the best thing - you can try some of the tools for free!
So, dip your toes and find the best option for you. Good software will definitely make your life easier.
FAQ.
---
What is the best free SSD cloning software?
The best free SSD cloning software from our testing is the free version of EaseUS Todo Backup. This has free cloud storage and a straightforward user interface. Moreover, you can clone the entire hard drive, all volumes, or specific partitions. It also works between drive types, which is perfect if you're searching for free HDD to SSD cloning software.
How do I clone my SSD to a new SSD?
Choosing from the best cloning software for SSD to SSD support, as reviewed above, is your best bet. You're sure to get everything transferred fast, efficient, and securely.
What SSD comes with cloning software?
Whether your solid-state drive comes with free SSD cloning software depends on the brand and the retailer you choose. Mostly, you will have the option to purchase software as part of a bundle that may also include a kit for complex cloning methods between different types of drives.
Deyan Georgiev
Deyan is an avid enthusiast and self-proclaimed fan of the Windows operating system. His passion for discovering new functionalities and hidden gems within Windows drives his insatiable curiosity and fuels his desire to share his findings with others. As an avid writer, Deyan frequently shares his expertise through articles that provide tips and tricks to optimize the Windows experience.
Leave your comment
Your email address will not be published.