10+ Best Online Bookkeeping Services for 2023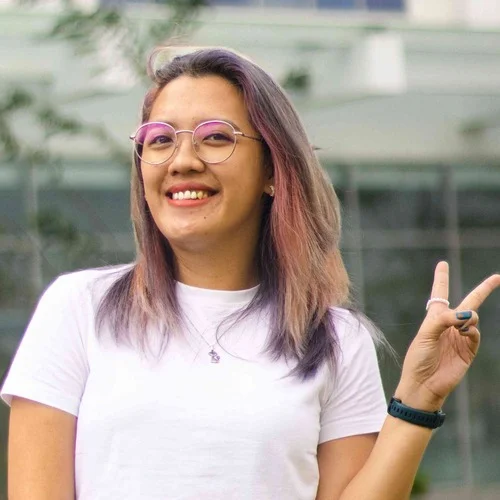 Girlie Defensor
Joined June 2023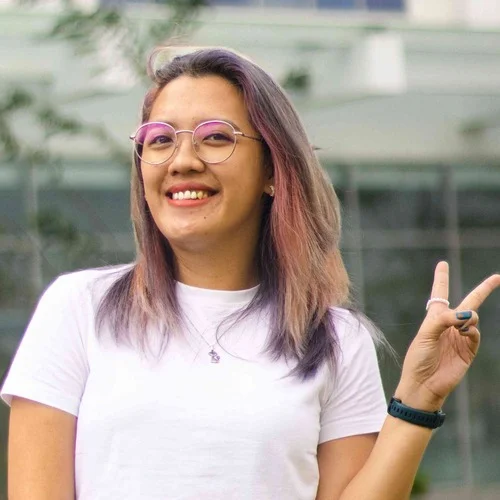 Girlie is an accomplished writer with an interest in technology and literature. With years of experi... | See full bio
Business owners know best that time is money.
This is why we made a list of the top online bookkeeping services for 2022.
Besides service reviews, we have included:
A buyer's guide
The benefits of outsourcing your bookkeeping
Frequently Asked Questions
Ready?
Read More
What Are Online Bookkeeping Services?
When it comes to bookkeeping, small business owners have the following options:
Do their own books
Hire an in-house employee
Hire an outsourced bookkeeping team
An online accountant or bookkeeper provides accounting or bookkeeping services online. This can save small business owners valuable time and money.
What Are the Benefits of Using Online Bookkeeping Services for Your Business?
But why do you need such a service? Well:
Saves time
Small business owners usually do everything on their own. Online bookkeeping companies can relieve some of that burden; leaving business owners with one less responsibility.
Saves money
The average salary of a bookkeeper in the USA is around $40,000. The average salary of an accountant is around $50,000. Not every business owner can afford (nor has the need for) in-house bookkeepers and accounts. Online bookkeeping services for small business companies cost less, making them a more cost-effective option.
Access to virtual accounting services
Virtual bookkeeping companies don't just help you with your books – some even offer online CPA services. Depending on the plan you purchase, you can outsource all the accounting-related tasks of your business.
What Should You Look for in a Bookkeeping Service?
Here are some tips on how to find the best bookkeeping services for your business:
Decide which services you need
As we previously mentioned, you can find a variety of online accounting companies that aren't limited to professional bookkeeping services.
Decide whether you wish to outsource everything related to bookkeeping or accounting, or whether you prefer to handle some level of your finances in-house.
After you determine the level of service you need, you'll be able to find a fitting company.
Certification
If this isn't disclosed prior to purchasing, make sure you inquire about the certification and industry experience of the online accountants and bookkeepers you are hiring. Hiring someone experienced guarantees a good experience.
Security
It goes without saying that security is paramount for anything business-related. You don't want just anyone to access your financials! Make sure the company you are hiring safeguards your information and limits access to your accounts.
Targeted businesses (related to business size)
Does the company provide accounting services for small business companies or large businesses? Does it work with startups? The size of your business is another factor that should influence your decision.
Affordable cost
It is true that you are getting what you have paid for. However, you will find that there are a few virtual accounting companies that offer the same level of service yet the cost difference is enormous. Don't hesitate to shop around in order to find a service that is within your budget.
Yet, when it comes to business finances, it is better to go with a quality service, rather than pinch pennies.
Wrap Up
Outsourcing your accounting duties will bring great relief. If you choose the right company, that is.
We have reviewed the top online bookkeeping services, and have featured the best types for different budgets. You won't regret trusting them!
FAQ.
---
What do online bookkeepers do?
Online business accountants or bookkeepers handle your bookkeeping in the same way as in-house bookkeepers or accountants. The difference is that you are paying a monthly or yearly subscription for someone to do the work remotely, instead of hiring in-house employees.
How much does monthly bookkeeping cost?
The most affordable service on our list is Merritt Bookkeeping. The firm charges $190 per month. Most companies however charge more than $200 per month. The cost also depends on the level of service and the size of your business.
What is the best online accounting software?
QuickBooks Online and Xero are the most used accounting softwares. Most of the online bookkeeping services on our list use QuickBooks. Some use their own software.
What is the difference between accounting and bookkeeping?
A bookkeeper is someone that solely handles your books – or records your transactions. An accountant analyzes those reports and can provide financial advice (e.g. tax advice). A certified public accountant (CPA) is an accountant that has passed the state exam and received a license.
Is virtual bookkeeping legit?
The only difference between a virtual bookkeeper and an in-house bookkeeper is the fact that a virtual bookkeeper works remotely. They still need to have the same level of education and experience. Small business owners that cannot afford to hire a full in-house accounting team, can consider online bookkeeping services as an alternative.
Deyan Georgiev
Deyan is an avid enthusiast and self-proclaimed fan of the Windows operating system. His passion for discovering new functionalities and hidden gems within Windows drives his insatiable curiosity and fuels his desire to share his findings with others. As an avid writer, Deyan frequently shares his expertise through articles that provide tips and tricks to optimize the Windows experience.
Leave your comment
Your email address will not be published.