-> Published on: 09-05-2023

-> Benefited Readers - 178 and Counting
Microsoft Azure Statistics: Success In The Making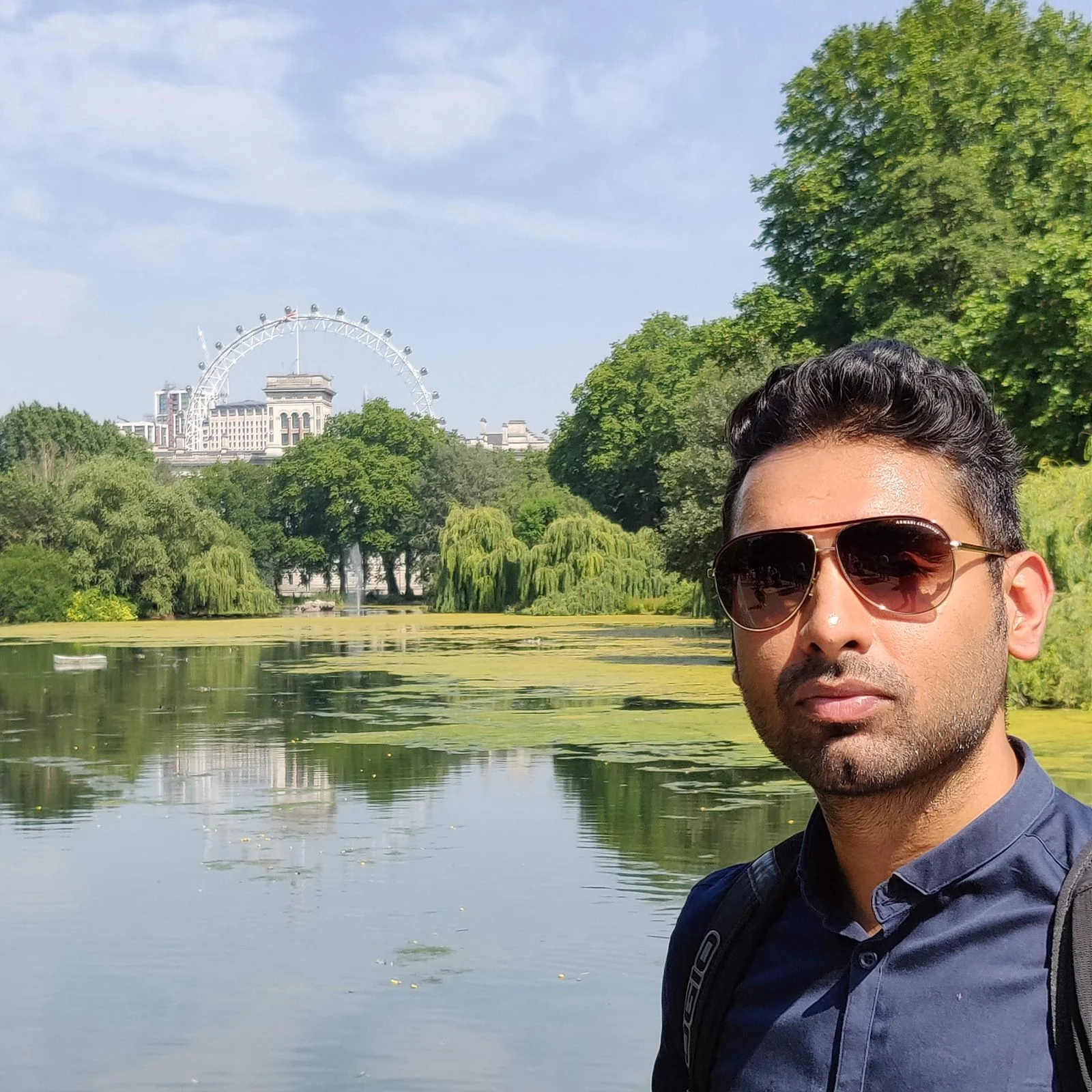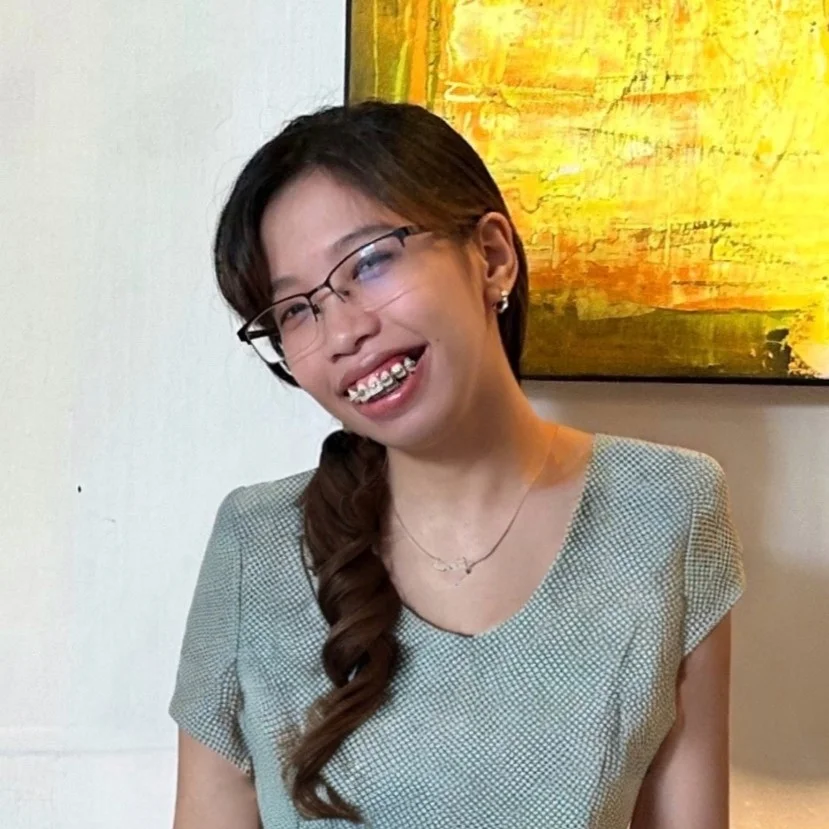 April is a proficient content writer with a knack for research and communication. With a keen eye fo... | See full bio
Cloud Storage revolutionizes how you store digital data. It allows you to securely save your files on remote servers managed by professionals, ensuring their safety and accessibility.
Microsoft Azure, a leading cloud storage platform, is making waves in 2023. With a wide range of products and services, it offers flexibility in running, building, and managing applications using your preferred tools and frameworks.
But what's its market position and revenue growth?
Dive into this article to discover fascinating statistics and insights about this evolving cloud storage technology. Stay informed about the future of data management!
Editor's Choice
As of 2022, the Azure Active Directory has recorded 722.22 million users.
Azure recorded the most significant market share in cloud services during 2020 at around 31%.
Microsoft Azure only had a 1% market share in the web hosting industry in 2021.
The revenue of Microsoft Azure is $75.3 billion as of 2022.
Verizon is Microsoft Azure's top customer.
Azure has 65.11% male and 34.89% female users.
People aged 25-34 are the most popular age group who uses Azure.
27,751 websites in the United States use Microsoft Azure services.
Statistics on Azure 2023
Microsoft Azure lets you securely store your data offsite without buying expensive hardware. It is quickly expanding to assist various businesses in their growth. By 2022, Azure Active Directory had registered 722.22 million users. This demonstrates how individuals recognize the advantages of Azure for data recovery, backup machines, and more.
✅ Pro tip:

Microsoft Azure benefits businesses of all sizes with its diverse features. To know more, watch this video to explore Microsoft Azure:

Let us look at other Azure statistics here:
Azure Market Size Statistics
Like any other Microsoft service, Azure is a well-known cloud storage worldwide. Many companies have discovered the benefits of this cloud platform.
Azure's solutions, like PaaS, SaaS, and Infrastructure as a Service, are highly sought-after for networking, storage, analytics, and virtual computing. While Amazon Web Services (AWS) leads with a 31% market share, Microsoft Azure holds the second-largest share at 20% and Google Cloud at 7%.
These are some of the numbers regarding the market size statistics of Azure:
1. Azure has recorded the most significant market share in cloud services during 2020, with 31%.
(Sign House, Statista)
In 2020, Azure achieved its highest market share of 31%. It marks a growth of approximately 5% compared to its market share two years prior.
2018 - 26%
2019 - 16.9%
2020 - 31%
2021 - 20%
2022 - 21%
2023 - 26%
The last recorded market share made them the second largest cloud service provider next to Amazon Web Services.
2. Microsoft Azure's market share is only 1% for the web hosting industry as of 2021.
(Statista, Microsoft, Capacity)
The 1% Microsoft Azure market share in web hosting seems small. But, this 1% has an estimated worth of $168.1 billion.
This means that this 1% figure shows Azure already had a billion-dollar revenue in 2021. With this figure, they continued to strive last 2022. In the same year, Azure has grown by 40% already. According to Canalys, Azure and Google compete in the cloud industry with fast growth.
3. Azure Blockchain Workbench has 5.07% of the blockchain market share.
(Statista, Microsoft)
In 2022, global spending on blockchain solutions will reach $11.7 billion. Azure, not limited to cloud services, has ventured into the blockchain world. Azure has captured a 5.07% market share in the blockchain domain by offering a tool to combat digital piracy.
This step made them acquire more revenue for the company.
Microsoft Azure Revenue Statistics
According to a recent report from Microsoft, they recorded the highest generated revenue in 2022. It includes cloud services such as public and private server products.
Here is some relevant information regarding Azure's revenue:
4. Microsoft Azure had $75.3 billion in revenue in 2022.
(Statista, Microsoft)
Since 2017, Azure's revenue almost doubled in 2022. Back then, they only had $27.5 billion in revenue, and as the years went by, these numbers continued to increase. These are Azure's revenue by year:
2017: $27.5 billion
2018: $32.3 billion
2019: $39.1 billion
2020: $48.4 billion
2021: $60 billion
The statistics show how Azure has been doubling its effort every year to increase their revenue. Microsoft tried to expand its cloud productivity while reducing its cost. They improve it as "more value for less price means you win" so they can create more customers.
5. Verizon company is the top subscriber of Microsoft Azure.
(Contino)
According to the data, Verizon is one of the top Azure customers. With an annual contract of $79.9 million. Next to it is the:
MSI Computer ($78 million),
LG Electronics ($76.7 million),
Century Link ($61.9 million), and
NTT America ($48.7 million).
Azure offers their customer to store structured No SQL data in the cloud. They also provide storage for flexible datasets like user data for address books, web applications, and other types of metadata.
These features are why companies trust Azure with their information and details.
6. 486,738 companies benefited from Microsoft Azure.
(Statista)
Almost 70% of organizations worldwide have used Microsoft Azure since 2015. In the data, 487,738 companies have used this for their every operation. Microsoft also claims that its platform is used by 85% of Fortune 500 organizations.
These companies and organizations have seen how Azure can benefit their operations. The percentage can be good evidence so other companies can know the benefits of Azure's cloud services.
Azure Demographic Statistics
Microsoft Azure has been used by many. From the report, males mostly used Azure more than females. It is also primarily used by people from 25 to 34 years old.
You can check the exact Microsoft Azure usage statistics here:
7. Azure has 65.11% male and 34.89% female users.
(Similar Web)
Male users are 30.22% higher than female users. Azure has 65.11% male users and 34.89% female users. Statistics show that there are more male Microsoft Azure users than females.
In the tech industry, there are more men than women employees. These statistics are essential so Azure can determine which industry they use most.
8. People aged 25-34 are the most popular age group who uses Azure.
(Similar Web)
Azure is mainly used by people between the ages of 25 and 34, with 32.38%. Other users following this age group are:
25.49% from 15 to 24 years old
19.02% from 35 to 44 years old
11.58% from 45 to 55 years old
7.00% from 55 to 64 years old
4.53% of 65 years old and above
The highest age group statistics mean that the younger generation copes with modernity. People, especially those who are professionals, use Azure for their work.
9. 27,751 websites in the United States use Microsoft Azure services.
(Similar Tech)
Over 5 billion people use the internet worldwide, and many Microsoft Azure users are in the United States. 27,751 websites in the United States rely on Microsoft Azure services.
Next is:
The United Kingdom (8,411 websites)
Japan (5,641).
Azure Trends Statistics
Azure constantly improves, providing various services and tools to support digital operations for businesses and individuals. Among developers, 29% prefer Azure IoT Suite to connect devices in their software projects. Following Azure, Google Cloud IT is favored by 24% of developers, while Amazon AWS IoT is favored by 19% and Cisco IoT Services by 13%.
According to some articles and reports, they are accelerating in healthcare, banks, insurance, and other industries.
Now that you know Azure's market size, demographic, and revenue, we'll look at its current updates.
10. Microsoft deployed HPC clusters on Azure which contains over 1250 core graphic processing.
(Microsoft)
Microsoft Azure has been helpful in the healthcare industry too. This year, they said that they collaborated with a leading immunotherapy company. The company deployed HPC clusters on Azure which contains over 1250 core graphic processing.
This step is a helpful tool for the healthcare industry, especially now that the world is experiencing COVID-19. They did this so that they could leverage the capabilities of Azure HPC. It can also help them with the detailed computational analyses they need for a specific study.
🎉 Fun Fact:
Microsoft collaborated with public health organizations, hospital networks, and other stakeholders to swiftly develop the Hospital Emergency Response solution. This is a technology helping fight against the pandemic. This Power Platform solution enabled efficient tracking of inventories across various care networks, allowing supplies to be promptly allocated to the areas with the greatest need.
11. Microsoft Azure can detect up to 10 languages with their Azure Speech Services.
(Microsoft)
Azure has a new Continuous Language ID feature under their Azure Speech Services. This 2023, it can already detect real-time up to 10 languages continuously. It also helps people produce natural-sounding text-to-speech voices, translate spoken audio, and many more.
With this innovation, they can help their users transcribe and translate audio content into multiple languages. 10 languages may be a small number compared to many languages worldwide. Still, starting with a language detection tool is already a good step.
12. Suncorp signed an Azure deal to store 90% of workloads in the cloud by 2024.
(Microsoft)
Suncorp Group, an Australian corporation, just secured and signed a three-year Azure contract. This financial institution seeks to migrate its workload to the cloud by 90% in 2023. The corporation said this strategy would help them improve their service by rescuing costs and maximizing digital tools.
Final Thoughts
Microsoft Azure is little known, unlike its counterparts. Google Cloud and other cloud services have established their name in the industry. Despite this, Microsoft is still striving to achieve better cloud services.
Several reports have seen a significant increase in Microsoft Azure's growth because of its advantages. With features like real-time analytics, secured storage, and many more, Azure will for sure see its success in the future.
Indeed, this cloud computing solution will significantly help many companies and organizations. These statistics show Azure can match the worldwide cloud industry well.
👍 Helpful Article:
Microsoft Azure is a powerful cloud computing solution provided by Microsoft. Want to discover the latest Cloud Computing Data? Check out this article:
Frequently Asked Questions .
---
What are cloud service providers?
Cloud service providers provide computing resources for companies or organizations. Using the network, they can access features such as storage, platform, cloud-based cloud computing, and application services.
What are the top three cloud-providing services?
As of 2023, the top three leading cloud-providing services are:
Amazon Web Services
Microsoft Azure
Google Cloud
Can I use Azure without coding?
Yes. You do not need coding to learn and use Microsoft Azure.
Leave your comment
Your email address will not be published.
You may also be interested in.