-> Published on: 12-06-2023
Unblock Websites And Services With Proxies In 6 Easy Steps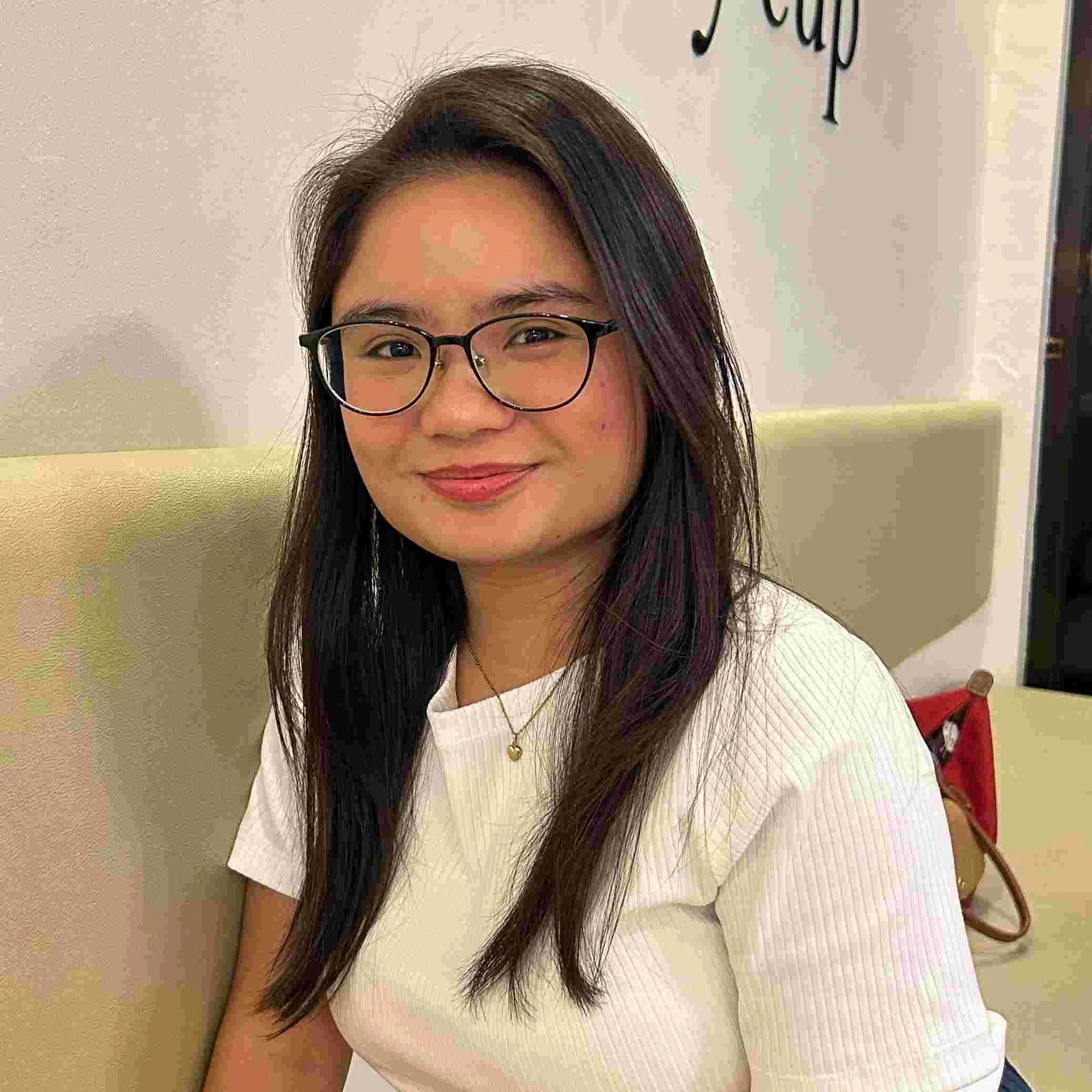 Lorie is an English Language and Literature graduate passionate about writing, research, and learnin... | See full bio
Among 177 countries, all but one have blocked at least one website or service. The reasons behind blocking websites and services vary. It can be due to geo-blocking, regulations, censorship, and more.
Fortunately, tools like proxies can help you unblock websites and services. They work by masking your IP address. Proxies make it look like you're from another region, allowing you to access blocked websites or services.
Continue reading to learn how to bypass blocked websites and services with proxies.
How To Unblock Websites And Services With Proxies?
You can unblock a restricted website or service in many ways, but setting up a proxy server is the easiest. With proxies, you can access and unblock sites and services you can't with your local IP address.
What is the Best Proxy Server?

Best for: Best overall

Smartproxy
Smartproxy is a top-rated proxy provider trusted by many. Its 40 million+ proxies from 195+ locations help bypass CAPTCHAs, geo-blocks, and IP bans. It offers a free trial and has a high rating of 4.7 on Trustpilot with 89% 5-star ratings, making it one of the best in the industry.
Visit Website
Here's a step-by-step guide to unblocking sites and services with proxies:
Step 1: Double-Check The Target Website Or Service
It seems repetitive. However, occasionally, a website works all right with a quick page reload. It is best to check the website by running it in your browser.
For instance, you want to access HBO Max. It is only available in the US, Latin America, Europe, and the Caribbean.
If you try to access this site outside the mentioned areas, you'll see this:
The message may differ on other websites. Some sites will tell you that you can't access the page because your IP address has been banned. This is where proxies come in handy.
Step 2: Visit A Public Web Proxy
Proxies are a popular option because they're widely available and usually accessible. Still, some proxies need a little setting up.
You can use a public web proxy if you want to avoid dealing with coding and changing your computer settings. One of them is HideMyAss (HMA). This website will have a text box to type in your target site.
When you access this public proxy, you should see this:

Step 3: Type In The URL
Instead of entering the URL in your browser, type it directly on the HMA page.
For example, if you want to access HBO Max outside the US, you can input "https://www.max.com/" in the search bar.
Step 4: Pick Your Preferred Server
Below the URL box, you'll see an option to connect to a particular proxy server.
If you leave it as is, HMA will pick a random server. ​​If you must choose a specific server, you can select a city in one of the five available countries.

If you're trying to unblock region-restricted content, pick the country where the website or service is offered.
Step 5: Check Encrypt URL And Disable Cookies
Free proxies are not the safest tools on the web. Since HMA is a public proxy, you're prone to exposing your data.
For security, click on the More Options menu. Tick the checkboxes for Encrypt URL and Disable Cookies.

Step 6: Click Agree & Connect
Once you've set everything, hit the Agree & Connect button. Wait for the page to load to access your preferred site.
Here's an example where HBO Max successfully loaded, unlike earlier:

Is It Legal To Unblock Websites And Services Using Proxies?
Using proxies to unblock sites and services is legal. However, it becomes illegal when a specific jurisdiction implements laws against it.
Some countries ban the use of proxies for any purpose. It's also illegal to unblock censored information due to censorship laws.
In 2017, Russia passed a bill that bans proxies and other anonymity tools like Tor and VPNs. Over 100 users also said China blocked them after they used proxies as regular web servers.
Conclusion
With many restricted websites and services, every user experiences browsing limitations. Fortunately, tools like proxies exist to help us get around these problems.
The use of proxies to bypass website blocks is generally legal. Still, knowing the laws and regulations behind blocked sites and services is best.
FAQs.
---
Do proxy servers block websites?
Proxy servers do not block websites by default, but they can. Since all traffic goes through the proxy servers, you can command them to block sites.
How do I enable proxy settings in Chrome?
To enable proxy settings in Chrome, go to Settings - System - Open your computer's proxy settings.
What is proxy permission?
Proxy permission refers to a specific type of verification. A client program can connect to the file system using its identity with proxy permission. Still, it is allowed to do tasks on behalf of another user.
Leave your comment
Your email address will not be published.
You may also be interested in.