9 Best Tenant Screening Services for 2023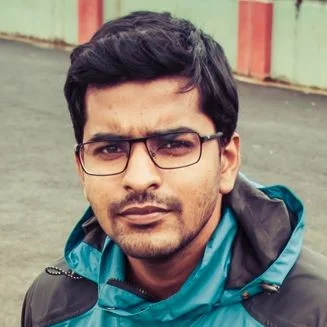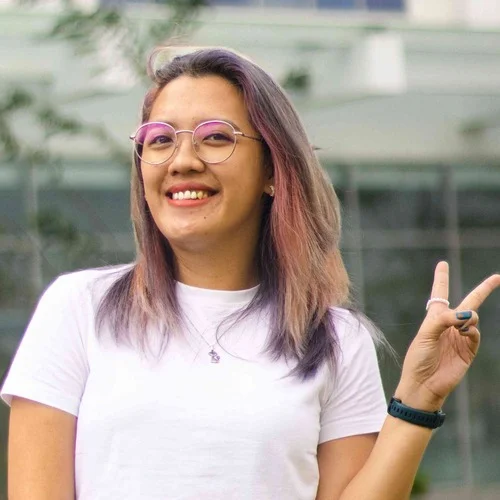 Girlie Defensor
Joined June 2023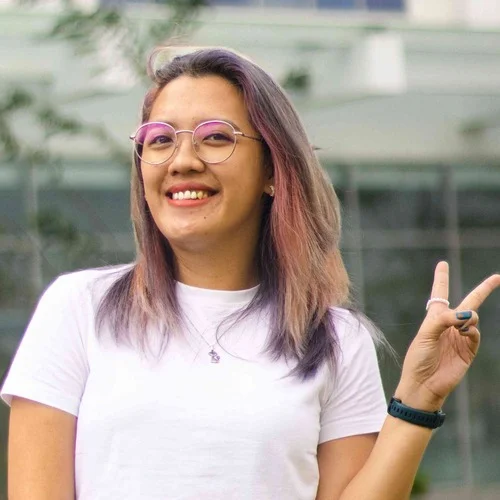 Girlie is an accomplished writer with an interest in technology and literature. With years of experi... | See full bio
So, you're searching for the best tenant screening services in the market.
How's that going?
It can be confusing and exhausting trying to find an ideal solution since there are too many alternatives available.
That's why I compiled a list of the top screening websites out there. This piece will make it easier for you to navigate through the large assortment of options.
In this article, you'll find:
TechJury's rigorous methodology that helped me with the selection.
Nine informative tenant background check reviews
Best use case scenario for each tool
An informative definition of a tenant screening service
An insightful explanation of how tenant screening services acquire information.
A helpful buyers' guide for this type of platforms
Answers to your frequently asked questions
Read More
Methodology
Here is the procedure that I used to handpick the top tenant screening services.
I scoured the World Wide Web in search of suitable candidates. I found about 17 options, some not so good and some perfect.
Next, I analyzed each platform in terms of pricing, customer support. I also checked out features such as credit score and employment status, criminal background check, residence and eviction history, reporting, and additional features. Here is where my elimination started.
I opened accounts for the remaining options to experiment with their features.
Then I read hundreds of tenant screening services and user reviews. This step was crucial in helping me determine what other buyers had experienced while using the platforms.
Lastly, I personified the buyer and asked myself the following questions.
Is the support department responsive such that it takes minimal time for them to resolve my issues?
Is the service affordable?
Do the tools have all the necessary features, i.e., background checks, eviction records, credit score, or employment history?
Legal Disclaimer
Tenant screening services gather their data from consumer reporting agencies such as Equifax, TransUnion, or Experian.
Ensure that your website of choice follows the Fair Credit Reporting Act (FCRA). It promotes honest and trustworthy reporting of public records. According to the organization, a tenant has a right to dispute incomplete, inaccurate, or unverifiable information.
Now, let's have an in-depth look at the top platforms.
What Is a Tenant Screening Service?
Tenant screening services for landlords are solutions that allow agents, property owners, or real estate agents to learn more about applicants. They offer information like credit histories, background checks, and eviction notices regarding a renter.
How Do Tenant Screening Services Get the Information?
Tenant screening services get their information from consumer reporting agencies like TransUnion, Equifax, and Experian. The bureaus don't report information that's more than seven years old, hence contain current and verifiable data.
The information sources follow FCRA rules, put in place to protect the tenant. The best tenant screening services require the landlord only to access records after tenants authorize. That means that at no one time will malicious busybodies access someone's private information. The information from the organizations is accurate and reliable.
Buyer's Guide – How To Choose the Best Tenant Screening Service?
Here's what you should consider:
Pricing
How much money are you willing to spend? Remember that even if the software allows tenants to pay, it should have reasonable rates.
Tenant screening services like RentPrep or Experian offer cheaper pricing. Others like MyRental, TruboTenant, or TenantAlert have slightly higher rates.
Websites like MyRental or LeaseRunner allow you to purchase individual reports, which is cheaper if you only need one document. However, the costs could easily pile up.
Who pays for reports?
Does the site for doing background checks for tenants specify who makes payments?
TurboTenant, RentPrep, My Rental or TenantAlert, give renters/landlords the option to pay for services.
Others like VerifyTenant charge property managers, landlords, and real estate agents for services.
Turnaround time
How quickly do you need a tenant?
Tenant screening services like TurboTenant take about 10 minutes for you to post across multiple property listings.
RentPrep takes about an hour to return screening results, while TenantAlert does it for just 30 seconds!
Features
The best tenant screening services offer comprehensive features. Such solutions ensure that you don't have to jump from site to site looking for information.
Some, such as RentPrep, TurboTenant, MyRent, SmartMove, VerifyTenant, or RentSpree, present detailed checks. That means that they're rich in vital features like credit score, eviction, criminal and sexual offenses, SSN verification, bankruptcies, collections, amongst others.
Experian Screeninging Service, on the other hand, concentrates more on credit reports. It lacks essential information like criminal background, SSN verification, or evictions.
If you need the details, you'll have to pay for the services on other sites. That is not only time consuming, but it also means additional expenses.
Advanced features
Tenant screening services that offer extra functionality are always a plus.
Platforms like TurboTenant or LeaseRunner allow listing properties. TurboTenant also has professional fliers, which most sites don't.
TenantAlert and MyRental show terrorism alerts – quite a unique option.
Wrap Up
It's paramount to screen applicants before letting them into your property. This procedure sheds more light on an individual's criminal background, evictions, credit report, amongst other things. You'll be grateful for them further down the line.
The tenant screening reviews above will help you make an informed decision. They show each solution's weak and strong points.
Investing in such a solution is life-changing. And, as we all know, peace of mind is priceless. So get one of the software on our list and sleep assured everything will be okay.
FAQ.
---
What does tenant screening mean?
Tenant screening means checking whether an applicant is suitable. It covers things like verifying individuals are who they say they are via SSN matching. It also searches for details like their credit reports, proof of income, and criminal backgrounds.
How do I get a tenant screening report?
You can use the solutions in our best tenant screening services list:
RentPrep
MyRental
Turbotenant
TenantAlert
Verify Tenant
RentSpree
SmartMove
Experian Screening Services
LeaseRunner
How much does it cost to run a credit and background check?
Running a background and credit check could cost anywhere from $14.00 to $45.00.
Can I run a tenant screening on myself?
Yes, you can run a tenant screening for yourself. It's helpful to know the kind of information about you that exists so that you can fix any inaccuracies.
Ritesh
With more than five years of experience in the background check industry, Ritesh Kumar founded LookupAPlate.com - a free tool to report bad drivers and look up license plates. Besides that, he has been in the SEO game for the last decade. So talk to him about Google algorithmic updates, and he can continue until the sheep come home. Here at techjury.net, he contributes mostly to the category - Background checks.
Leave your comment
Your email address will not be published.