-> Published on: 07-05-2023







-> Benefited Readers - 233 and Counting
Removing Yourself From True People Search: A Definitive Guide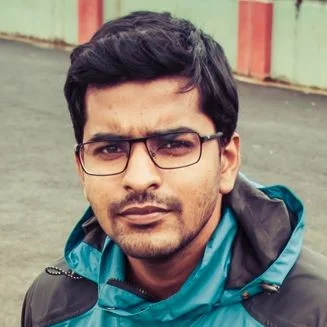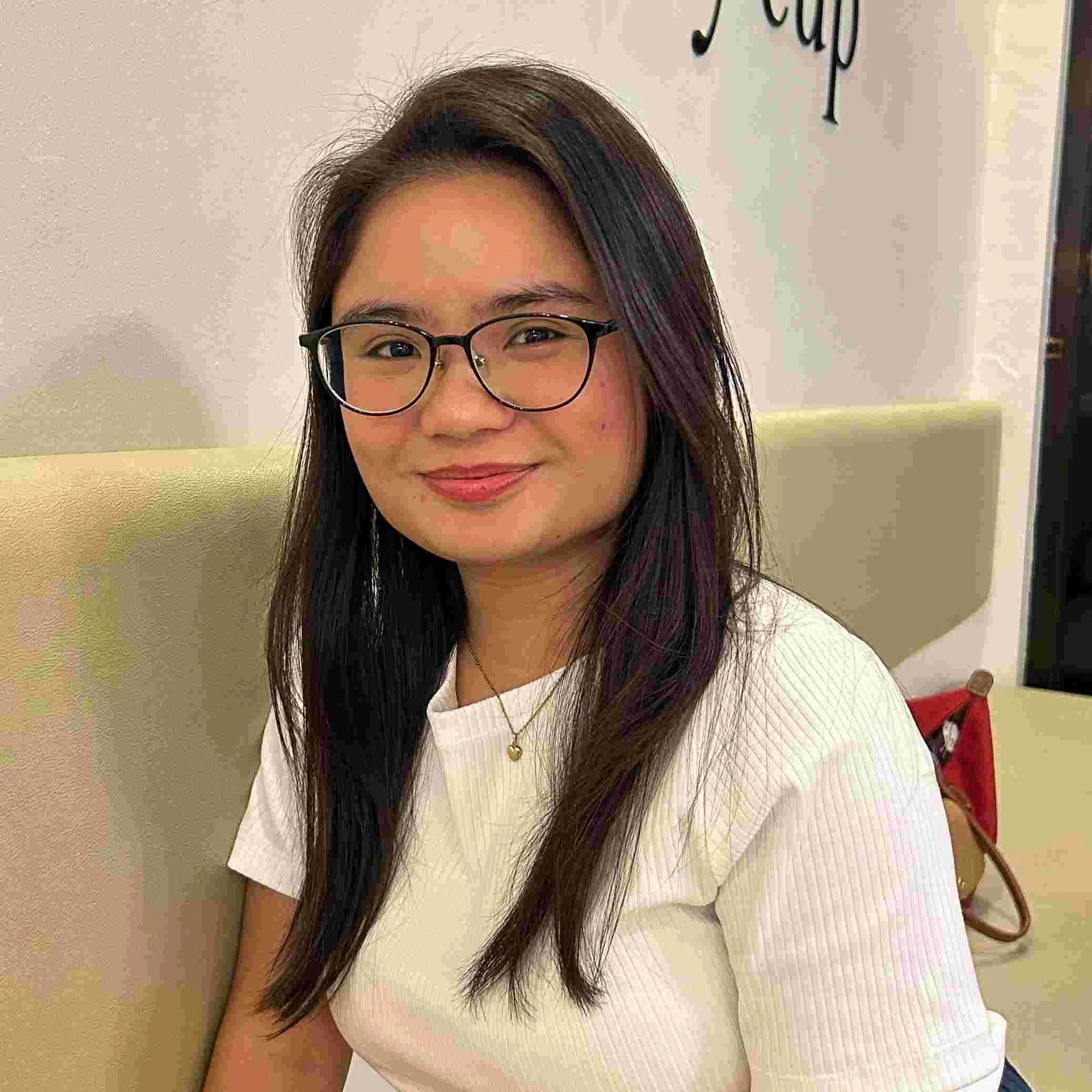 Lorie is an English Language and Literature graduate passionate about writing, research, and learnin... | See full bio
Launched by a few tech veterans in 2017, True People Search is a data broker and free background check service in the US, the UK, and the EU.
The site holds comprehensive data on almost every US adult. You only need to input a number or name to access anyone's personal data — such as home addresses, phone numbers, email addresses, relatives, and colleagues.
However, cybercriminals can gather a victim's information through data brokers like True People Search. Disturbingly, the top 10 data broker breaches have already exposed over 207.6 million records in the last 12 years.
Opting out of background check websites and data brokers like this would reduce your risk of being a victim of a cyberattack. Luckily, this guide will let you know how to remove your information from True People Search.
Let's dive in.
How To Remove Yourself From True People Search?
The fastest method to remove your personal information from True People Search is by completing the opt-out process on their website with the following steps:
Enter your email address. Tick the checkboxes next to Terms & Conditions and CAPTCHA.

Click Begin Removal.
In the name search box, enter your name and location. Click the search icon.

Choose the listing that matches your personal data. Click View Details.


Scroll down and click on the Remove This Record button at the bottom.

After submitting the opt-out form, True People Search will remove your listing within 24-48 hours.
Other Ways To Opt Out Of True People Search
The True People Search opt-out form is just one way to remove your information. Here are other methods that you can use to remove yourself from the website:
Use Incogni
Incogni is an automated personal information removal service. It requests data removal from True People Search and other data broker sites on your behalf.
Follow the steps below to remove your data from True People Search:
Go to https://incogni.com/. Click Get Started.


Create an account. Enter your email and password. Click Continue.
Incogni will send a verification link to your email address. Click Verify email.
You will then be redirected to a new window. Enter the required information.


After providing your personal data, sign the Authorization Form digitally.
Note: Incogni requires a signed limited power of attorney to request data removal on your behalf lawfully. The Authorization Form is invalid once you unsubscribe.
Choose a Subscription Plan and check out.
Once you have finished onboarding, Incogni will send opt-out requests to data brokers.
Incogni will send occasional updates on the data removal process through email. You can also check the Incogni dashboard for general and detailed reports.

Alternatives To Incogni
While Incogni is a great personal information removal service, other tools can also remove your listing from True People Search. You can use:
1. DeleteMe: It is a service based in the US that works to get your information off more than 100 sites and almost 40 data broker systems.
2. Privacy Bee: This is one of the most comprehensive data removal services in the world that removes listings from more than 200 people's search websites. This service also regularly checks that deleted data is not re-uploaded.
Reach Out to True People Search Directly
Although the opt-out process seems simple, True People Search sometimes claims they can't find your records.
If this happens, you can contact their services directly to remove your listing. Here's how you can reach out to True People Search:
Phone: (888) 838-4803
Email: [email protected]
Mail: PO Box 7775 #51560 San Francisco, CA 94120-7775
Bottom Line
42% of internet users don't think their accounts are worth hacking. It will not seem like a big deal at first if your personal information is on people search sites.
However, becoming a target of cyberattacks like malware, identity theft, and hacking comes with a lot of harmful effects — mentally, socially, digitally, and financially.
Regain control over your data by removing yourself from True People Search using the methods in this guide. Utilizing the website's opt-out form or trying data removal services ensures that your information is removed and will remain that way.

Make sure to check out our guide on opting out of Social Catfish, too.
FAQs.
---
Is True People Search illegal?
No, all of the services offered by True People Search are entirely legal as long as the information they store in their database is from publicly available documents — from local, state, and federal sources.
How does True People Search get personal information?
Your personal information on TruePeopleSearch comes from public records and the data you upload to your social media profile.
How do data brokers generate revenue?
Data brokers generate money by gathering, aggregating, and selling information to other businesses. The data broker industry will amount to $366 billion by 2029.
Leave your comment
Your email address will not be published.
You may also be interested in.