What Is Amazon Digital Charge?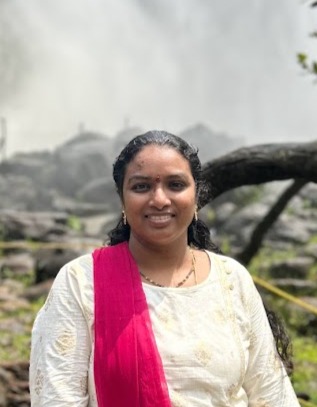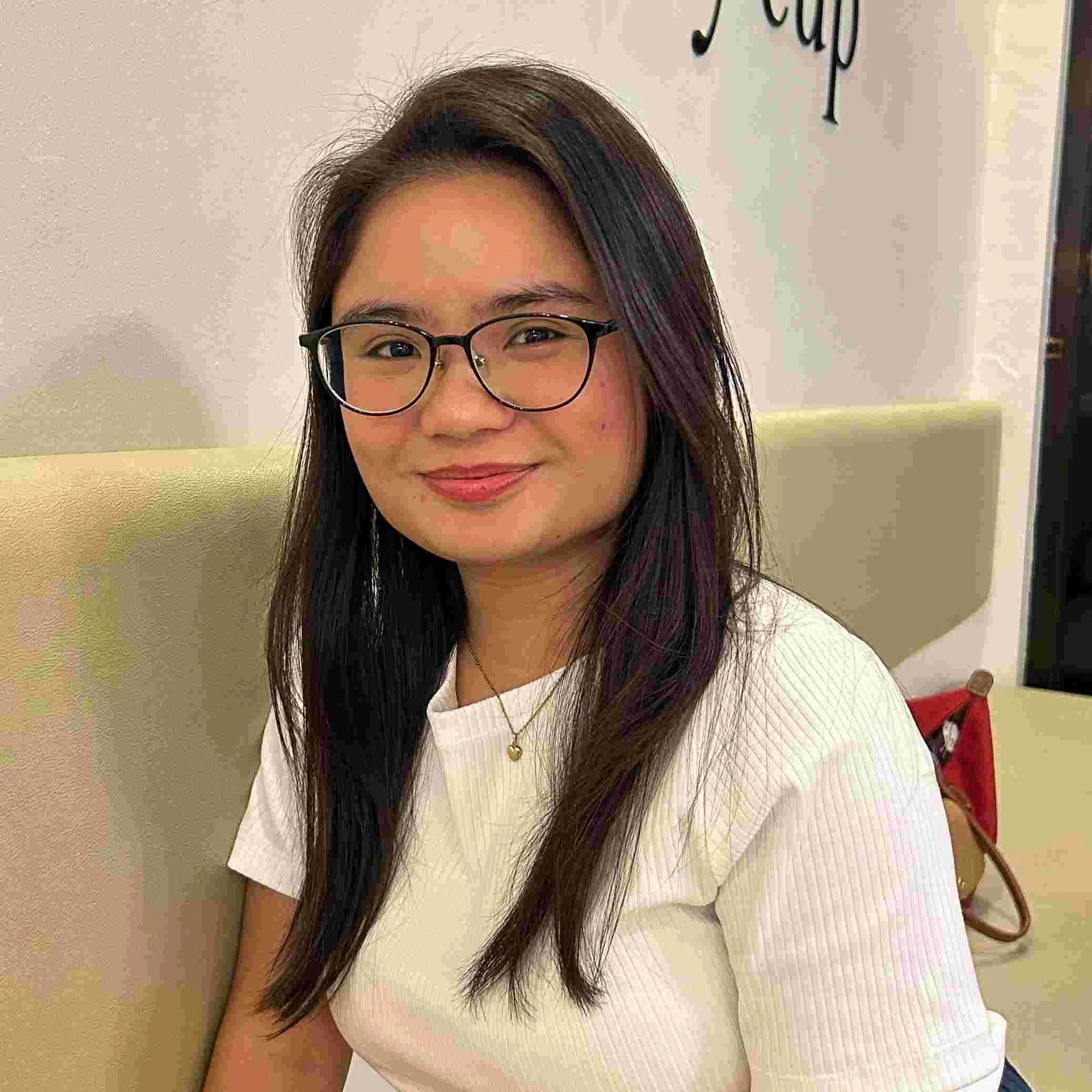 Lorie is an English Language and Literature graduate passionate about writing, research, and learnin... | See full bio
Amazon, the world's leading digital retailer, experienced a surge in net sales revenue in 2022, reaching $514 billion, compared to 2021's revenue of $32 billion.
With a global reach and diverse services, the platform giant offers a wide range of products and services to cater to its customers.
All of Amazon's platforms are part of Amazon Digital. This program enables users to subscribe to digital content seamlessly. You can watch movies, listen to music and audiobooks, read e-books, play video games, and more.
Amazon Digital charges are the bills required for services corresponding to their respective services. These charges are easy to understand and similar to other digital transactions.
Read further as the article discusses what you need to know about it.
🔑Key Takeaways:
Amazon has a variety of services other than retail.
The bills you must pay for Amazon services and non-physical products are called Amazon Digital charges.
You'll have to pay monthly or yearly, depending on your preference.
Amazon Digital charges are on their website, app, and credit card statements.
Understanding Amazon Digital Charges
Millions of American consumers spend vast amounts on subscription services. Recurring monthly charges are the standard payment method for such services.
Amazon Digital charges follow a similar trend; you pay monthly or yearly for your selected term. You can purchase and download anything with it, including music, movies, software, etc.
The digital content services that Amazon Digital covers are numerous. There is one for each type of audience, from kids to adults, no matter where you are.
Services Under Amazon Digital
During the COVID-19 pandemic, subscription companies surged, increasing demand for digital services. This service includes Amazon Prime, the world's largest subscription service.
🎉Fun Fact:
Amazon Digital is a part of Amazon Prime. However, users can still pay a fee to access digital services without a Prime membership.
Amazon Digital Services have varying charges, but some may be less when you have an Amazon Prime subscription.
For a clearer picture of Amazon Digital, here are its covered services:
Kindle Unlimited
Cost: $11.99 monthly
Amazon's Kindle is a popular handheld device for ebooks. Kindle Unlimited offers a monthly subscription to access millions of ebooks, comics, and magazines. Users can borrow titles without due dates.
It also lets you access Amazon's Kindle Unlimited without needing a Kindle device, as it's available for iOS, Android, Mac, or PC.
👍Helpful Articles: Techjury has other articles about Android, Mac, and PC devices. Read the following articles to learn more:
Audiobooks are your best bet if you don't have the time to read. Amazon also has another service you can try - Amazon Audible.
Audible
Cost: $7.95 monthly or $229.50 annually
Audiobooks are voice recordings of printed books. They aid kids who can't read above their level yet, dyslexic individuals, or if you don't have time to read.
Amazon's Audible offers a subscription-based platform for audiobooks, podcasts, and exclusive programming, providing a convenient alternative to traditional books.
Audiobooks are a long commitment, but one thing that isn't is music. You can get them at Amazon Music.
Amazon Music Prime and Unlimited
Cost: At least $10.99 monthly for non-Prime members
Amazon subscribers have endless options for music through the platform. Amazon Music (formerly Amazon MP3) has access to 100 million tracks. It also offers three subscription levels:
Amazon Music: This is the free version. You get an ad-supported selection of top playlists, no offline playback, and support for one device maximum.
Amazon Music Prime: This is exclusive to Amazon Prime subscribers. You get no advertisements and enjoy offline playback.
Amazon Music Unlimited: Ad-free, without an Amazon Prime membership, and includes HD, Ultra HD, and Spatial Audio playback. A family plan lets you use six devices at once.
If you appreciate music but are also a visual learner, you may be interested in Prime Video.
Prime Video
Cost: $14.99 monthly or $139 annually
Amazon Prime Video is a streaming service for on-demand TV shows, movies, and Amazon original content, available for both Prime members and non-Prime members. It allows access via TV, tablet, smartphone, and game system.
Popular shows include Deadloch, The Grand Tour: Eurocrash, and Almost Paradise. However, these shows might not be suitable for younger audiences. Amazon has a separate venue for younger children and educational content: Kids+.
Kids+
Cost: $4.99 monthly for Prime members, $7.99 a month for non-Prime members
Amazon's Kids+ offers unlimited access to books, movies, TV shows, and educational apps for kids aged 3 to 12. Kids like Blippi's Treehouse, ARPO Robot Babysitter, and LEGO Monkie Kid can enjoy popular content.
The platform also offers exclusive original Disney, Nickelodeon, and PBS kid's content.
Now that Kids+ cares for your kids, it's time to consider your modern-day essential—a cloud storage service.
Amazon Drive
Cost: 1.99 a month for 100GB
Amazon Drive is a cloud storage that lets you aggregate your digital content—photos, videos, documents, and more in one place. You can upload, download, view, edit, share, and create albums there.
It's an excellent substitute for its competitors, Google Drive and Dropbox. The question is, how much storage space do you need? Amazon Drive is available for 100GB, 1TB, 2TB, 3TB, etc. until 30TB.
Unfortunately, Amazon Drive will discontinue by the end of 2023. Only photos and videos will automatically be transferred to Amazon Photos, but other file types will be deleted.
👍Helpful Article:
Deal with malware and spyware effectively by encrypting your hard drive to avoid data breaches and theft.
Learn more by reading TechJury's article on:
As Amazon Drive deprecates, the focus is now shifting to Amazon Photos.
Amazon Photos
Cost




Plan

Price

Monthly

Yearly

100GB

$1.99

$19.99

30TB

$1,799.70
Amazon Photos is Amazon's online photo storage service. You can store, view, and share your important photos and videos with the same features as Amazon Drive.
Prime members have an exclusive privilege on Amazon Photos. They get unlimited full-resolution photo storage and 5 GB of video. You can upload and download files in these formats:
GIF
JPEG
HEIF
HEVC
MP4
PNG
TIFF
RAW
AVI
MTS
AFS
MPG
OGG
WAV
Speaking of files, Amazon offers a lot of software subscriptions you can use to create your files.
Software Subscriptions
Cost: Varies on the platform
Amazon Digital gives you access to all the latest software updates and features. You can choose among these software subscriptions:
Adobe Acrobat Pro
Adobe Creative Cloud
McAfee Total Protection
Norton 360
Microsoft 365 personal
Microsoft 365 family
McAfee Total Protection
Purchasing software from Amazon Digital requires you to download the software.
✅ Pro Tip:
Amazon offers a free Amazon Business account option if you're purchasing software for business. An Amazon business account makes purchases from suppliers at a low cost.
Amazon also has the Amazon Appstore. It offers excellent selections of video games, consoles, and accessories.
To access or see new subscriptions, view them in Your Memberships & Subscriptions. This tab allows you to manage your software subscriptions. Most of them automatically renew at the end of the subscription.
There are ways to manage your Amazon subscriptions. Read further to learn them.
Finding Your Amazon Digital Charges
American consumers spend an average monthly spending of $219, according to a 2022 survey from C+R Research. Also, research indicates that monitoring recurring subscriptions is crucial due to increased satisfaction with subscription services.
If you're a big spender on these services, tracking the services you subscribe to is a must.
Navigating your Amazon Digital charges is easy; here are two ways and places to find them:
Option 1: Look at your credit card statement. You can find these charges as codes:
Amazon Digital Svcs
AMZN DIGITAL
AMZN MKTP US
AMZN Digital 888-802
Option 2: You can also navigate Amazon's website and app. Ensure you are logged in, and click Payment & Transaction. You'll find your subscriptions and the amount you have to pay.
👍Pro Tip:
To keep track of what Amazon service you are subscribed to. Make it a habit to check it regularly using the two options above.
Wrap Up
Amazon has an ever-expanding list of features. You have Kindle, Audible, Amazon Music, Prime Video, Kids+, Amazon Drive, Amazon Photos, and various Software subscriptions, including Adobe and Microsoft.
Remember, Amazon Digital charges when using subscription-based services or products. Contact customer care immediately if you think you are being charged unfairly or if something is wrong with your bill.
FAQs.
---
Why am I being billed for Amazon Digital Services?
You are being charged for Amazon Digital Services because you have subscribed to any of Amazon's platforms.
How do I stop Amazon digital charges?
You can stop Amazon's digital charges when you unsubscribe from their services.
What is the difference between Amazon and Amazon Digital?
Amazon is an American multinational digital retailer. Amazon Digital is one of its services that allows customers to purchase and download online content.
How much is Amazon Digital a month?
Amazon Digital's cost depends on what content you choose to subscribe to. Amazon Prime costs $14.99 monthly—popular channels like Disney+ and NBA TV range from $4.99 to $9.99 monthly.
How to cancel Amazon digital charge?
Contact customer service and provide your account details. They will request a confirmation number or email to prove you have submitted a cancellation request. You can also shut down your account via Amazon's website.
Leave your comment
Your email address will not be published.
You may also be interested in.