9 Best Cloud Gaming Service Providers for 2023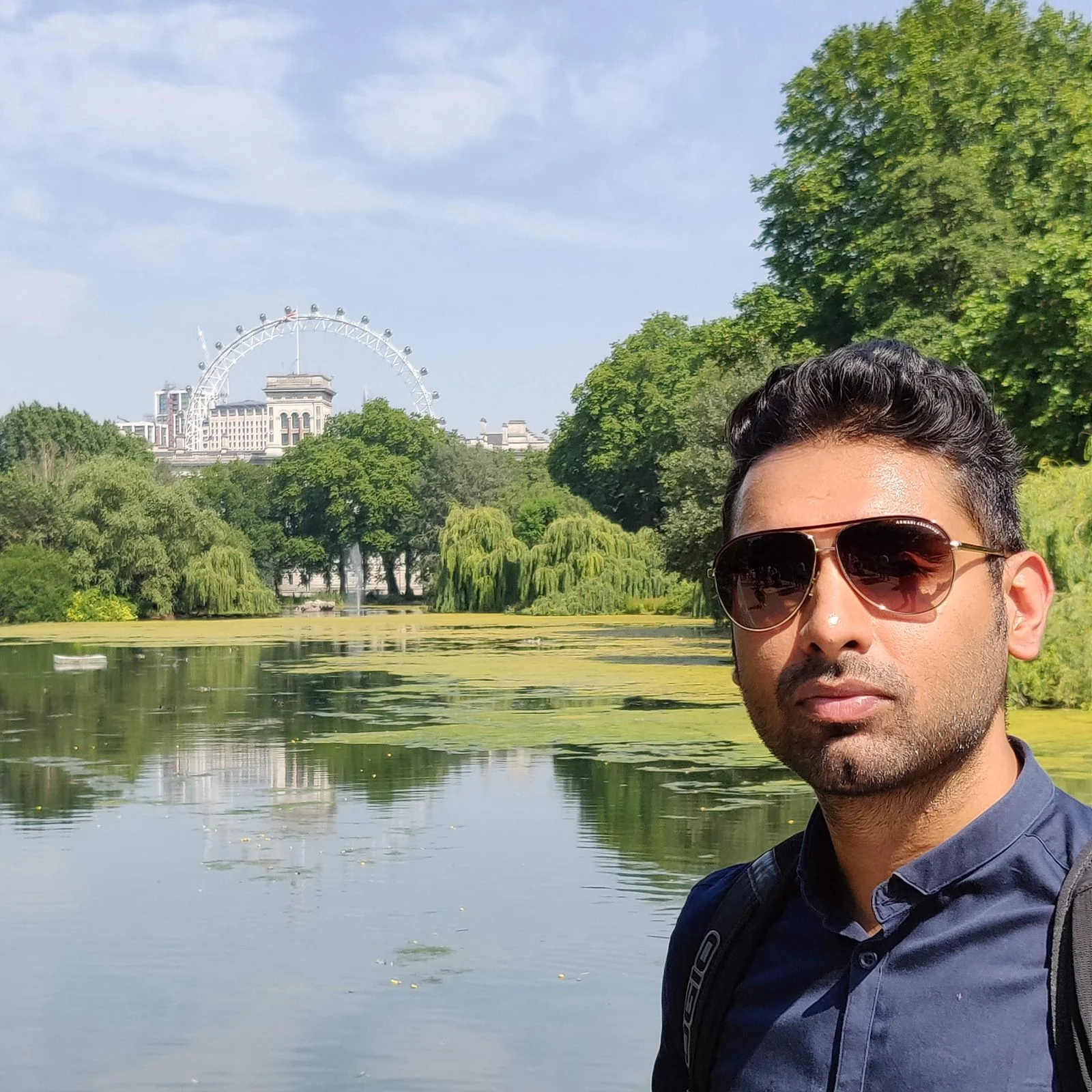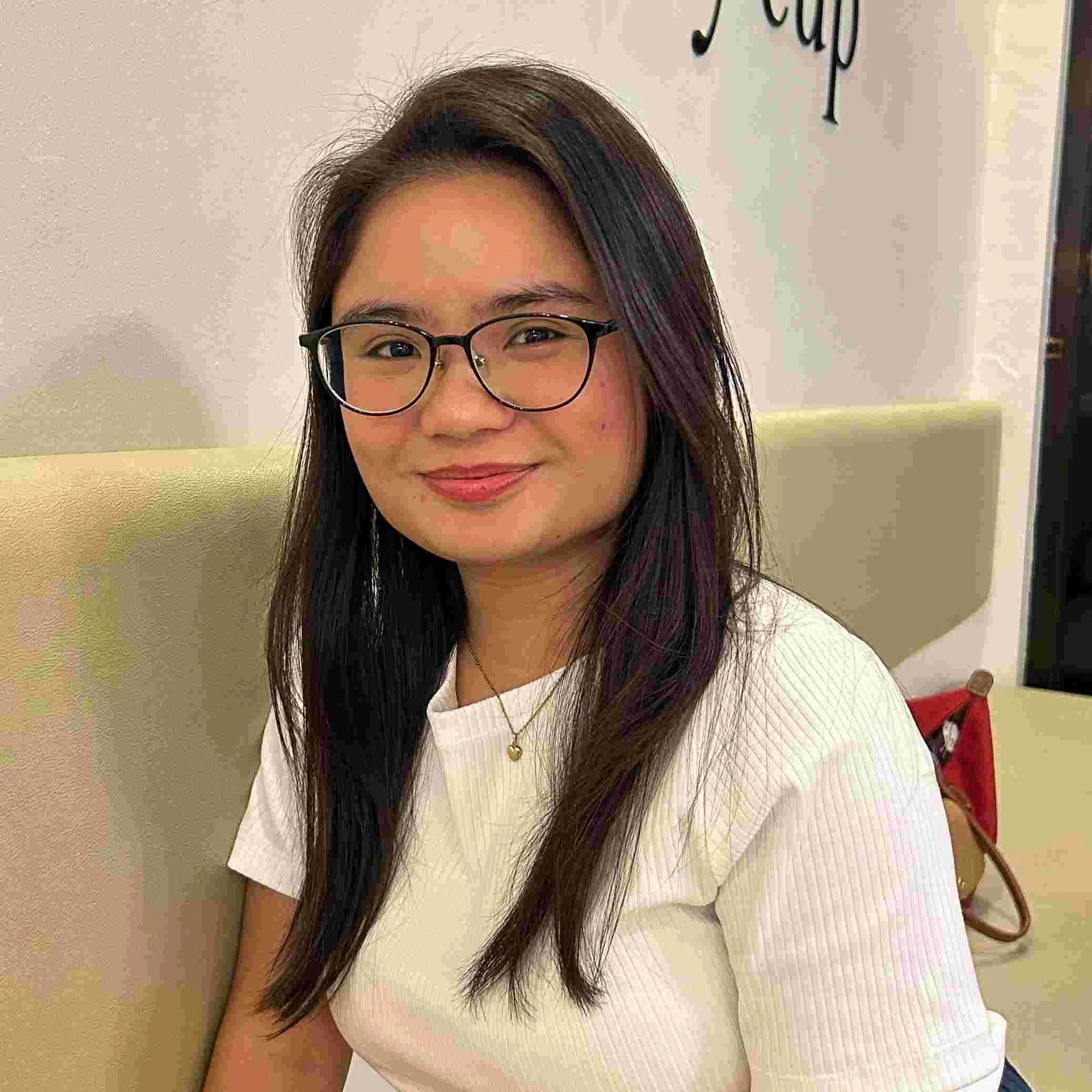 Lorie is an English Language and Literature graduate passionate about writing, research, and learnin... | See full bio
Are you new to PC cloud gaming and want to learn more? Or are you looking for the overall best cloud gaming service for you? We've scoured the web and found the 9 best cloud gaming services and reviewed them based on:
Performance
Price
Features
Compatibility
Ease of Use
And much more. Read on to get the quick facts or scroll to our in-depth reviews, so you can choose the best gaming platform for you.
Read More
How to Choose the Best Cloud Gaming Service for You?
The best cloud gaming service for you will depend on what it is you're trying to achieve from cloud gaming.
With that in mind we've honed-in on several considerations before you should dive in and purchase one of these services:
Price
The concept of cloud gaming as a price saver can be a bit of a misnomer. Some services are just rolling out or are in BETA and are artificially cheap because they need to build up their user base. Secondly, a monthly subscription model adds up over time.
While many of these services promise to evolve their hardware with the times and you will therefore always have the best cloud gaming PC, that's not a given. Plus, if things evolve too far, you're still going to have to upgrade your own local hardware to receive 8K or whatever comes next.
You also might consider how much gaming you really do. Is a subscription of any kind worth it if you only play for a few hours a month?
Internet Connection
The single biggest hurdle to effective cloud-based gaming is the speed and stability of your internet connection. The bare minimum most cloud services require is 10Mbps while 15Mbps and faster is recommended.
While the average connection speed in the United States is supposed to be over 18Mbps, there are a lot of outliers with poor service, bad routers, and rubbish engineers. Some people are simply going to miss out because they cannot get a fast-enough connection.
Then you need to factor in other household users hogging the bandwidth by playing their own games, watching Netflix, or doing their work. Is your Wi-Fi signal strong enough? Can you wire your connection to the router?
If you want to use this service on the go, do you have a stable 4G and 5G ready device?
These are all things you need to consider before even thinking of jumping into cloud-based gaming.
Region
With many cloud gaming services still in their early stages, they are not available globally. If you're in the US and some areas of Europe, you should be okay. The rest of the world is still a bit hit or miss. Cloud gaming is not a globally recognized concept yet and the infrastructure is barely there as it is.
Minimum Requirements
Although the main concept of a cloud gaming platform is to allow those with lower-end PCs (yes, or Macs) to play high-end games, many of these services still have minimum requirements. The most obvious example is that if you don't have a 1080p capable monitor or TV you aren't going to be able to game in 1080p.
Likewise, while streaming is now generally not an intensive task, you're not going to get good results on your Windows XP, 512MB RAM. Many services require you to have Windows 10, macOS X 10.13+, and relatively new mobile devices to work properly. It's about serving those without gaming PCs or flagship devices not those without modern PCs or devices.
Devices
Make a list of the devices you own and then cross-reference these with the cloud gaming service you're interested in. Not every provider supports Android or Apple, and if you have, say a SHIELD device, then you may want to pick one of Nvidia's options over the others.
Likewise, services like Nvidia GameStream don't work at all unless you have a computer with a modern Nvidia card and other Nvidia devices to stream to.
Game Libraries
Along with your internet connection, this is probably the second biggest consideration. Does the service have a restricted curated list of games to choose from or can you access the regular game services like Steam? If the latter do you get access to all of the gaming stores or just a select few that have made deals with the service?
Some providers give you full remote access to a single gaming rig or a virtual server, allowing you to essentially use it like any other PC remotely. This gives you full access to any gaming store, but you have to pay for your subscription and your games.
Others are trying different models like Amazon's Luna. Although their library is curated, it still has access to some top developer's titles. You pay a subscription to access the whole library on-demand rather than having to purchase games to keep.
Fixed vs On the Go vs Multi-Room
You must also consider what reason you're considering 'cloud gaming'. If it's to play higher-end games on your lower-spec desktop PC, most services are fine. If your aim is multi-room support, i.e. playing your PC games on your tablet when in the living room, what you're really looking for is a streaming solution. Nvidia GameStream is the closest we have to this in our review list.
If, however, you also want to be able to play those games on the go without having your PC turned on, then a cloud solution is what you want. But you'll also need 4G at the very least to get any kind of stability or HD resolution if there's no stable Wi-Fi nearby.
Wrap Up
In this comprehensive introduction into how to play games on cloud computing, we've explored the top 9 solutions, so you can find the best cloud gaming service for you. Whether you want a fully accessible cloud gaming PC or an on-demand online game streaming service. Or, whether you want to play AAA games across devices and operating systems, at home and on the go, or mobile gaming is more your thing – there's an option out there for everyone.
However, if you're still not sure which gaming cloud provider is for you, or you want more information, we've answered your commonly asked questions below:
FAQ.
---
Can I play games on the cloud?
Yes, the advent of cloud computing means that you can now play games on cloud services (i.e. remotely) in a number of different ways.
Shadow and Vortex are good all-rounders. They let you play across operating systems and devices, such as Mac computers or Android tablets. You must own the underlying games but even if your regular system cannot handle them at their ultra-graphical settings, you can unlock them in the cloud and stream them.
Meanwhile, Nvidia GameStream is aimed solely at SHIELD streaming owners, letting you stream games from your PC or Mac (with Nvidia graphics card) to any SHIELD connected device. This is perfect for multi-room gaming.
Is cloud gaming any good?
Yes, cloud gaming can be a great experience. At the least, it replicates what can be accomplished by playing games locally.
As long as you have a fast and stable internet connection it is actually better than traditional gaming. You don't have to pay for expensive hardware to play graphically intensive games.
Of course, not all cloud gaming services are the same. There are times where you'll experience lag in frame rates or input latency on your controller. Plus, some libraries are restricted and may require you to own the underlying game already.
However, as a concept, cloud gaming offers a hardware-lite, on-demand form of gaming that could very well become the dominant mode in the future.
Will cloud gaming kill consoles?
Console gaming is ingrained into the fabric of society. It will take a huge shift to kill the concept off.
The problem facing consoles is not that PC gaming is better. The two have coexisted for a long time. PC gaming is at the forefront of the cloud gaming concept. Consoles can survive if they adopt the concept themselves and they're not far behind.
They might just adopt cloud gaming and use their brand clout to come out as one of the leading services themselves.
Is there any free cloud gaming?
There isn't a full-blown free cloud gaming service that allows you to access top-flight games and stream them for free. However, many of the services come with a cloud gaming free trial and limited free features. You certainly won't get a free cloud gaming PC unless it's part of a trial.
GeForce NOW allows you to have a free account, but you can only have a one-hour session before having to queue again for another session. That's not a bad deal considering there are also some free-to-play games on NOW and you have access to any game you already own. The catch is RTX is turned off.
GameStream is essentially free if you already own the underlying SHIELD streaming hardware. It is not true cloud gaming because the stream is broadcast from your computer. It will also not work very well if you try it between two different networks. It's designed for use within the same household network.
Meanwhile, Playkey allows you to test their entire catalog for a 20-minute free session.
If mobile gaming is more your thing, Playhatch has a free library of 20 games (usually premium) which you can play for free.
Perhaps the closest you will get to an entirely free service is Parsec, but like GameStream it is a streaming solution. There is no Parsec cloud gaming for free. That's why we didn't do a full Parsec gaming review.
What is the best cloud gaming service?
The best cloud gaming service will depend on what you want out of it.
All things considered, the best video game platforms for cloud gaming, in general, come from Shadow. Not only does it have great Mac support, but you can also stream to mobile and tablet. It also isn't tied to any particular gaming library or product, i.e. you can stream games from Epic, Steam, etc. You don't need something from Nvidia to make it all work.
If your internet connection can handle it, it's also one of the few that can deliver 4K at 60Hz.
For a cheaper subscription price, without 4K and not as vast a library, the nod goes to Vortex – our pick for budget cloud gaming.
Other services tend to be more niche, require you to use certain products or are still in development. Amazon's Luna has the most potential to be the best cloud gaming service once it is past its BETA stage and develops its library further.
Aditya Rayaprolu
Aditya is an Azure DevOps and Infrastructure Virtualization Architect with experience in automation, infrastructure management, and designing and implementing virtualization solutions. His expertise encompasses both on-premise and cloud-based systems. Aditya's articles on TechJury serve as a reliable resource for individuals and organizations looking to harness the power of cloud computing, embrace automation, and leverage infrastructure-as-code practices.
Leave your comment
Your email address will not be published.