-> Published on: 17-05-2023

-> Benefited Readers - 38 and Counting
BeenVerified Alternatives to Find Anyone's Information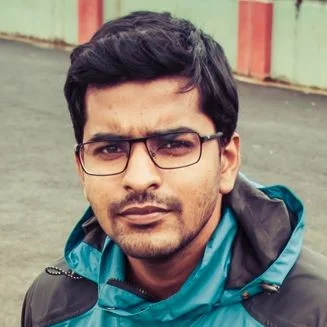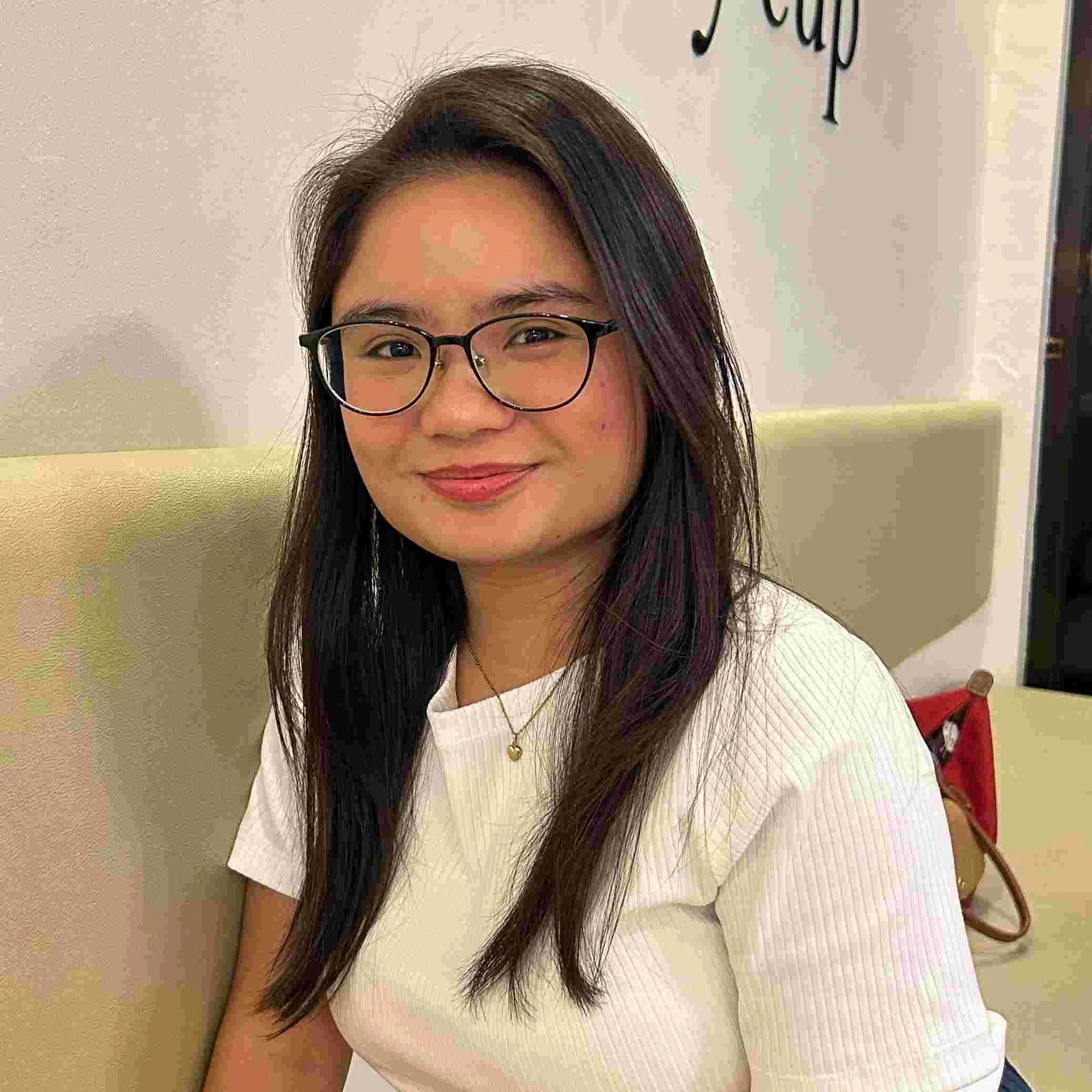 Lorie is an English Language and Literature graduate passionate about writing, research, and learnin... | See full bio
If you want information on someone but need help knowing where to begin searching, you've come to the right place.
With the advancement of technology, background check sites like BeenVerified can help you look for someone using only their name or phone number.
BeenVerified has been helping people find lost contacts since 2007. The site attracts 10 million monthly visits and has appeared in major publications like Forbes and The New York Times.
However, if you think BeenVerified is not the best option for your needs, many other services are available online. In this article, we've compiled a list of the best people search sites that can help.
Let's dive in and explore what they have to offer!
BeenVerified Alternatives
The internet has several people search engines that offer limited trials for just around a dollar, similar to BeenVerified.
However, while these sites are helpful in conducting a background check, they are not considered consumer reporting agencies by the FCRA, so you can't use them to screen a potential tenant or employment.
Below is a list of these BeenVerified alternatives:
Instant Checkmate
Best for: Criminal history check
Did you know that 1 in 6 singles run a background check on their dates? If you do the same, you should use Instant Checkmate!
The platform is one of the best people search sites in 2023, specializing in criminal records. With just a name & state, Instant Checkmate discreetly makes it possible to find somebody's criminal records.
Instant Checkmate is a well-reviewed resource of millions of information from state and local governments. It gives precise search results to its 1 billion active users.
Features and Inclusion
With Instant Checkmate, you can perform the following:
People Search
Reverse Phone Lookup
Criminal Records Search
Inmate search.
A person's report from Instant Checkmate includes the following:
Birth Information
Photos
Phone Numbers
Social Media Profiles
Email Addresses
Address History
Employment History
Educational History
Business Ownership
Assets
Criminal Records
Traffic Records
Court Records
A phone report from Instant Checkmate results into the following:
Owner's Name
Photos
Owner's Address
Social Media Profiles
Address History
Possible Associates
Pricing
Like BeenVerified, Instant Checkmate is a subscription-based background-checking service that offers $1 for a limited trial. With just a dollar, you can use BeenVerified for five days. Here's its complete pricing list:
$1.00 5-day trial
$5.99a month for unlimited phone reports
$35.12 for a monthly membership
$84.28 for a 3-month membership
US Search
Best for: Locating distant people in the US
Instead of exhausting yourself in finding someone on Facebook, give US Search a try.
This service is a background screening site that helps locate long-lost friends and family. With assistance from sources like data brokers, US Search has billions of public records.
Being in service for over 25 years, US Search is considered a senior of the best background check sites. Nevertheless, it's a well-established background checker; even leading global publications like CBS, CNBC, Entrepreneur, and CNN have featured it.
Features and Inclusion
US Search can perform these bare-bones searching:
People Search
Background Check
Social Network Search
Email Search
Reverse Phone Lookup
Reverse Address Lookup
Property Records Lookup
A US Search Report includes the following:
Full name
Age
Recent address
Address history
Phone numbers
Aliases
Maiden name
Relatives
Associates
Properties
Home Value
Email Address
Social network search
Lawsuits
Criminal records
Misdemeanors
Felonies
Pricing,
Unlike other services, users can only select two Pro Plans on US Search's pricing page:
$59 monthly plan
$599 annual unlimited report
However, the platform does offer affordable trial options. US Search has lower pricing for one-off purchases and basic searches:
$1.99 5-day trial
$2.45 per the report of people search
$14.95 per the report of one state criminal check
$39.95 per background check
$19.95 unlimited basic search per month
$49.95 unlimited basic search per quarter
Intelius
Best for: Detailed Reports
Intelius is great for background checking on a budget. It's a platform best suited for determining someone's identity without breaking the bank. In fact, with just $0.95, you can already run a week of searching.
Intelius is a legit people searcher that's perfect for users who want more detailed reports. It scours over 20 billion public records.
Moreover, PeopleConnect, Inc. owns and operates the service and controls the first two sites mentioned: Instant Checkmate and US Search. With those services and their databases combined, Intelius produces highly comprehensive reports.
Features and Inclusion
People Search
Reverse Phone Lookup
Criminal Records Search
Background Check
Public Records Search
Reverse Address Lookup
An Intelius person's report includes:
Email Addresses
Address History
Employment History
Educational History
Related Persons
Business Ownership
Assets
Criminal Records
Traffic Records
Court Records
An Intelius address report has the following:
Residents
Neighbors
Location Details
Ownership History
Property Value
Evictions
Neighborhood Demographics
Nearby entertainment, restaurants, etc.
Crime Stats
Nearby Sex Offenders
An Intelius phone report includes:
Owner's Name and Photos
Owner History
Additional Contact Details
Location History
Social Media Profiles
Related Persons
Pricing
As mentioned, Intelius has less expensive trial options for its subscribers. Here they are:
$0.95 for a 6-day trial (Unlimited Phone, Person, and Address Reports)
$0.95 for a 7-day trial (Unlimited Person and Address Reports)
$21.13 bi-monthly (Unlimited Person and Address Reports)
$24.86 a month (Unlimited Person and Address Reports)
PeopleFinders
Best for: Generating robust reports
For anyone who doesn't have time to wait and wants to produce a robust list of information quickly, PeopleFinders is for you.
One of the best phone lookup sites in 2023, PeopleFinders has contact information from over 123 billion records in the US. However, even with such a massive database, the service provides results instantly thanks to its AJAX technology.
Features and Inclusion
PeopleFinders can do these searches:
People Search
Address Search
Criminal Records Search
Public Records
Email Lookup
Reverse Phone Lookup
Depending on your membership level, a PeopleFinders report can include data like:
Arrest Records
Criminal Records
Misdemeanors & Felonies
Registered Sex Offender Check
Warrants & Police Records
Nationwide Court Records
Evictions & Foreclosures
Bankruptcies, Liens & Judgments
Speeding Tickets
Addresses & Phone Numbers
Email Addresses
Family Members & Associates
Assets & Properties
Business Records
Professional Licenses
Public Records
Birth & Death Records
Social Media Records
Pricing
Like Intelius, PeopleFinders has an initial subscription offer that's cheaper than BeenVerified's. It has a three-day trial subscription for $0.95 and comes with a one-off report that includes the person's phone number and date of birth.
Here's a list of their other membership plans:
$24.95 per month for a Standard plan
$29.95 per month for a Premium plan
$0.95 for a Trial period on the Standard plan
$3.95 for a Trial period on the Premium plan
Bottom Line
BeenVerified is a safe and legitimate people search engine; however, it's not the only service on the Internet. Instant Checkmate, US Search, Intelius, and PeopleFinders are all capable of in-depth people searches.
However, whatever you choose, the goal is the same— accessing a person's records while saving time and money. Whether it's BeenVerified or the alternatives listed above, choose the service that best meets your needs.
FAQs.
---
Can I use BeenVerified for free?
You can't use BeenVerified for free as no free trial plan exists. With a tight budget, you can still enjoy a week of access to BeenVerified for just a dollar.
How much does it cost to use BeenVerified?
BeenVerified offers many deals and pricing options. A dollar can get you seven days of use; a month of subscription costs $26.89, and a three-month plan is $17.48 each month.
Is it easy to cancel a BeenVerified account?
Yes, it's easy. To cancel a BeenVerified account, you have three options: browse its contact page and fill out a form, send an email, or just call them.
Leave your comment
Your email address will not be published.
You may also be interested in.