-> Published on: 26-04-2023

-> Benefited Readers - 1,579 and Counting
How to Find Someone on Reddit Without a Username?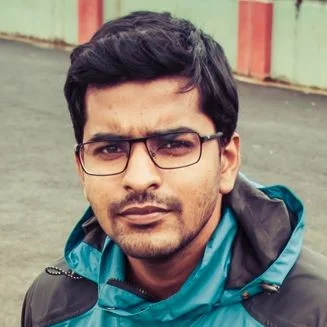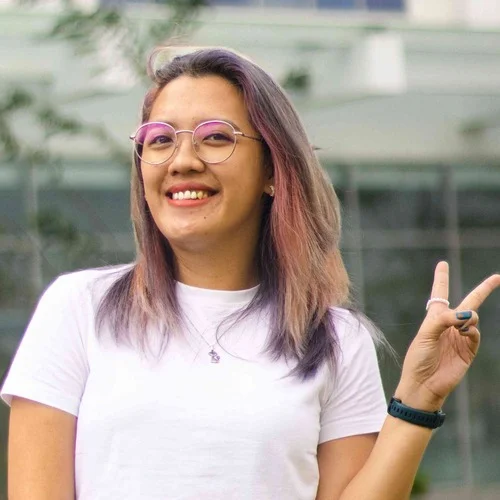 Girlie Defensor
Joined June 2023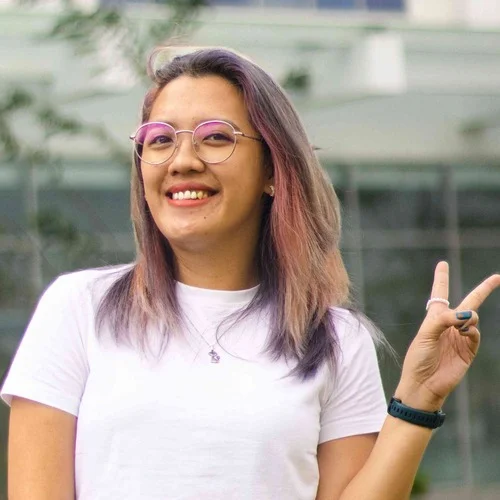 Girlie is an accomplished writer with an interest in technology and literature. With years of experi... | See full bio
Reddit is a popular social media platform concentrated on user-generated content and specialized niches.
It is designed for 18+ users to discuss anything while maintaining user anonymity. Users are encouraged to share stories but are discouraged from sharing personal information. However, some stories are fascinating or concerning that people want to learn about a Reddit user.
This article might help you find that Redditor. Explore the various ways to find someone on Reddit without a username by reading on.
🔑 Key Takeaways
Reddit is a social media platform that cares more about content and discussion rather than its user's identity.
One of the only few ways to find someone on Reddit is their username.
Finding someone on Reddit without a username will require a people search site like BeenVerified, TruthFinder, and PeopleLooker.
Some users protect their online privacy and opt out of people search sites, making it impossible to find their Reddit account without a username.
Ways to Find People on Reddit
Redditors might be anonymous, but its users can freely search for other people's profiles.
Users can filter through Posts, Comments, Communities, and People or find new topics to join and discuss on the Discover tab.

Recognizing someone through their Reddit post alone may be possible, but it's not common.
When finding someone on Reddit without a username, some people think it's impossible. However, today's technology is quickly advancing, and there are various ways to discover someone on Reddit without even using their username.
The methods below will show you how.
Ways to Find a Reddit Account Without the Username
Third-party platforms such as established background check websites, people searches, or investigative search sites can help find a person's online information.
They can sift through aggregate data and social media profiles, including Reddit. These data sites also track a person's digital footprints they unwittingly leave online.
📝 Note: You will need at least one detail about the person you seek to carry out this search. It can be any of the following:
Full name
Location
Age
Email address
Phone number
Without further ado, here are the leading people search sites that will help you find someone's Reddit account without utilizing their username:
1. BeenVerified
BeenVerified is a people search site commonly used for conducting background checks. You can utilize BeenVerified to find someone's Reddit username using specific or detailed personal information mentioned above.
You can select which type of search you will do based on your information about the person.
BeenVerified also has other features that you can take advantage of, such as:
Vehicle lookup
Search for legal names
Sex offender and court records
Find existing assets and accounts
While BeenVerified is one of the best people search sites Techjury has reviewed, there are also other background search sites that you can use.
2. TruthFinder
TruthFinder is another background check site boasting incredible features. That includes a reverse search of phone numbers and email addresses.
What makes people drawn to TruthFinder is it is free to use. You can also use premium features, such as assets and criminal records. However, they require a monthly payment of $4.99.
TruthFinder offers the following notable services:
Substantial content reports
Family tree builder
Dark web scan and monitoring
Identity verification
Moreover, it lets you find people's social media accounts using basic information. TruthFinder can hand you someone's Reddit profile using their name, phone number, or email address.
Truthfinder has an A+ rating from the Better Business Bureau due to its transparency, customer resolution, and legal compliance.
3. PeopleLooker
PeopleLooker is another background check site that allows users to verify people's information. With PeopleLooker, you have the option to manage details about yourself. In other words, it enables other users to manage information about themselves.
Users of PeopleLooker can search for someone's social media usernames, including Reddit. This website browses data from public records and additional sources of information.
📝 Note: The website offers a trial period for only $1, but their pricing plans are also affordable.
Its 1-month subscription is only $22.86, and its 3-month subscription is only $18.28/per month. Through these, users can access unlimited search and other app features.
PeopleLooker also offers other unique features like:
Property check
Notify search updates regularly
Professional background searches
It is transparent and provides SSL certificates.
However, more people are getting into the trend of protecting their online privacy. That said, the person you're looking for might have deleted themself from the Internet or removed their information on data broker sites.
If that's the case, finding their Reddit account might be out of PeopleLooker's hands or any other data broker sites. You must acknowledge this as reaching a dead end.
Final Thoughts
Reddit is a purely anonymous - sometimes untraceable - social media platform. It's not focused on its users but on topics and general content. Some Redditors on the forum are bots. Others create multiple accounts to help preserve their anonymity.
Despite this, tracking someone on Reddit is not a hopeless cause. You can find their username if you have the correct details, such as their posts, some letters of their username, subreddits they joined, and other personal information, such as email addresses.
The best way to find Redditors without usernames is through third-party sites. These websites can give the best search possible without the hassle and save you time finding the correct username.
Frequently Asked Questions.
---
Can I find a specific person on Reddit?
You will need to avail the service of people search sites to find a specific person on Reddit. That's because the only calling card of Reddit users is their usernames, which, most of the time, are not incriminating.

Can anyone see your username on Reddit?
Everyone can see your username on Reddit. It appears every time you interact with other Reddit users in the community.

Can you find a users email on Reddit?
You can't directly extract someone's email on Reddit unless they tell you themself. Other ways include availing service from people search sites.
Leave your comment
Your email address will not be published.
You may also be interested in.