-> Published On: 03-09-2023
How to Share Large Files? [7 Easy Ways]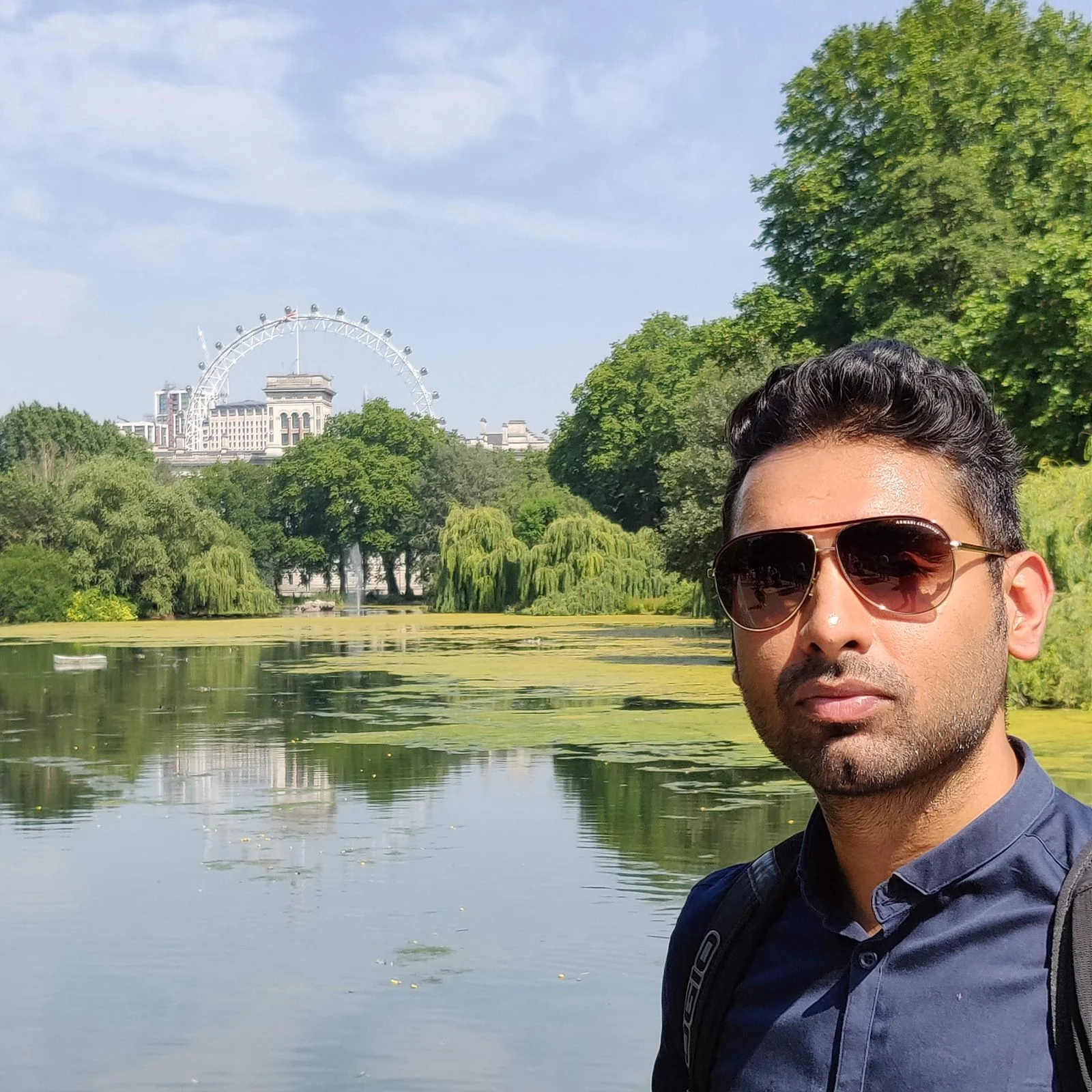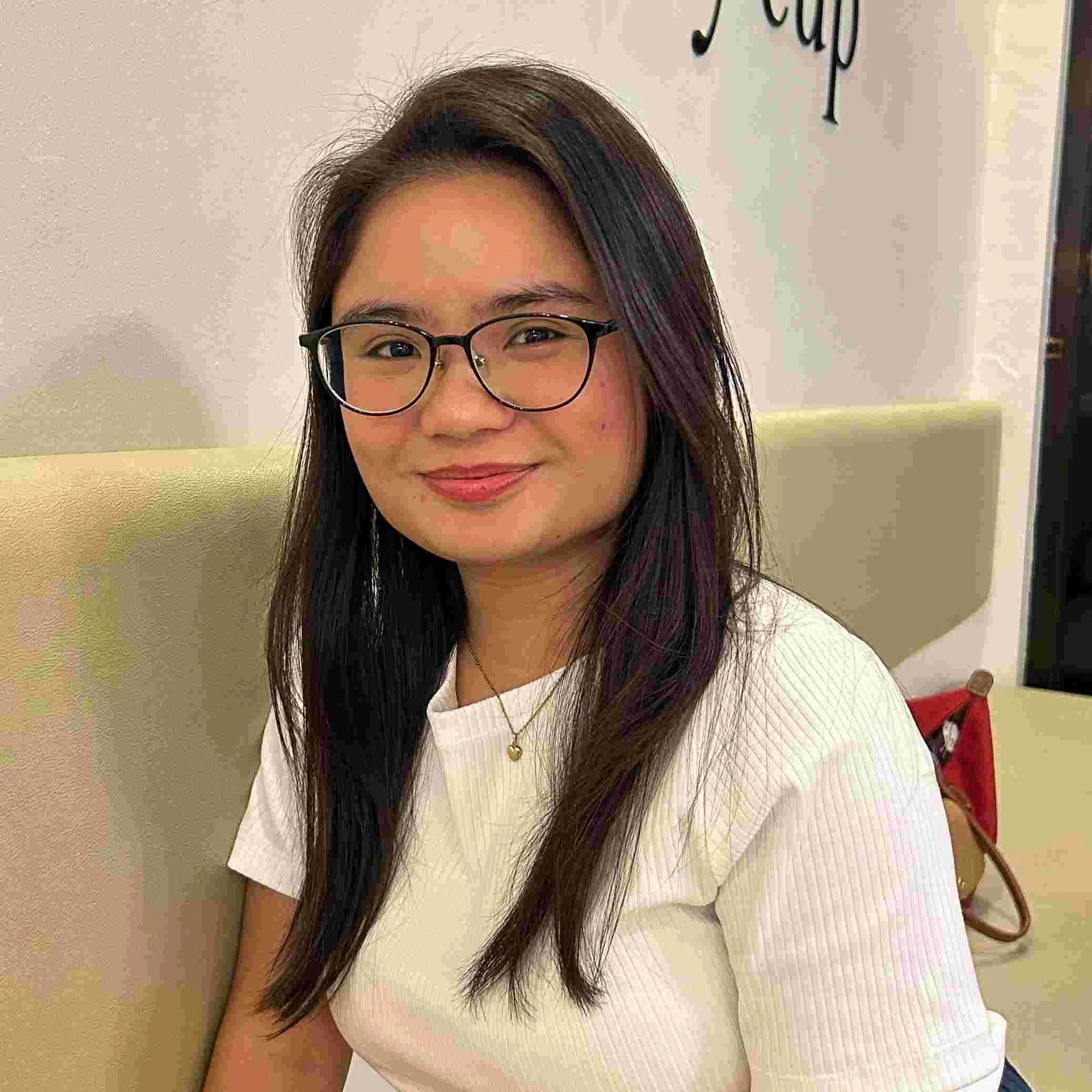 Lorie is an English Language and Literature graduate passionate about writing, research, and learnin... | See full bio
The need to share large files online has increased as more users do tasks digitally. Sharing and sending large files over the Internet is challenging.
Size limitations, slow connections, and security are typical issues when sharing large files.
For example, sending a file through email has a 20 MB to 50 MB file size limit—including attachments. As the number of files users share increases, the given size limit must also increase.
Fortunately, there are many ways to share large files and work around these issues. Find out what those methods are in this article.
🔑 Key Takeaways
Increasing digital tasks have raised the need for efficient large file sharing—-despite challenges like size limits, security, and slow connections.
You can overcome file-sharing hurdles through cloud storage, VPNs, file compression, FTP, SFTP, WeTransfer, and Jumpshare.
The suitable sharing method depends on factors like file type, size, and user expertise—-enabling personalized solutions.
USB drivers, chat apps, and link-sharing platforms are great alternative options.
7 Simple Methods to Share Large Files
Other than email, there are other ways of sharing files that let users avoid file limitations when sharing large files.
Users can choose how they share large files that fit their needs. It depends on the file type, the user's technical ability, and other factors.
Here are the seven best ways to send large files:
Take a closer look at how each method works below.
Method 1: Share Files Using Cloud Storage
| | |
| --- | --- |
| Pros | Cons |
| Accessible from any device | Connection-dependent |
| Makes collaboration easier | Difficult migration |
| Offers a free plan | Privacy and security issues |
Cloud storage is a way of storing data on servers. It is a convenient way to transfer large files due to their accessibility.
Saving data online makes it easier to access files from anywhere anytime on any device. Users can also control which people can access, edit, or move the files.
There are many cloud storage providers. Some popular ones are:
Google Drive
Dropbox
Microsoft OneDrive
🏆 Best for …
This method is best for sharing files as email attachments.
Cloud storage makes files shareable through a link. Some email platforms already integrated cloud-storage links when a sender attaches a file.
Method 2: Get A VPN For Large File Transfer
| | |
| --- | --- |
| Pros | Cons |
| Secure file transfer | Limited bandwidth amount |
| Privacy of the sender's location | Time-consuming |
| | May slow down internet connection |
Typically, a VPN is used to mask IP addresses to protect users' privacy on the Internet.
VPNs come with encrypted tunnels to secure internet traffic, and this can be useful in online file transfers. The tunnel helps users to send data safely, protecting the files from cyberattacks.
You can choose from the different VPN providers that feature secure file transfer services. Here are some of them:
Urban VPN
McAffee VPN
NordVPN
🏆 Best for …
Using VPNs for online file transfers is best for sharing sensitive data.
Most file-sharing processes already have security layers of their own, but a VPN adds extra protection. It is a helpful tool for sharing files with Personally Identifiable Information.
Method 3: Compress Large Files
| | |
| --- | --- |
| Pros | Cons |
| Quick transfer time | Manual process |
| Reduce storage space | Needs specific software for decompression |
| | File quality suffers |
File compression is a method to reduce a file's size to make it easier to share.
The compressed file is more shareable because of its small size, but it comes with a lower quality. This method is usually used when sending a whole folder of files at once.
Some of the most common compression software programs are WinZip, WinRar, and 7-Zip.
📝 Note
Compressing files like videos or pictures, can affect the quality. The process may reduce the file size, but the quality decreases to some extent.
Here are the methods users can use to maintain the quality of the files:
Choose the right file compression format
Lower the image or video resolution
Adjust the color depth accordingly
🏆 Best for …
Compressing large files is the best method for sharing several documents.
This option works well if you only share documents or if you do not mind the lower quality of video or photos. File compression offers a fast and data-saving transfer.
Method 4: Use FTP to Share Big Files
| | |
| --- | --- |
| Pros | Cons |
| Fast file transfer | Less secure with unencrypted files |
| Easy to use | Compliance regulations issues |
| Allows multiple transfers | Vulnerable to attacks |
| Data recovery | Needs memory and programming |
File Transfer Protocol (FTP) is a method of large file transfer between computers. It transmits files over TCP/IP connections.
This is how FTP works:
A user logs in to an FTP server.
The FTP client (software) communicates with the server according to the request made by the user.
A computer file is then received or sent.
With FTP, you can upload, download, and edit large files easily.
🏆 Best for …
This method is best for sharing non-confidential files with large sizes.
FTP can send hundreds of gigabytes simultaneously smoothly. This makes FTP suitable for transferring files like architectural and graphic design files.
Method 5: Transmit Files Using SFTP
| | |
| --- | --- |
| Pros | Cons |
| Secure connection | Binary communication |
| No need for data or hardware connection | Complex SSH key validation and management |
| Single connection for storing files | Tedious set-up process |
SFTP stands for Secure File Transfer Protocol. It is a large file transfer option that uses Secure Shell Encryption (SSH).
With the help of SSH, SFTP offers a high level of security when sending and receiving files.
In this method, a connection to an SFTP server is necessary. You can upload, store, and retrieve files in a downloadable format through this server.
SFTP and FTP are both used to share large files. However, the two are very distinct.
A key difference is that SFTP utilizes a secure channel, while FTP doesn't. However, due to its security protocol, the former takes longer to transfer files.
Check out the video below to learn more about FTP and SFTP.
Method 6: Use WeTransfer To Share Large Files
| | |
| --- | --- |
| Pros | Cons |
| No need to download or install | Free version has limited capacity |
| Easy to use | |
| Free for small transfers | |
WeTransfer is a file-sharing platform that allows the sharing of files in any format. Users can share files up to 2GB for free and up to 200 GB for the paid version.
With WeTransfer, users can share large files via email or link transfer. Senders must only upload the files and enter the recipient's email address.
Then, WeTransfer will send a code. Once verified, the transfer will begin.
WeTransfer Pro costs $12 per person, which includes the following:
200 GB of sending and receiving
1TB of storage
Unlimited reviews.
🏆 Best for …
WeTransfer works best for sharing files in any format.
This tool lets users share files in any format. Whatever file type you want to send, WeTransfer can do it. Its free version also allows sharing up to 2GB of files.
Method 7: Transfer Files Using Jumpshare
| | |
| --- | --- |
| Pros | Cons |
| Easy to Use | Limited Storage |
| Excellent Sharing Features | Expensive Pricing |
Jumpshare is a file-sharing app offering screen capture and screen recorder features. Users can instantly share files in seconds with Jumpshare.
Its drag-and-drop feature simplifies file sharing, making it fast and easy. A shareable link will be available when a user drags a file to the system tray.
Also, it can preview more than 200 file formats online, and users can keep track of who looks at a shared file.
Users can get a basic plan for free. However, this plan only has limited features. It only includes 2 GB of space, a 250 MB upload file limit, and a Secure Sharing (SSL) feature.
To get more storage and access more features, users must spend more to subscribe to a better plan.
Jumpshare Plus costs $9.99/month. Features include 1TB of space, a 20 GB upload file size limit, and an inbox to receive files.
Jumpshare Business costs $15 per month. Users get 2TB of space, unlimited uploads, file recovery, and multiple inboxes.
✅ Pro Tip
Use the paid version of Jumpshare to get more features. It is worth it. You can use the free version, but it has several restrictions.
Other Ways To Transfer Large Files
Sharing large files can be difficult, but the seven methods above make it easier. Besides, if those techniques do not work, there are other options.
Check out the list below.
1. Transferring files with USB
Using a USB flash drive is a classic way to share files. Usually, you can store 2 GB to 1 TB worth of files on a flash drive.
Flash drives are functional backups for extra protection. Making backup files protects the data in case the system crashes or files get corrupted.
To share files, you must physically hand over the USB to the person who needs the file.
The downside is this method requires caution. Data is lost once the flash drive goes missing.
⚠️ Warning
Flash drives or USBs can be prone to cyberattacks like BadUSB, which refers to using manipulated USB devices to carry out malicious activities.
2. Using Chat Apps to Share Files
Over 3.32 billion people use chat apps, making them good tools for large file transfers. Chat apps like WhatsApp, Telegram, and Messenger are easy to use. You can even share files in real time.
However, you should keep in mind that these chat apps compress and reduce the quality of media files like photos or videos.
If you're uploading or downloading content that requires good quality, this may not be the best option for you.
3. Trying Other Link-Sharing Apps
Besides WeTransfer and Jumpshare, you can also use other link-sharing apps such as Sync.com, pCloud, and Rakuten Drive PRO.
Like WeTransfer and Jumpshare, these apps provide a quality file-sharing service. They can transfer or share large files without compromising quality.
This video will help you learn more about how link-sharing apps work:
Conclusion
As file sizes increase over time, users find file-sharing more challenging. The size limitations are a major issue you may encounter.
With the tools and methods above, file sharing can now be simpler and better. You can enjoy quick and instant file sharing anytime once you pick the right tool or method.
FAQs.
---
Which messaging app is best for large files?
The most recommended messaging app for transferring large files is Telegram. It allows users to share up to 2 GB.
What is the Dropbox transfer limit?
The size limit on file transfer using Dropbox depends on the plan. The free plan has a limit of 100 MB. Mid-tier plans offer 2 GB and 100 GB for the higher tiers.
How many minutes will it take to transfer a 25MB file?
Transferring data depends on how fast is the transfer rate. For example, sharing a 25 MB with a transfer rate of 1Mbps will take 30 secs. The higher the transfer rate, the faster the transfer is.
Leave your comment
Your email address will not be published.
You may also be interested in.