Social Networks History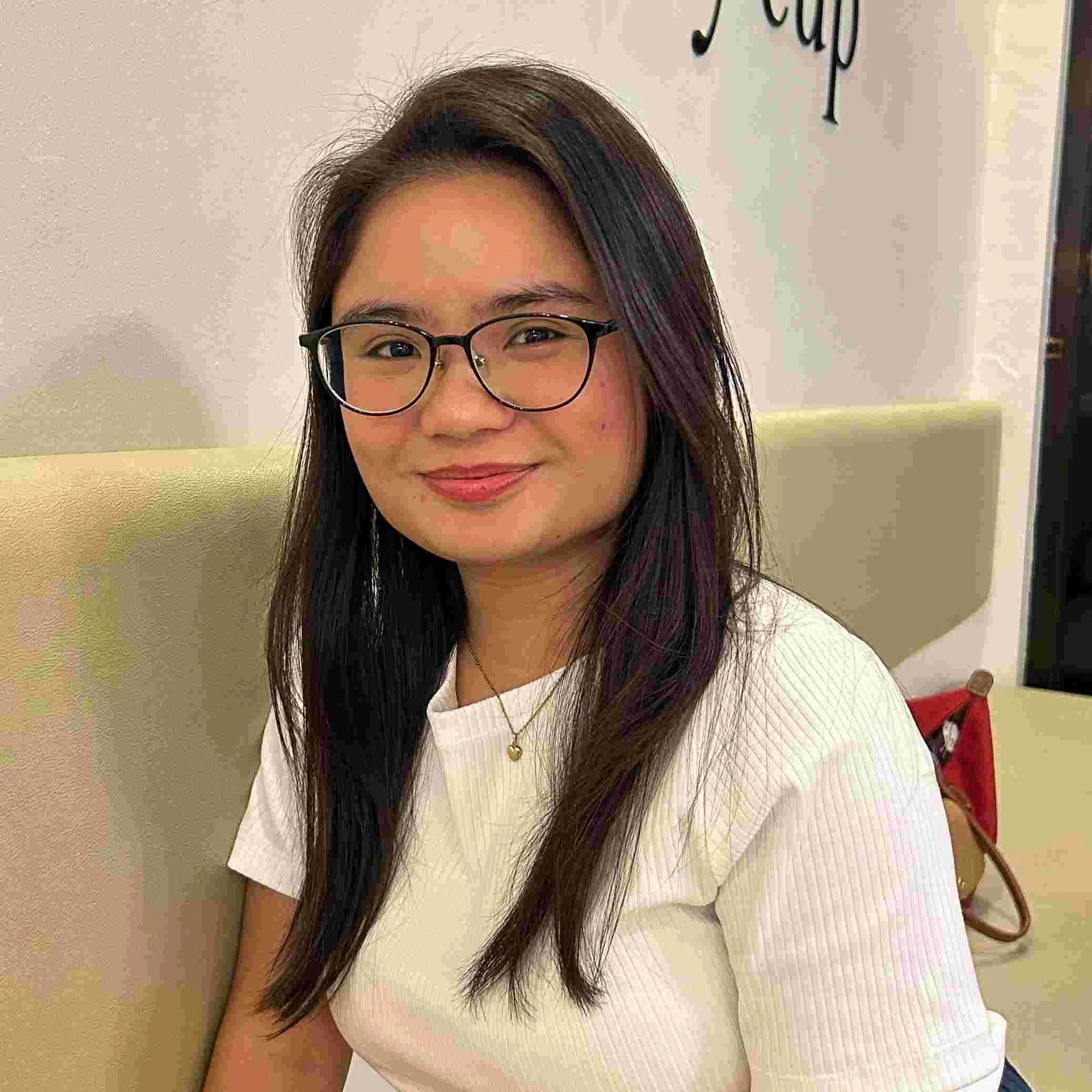 Lorie is an English Language and Literature graduate passionate about writing, research, and learnin... | See full bio
Social networks are platforms for interaction, education, entertainment, and other purposes. These networks include emails, chats, blogs, forums, podcasts, video sharing, and more.
With around 4.8 billion users worldwide, almost 60% of the population is on social media. Experts expect these users to jump to 5.85 billion by 2027.
The first social media happened in 1971 when Ray Tomlinson sent the first email. It became the beginning of social media history.
🔑 Key Takeaways
Social Networks are platforms used for purposes like communication and entertainment.
Most people in 2023 have social networking websites.
Social networks exist in various kinds. Some of them are blogs, communication, and videos.
Businesses often use social networking for marketing and to connect with clients.
Social Networking serves several purposes, but it can also lead to risks in the wrong hands.
Defining Social Networking
Social networking means using online social media to connect with other people.
Most people use social networks for communication, business purposes, and entertainment.
Today's widely-used social networks are Facebook, X (formerly Twitter), Instagram, TikTok, etc.
From here, social networking became essential to socialization, especially for youth. Since the 2000s, phones have become the leading entertainment.
Here are some advantages and disadvantages of social networking.
| | |
| --- | --- |
| Advantages | Disadvantages |
| Small Business can establish their brand on social media without paying anything. | Some people use these platforms to spread misinformation and fake news. |
| Social networking offers a simple and fast way to connect with family and friends. | Users can create fake profiles to scam other people. |
| Users can connect with other people and increase accessibility to opportunities. | The platforms can be a toxic environment for the youth with all the misinformation on them. |
These platforms have evolved since the beginning. Here's a quick sum-up of the Social Networks History for you to understand how they began:
The Evolution of Social Networking
As the founder of Six Degrees, Andrew Weinreich got the title 'Father of Social Networking.' He was the first one to create an online communication platform.
Since the beginning of the first Internet, many have invented ways to communicate. It paved the way for the rise of social media.
Here is the evolution of social media networks to the present.
Year

Social Networking

Late 1900s

Six Degrees

Early to Mid 200s

Ryze

Friendster

LinkedIn

MySpace

Facebook

Late 2000s

Youtube

Grindr

Early 2010s

Instagram

Google+

Late 2010s

TikTok
Here's the social media timeline to see how these platforms have evolved since they began in the 1900s:
1996 - Six Degrees
Six Degrees is the first social media platform experts considered. It launched with popular features such as profiles, friend lists, and social affiliations.
This network has millions of registered users. However, the network experienced limitations due to the lack of internet connection.
2001- Ryze
Businesses turned to Ryze to make connections. This site has features to allow users to build profiles, add friends and send messages.
Ryze was the precursor of LinkedIn. The website claims to have 500,000 registered members.
2002- Friendster
Friendster is the most successful social network that has engaged the mainstream. Friendster has a feature that allows users to connect while being less intimidating.
It became a network that offered a safe way to meet potential dates online. However, this site got abandoned in 2011 due to its technical difficulties.
2003- LinkedIn
Linkedin is a business networking site that received around 4,500 users in its first month.
As more people used the platform, Linkedin got upgrades and had more features added to it.
The company went public in 2011 and became the most prominent internet company since Google.
2003- MySpace
MySpace became the number 1 website in 2006 for its band's pages and customizable profiles. Despite the success of this social media, Facebook still stole its place.
The network's founder sold MySpace for $35 million as the company could not revive its brand.
2004- Facebook
Facebook started as an exclusive social media platform for Harvard students in 2004. It then became available to the public in 2006.
Since then, this platform has become the most popular social media.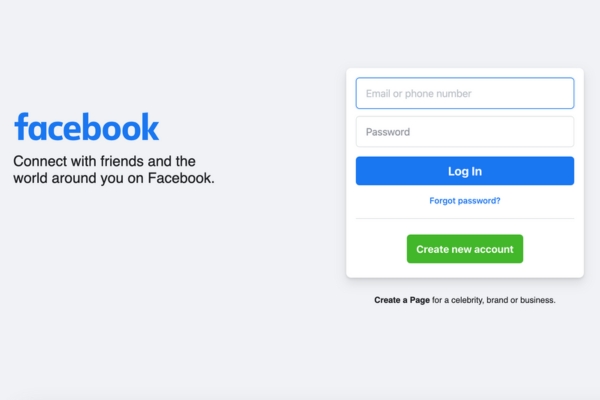 Facebook has over two billion users today, making it the most used social media worldwide.
2006- Youtube
YouTube is a social networking platform where users can share and watch videos. The platform is now so widely-used, with around 3.7 million videos uploaded daily on YouTube.
In 2007, it launched its partnership program, where YouTubers make millions. It sparked the beginning of social media influencers.
🎉 Fun Fact
The first video uploaded on YouTube was from Jawed Karim, one of the platform's co-founders.
It was a video of him at the San Diego Zoo, which he posted on April 24, 2005. As of now, the video has over 280 million views.
2009- Grindr
Grindr was the first social networking app that catered to gays and bisexual men. This app helps them to meet and date other potential dates nearby.
2010- Instagram
Instagram is a social media platform focusing mainly on photos and videos. Today, the most popular feature of the platform is Instagram Stories.
With stories, users can post a video, photo, or status that expires after 24 hours. Around 70% of all users watch and post Instagram stories daily.
One of the first posts on Instagram was from co-founder Mike Krieger. This post includes a picture of a Marina on July 17, 2010:
2011- Google+
Google+ is the official blog that Google launched with social media features. The site offers features like Facebook, which includes a news feed, photo albums, etc.
It also has the advanced feature of having a video chat room called Hangouts. This feature is the first at that time, as it only offers a group call option.
2016 - Tiktok
When Tiktok started in 2016, it was only for the Chinese market. However, it has become popular worldwide from 2017 to the present.
The 15-second videos became popular among social media influencers. This method increased the number of active users of Tiktok.
These platforms changed networking sites at their peak. Currently, almost all social networking sites now have short video features.
Almost 40% of the young generation uses Tiktok as their social networking site. With short videos, they can search for recommendations or topics they like.
TikTok started this trend, which dominated all the leading entertainment, especially in 2020.
Social Media's Future
Social Media's evolution since its beginning shows the rise of modern technology. While the future might be uncertain, some experts have theories about it.
Most users spend over 2 hours on social networks these days. Some people spend more, especially when their work involves using these platforms.
This number proves that social media now has a massive role in users' daily lives.
Here are some theories about the social networking future.
Increase in Social Media Usage
Social media has taken over the Internet as one of the most popular activities. It's evident since around 60% of the global population is on social media today.
Statista expects social media users to be around 6 billion by 2027 from 4.8 billion today.
The Focus Will Be on Targeting Specific Interests
Forbes stated that social media begins to focus on targeting specific interests. Its main goal now is to meet its client's needs.
This theory came from a study showing that users often take part in online activities that they like.
For instance, only pet lovers would interact in forums and blogs related to pets.
Short-Format Content Will Take Over Platforms.
Short-Format Content now starts to take over platforms. This trend started with the unexpected success of TikTok.
Simon Kingsnorth, the author of The Digital Marketing Strategy, agreed with this theory. He said short videos would be the primary content format online.
The short 15-second videos are now on Facebook and Instagram as Reels and even on YouTube as Shorts.
Integration to Every Aspect of Life
With everything available online, social networks combine with every aspect of life.
Jamie Susskind, author of an award-winning book on politics and tech, agrees with it. He believed that social media would take part in every aspect of life.
In the next 10 or 20 years, the technology will be in architecture, appliances, clothes, and even bodies.
Final Thoughts
The history of social networks shows the improvements in technology since it began. With these advancements, users can now reach out to others conveniently.
As technology continues to improve, so is social networking. Thus, you can expect more people to use these social media platforms in the future.
FAQs.
---
How did social media impact society?
Social media improved communication and information sharing. With these platforms, people worldwide can stay updated with everything.
What social media came out in 2003?
Social media platforms that came out in 2003 were LinkedIn, MySpace, Hi5, and XING.
Why is there a need to understand the history of social networking sites?
Knowing the history of social networking can teach users how social media started. It also lets people learn what users enjoy and do in their profiles.
How do social networking sites affect our behavior?
Social networking sites affect the user's perspective on different things. From fashion to hobbies to even aesthetics, it can change how user's viewed these things.
Leave your comment
Your email address will not be published.
You may also be interested in.